Harry Potter 20th Anniversary Event at Target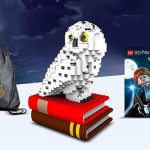 Jul 09, 2018
Target is celebrating the 20th Anniversary of the US release of Harry Potter and the Sorcerer's Stone with what looks to be a pretty magical in-store event later this month. On Saturday, July 21 from 11am-2pm, participating Target stores will be featuring over 100 Wizarding World products including toys, books, clothing and accessories during their Back to Hogwarts celebration with giveaways, readings, toy demos, photo opps and more throughout the store.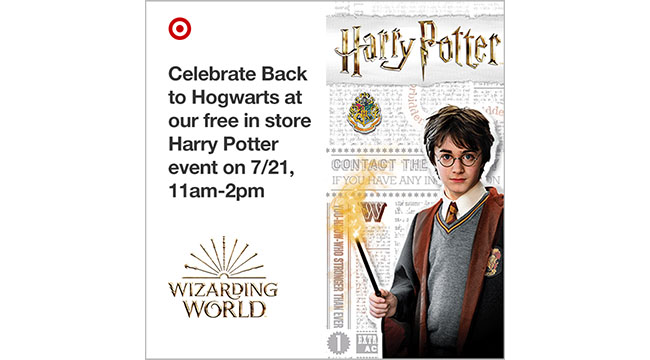 The event should definitely be an exciting one for Harry Potter LEGO fans. One of the giveaways appears to be a LEGO Harry Potter cinch sak imprinted with a Hogwarts crest, as well as a poster of LEGO Harry, Ron and Hermione, both available while supplies last. Store visitors will also be able to enter to win the awesome LEGO Hedwig shown in the feature image.
Through the year, Leaky has covered the huge rollout of new LEGO products in conjunction with the 20th anniversary and the upcoming Fantastic Beasts sequel. Originally we reported that the new Harry Potter items would be released August 1, but at least eight of the brick sets are currently available at Target online, and according to our local store, they may be available for purchase during the event.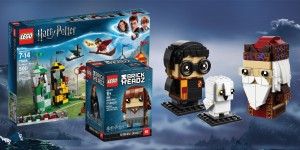 New exclusives from licensed collectible company Funko will also be featured at the event, including an extra large Dobby, the Basilisk and Tom Riddle Pop!s:

And Target hasn't forgotten the books! Stores will feature Scholastic's Sorcerer's Stone 20th Anniversary edition of the Harry Potter series with gorgeous new covers illustrated by artist Brian Selznick, as well as other new companion books recently covered by Leaky in our guide to new and upcoming Wizarding World books. These include The Marauder's Map Guide to Hogwarts which comes with an invisible ink marker and light-up wand and the yummy new Honeydukes: A Scratch and Sniff Adventure (you may want to take a bite out of the chocolate frog page it smells so real!)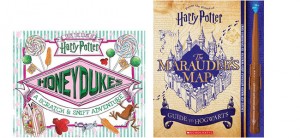 Our local Target associate was still unsure on the details for any other giveaways, as well as the specifics on the other festivities, but all in all, it sounds like a fun event for Potter fans. Will you be donning your House colors and heading to Target July 21 to put your name in the Sorting Hat for a chance to win that snowy LEGO owl? Let us know how it goes!