Christian Coulson Added to LeakyCon Lineup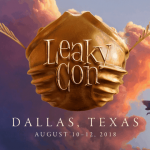 Jul 24, 2018
LeakyCon 2018 is just weeks away and another special guest has been added to the already magical lineup! Christian Coulson, best known to Harry Potter fans as Tom Riddle from Chamber of Secrets, will join six other former Hogwarts students, a Durmstrang Quidditch captain, and a spellbinding group of performers in Dallas, Texas August 10-12, 2018.
We've got some exciting news. @CeeofCee (AKA Tom Riddle) will be joining us at #LeakyCon this year!! Get your autograph and photograph sessions NOW! https://t.co/e7UumFJ3lx pic.twitter.com/9XzjTy72Yp

— LeakyCon (@LeakyCon) July 24, 2018
Coulson will be appearing alongside two fellow Slytherins, Louis Cordice who played Blaise Zabini, and Scarlett Byrne, Draco Malfoy gal pal, Pansy Parkinson. They will join three former Gryffindors, Devon Murray who played Seamus Finnigan, Chris Rankin who played Percy Weasley, and Ellie Darcey-Alden, young Lily Potter in Deathly Hallows Part 2 and Stan Yanevski, Viktor Krum. In addition to this magical clan, Team Starkid of A Very Potter Musical fame will also be on hand, as well as an Owl's honor role of YA authors.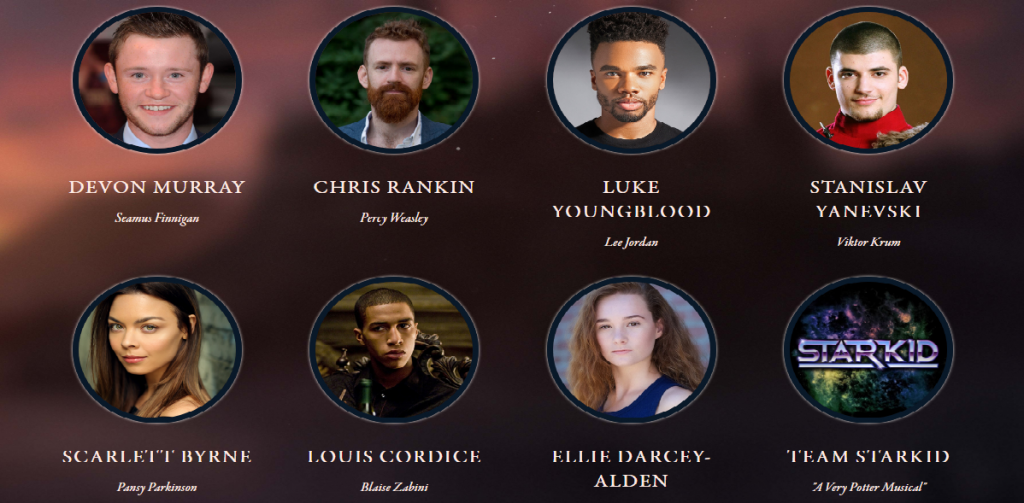 Before he apparates to Dallas, Coulson is spending the next couple of weeks playing the title role in King Richard II at the Pennsylvania Shakespeare Festival July 21-August 5 as well as the role of King Wessex in the festival's production of Shakespeare in Love.  
After selling out in a matter of hours for this year's event, LeakyCon recently announced a dual celebration for its ten year anniversary in 2019. Next year's first event will head back to Dallas August 9-11 then off to Boston where it all began for LeakyCon 10 October 11-13, 2019! Tickets go on sale August 1, 2018 for the first, followed by September 4, 2018 for the tenth anniversary celebration at Leakycon.com.
You asked, we answered! To celebrate 10 years of LeakyCon we will be celebrating TWICE in 2019. Join us in either Dallas or Boston next year!! Learn more at https://t.co/OffwlkM0C0. ? pic.twitter.com/StdW4erGk2

— LeakyCon (@LeakyCon) July 17, 2018
Are you joining the Potter fandom in Dallas next month? What about tickets for 2019? Make sure to mark your calendars and let us know!