Christmas Returns to Universal Studios Hollywood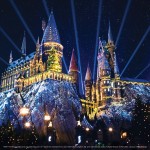 Nov 13, 2018
Beginning November 17th, Universal Studios Hollywood will once again greet guests at the Wizarding World of Harry Potter with a host of festive holiday experiences!
"Christmas in The Wizarding World of Harry Potter" will see Hogsmeade covered in glistening snowfall each night (a new addition!), as guests huddle to watch the Hogwarts light show, "The Magic of Christmas at Hogwarts Castle". Each storefront will get its own themed décor, giving the park even more character!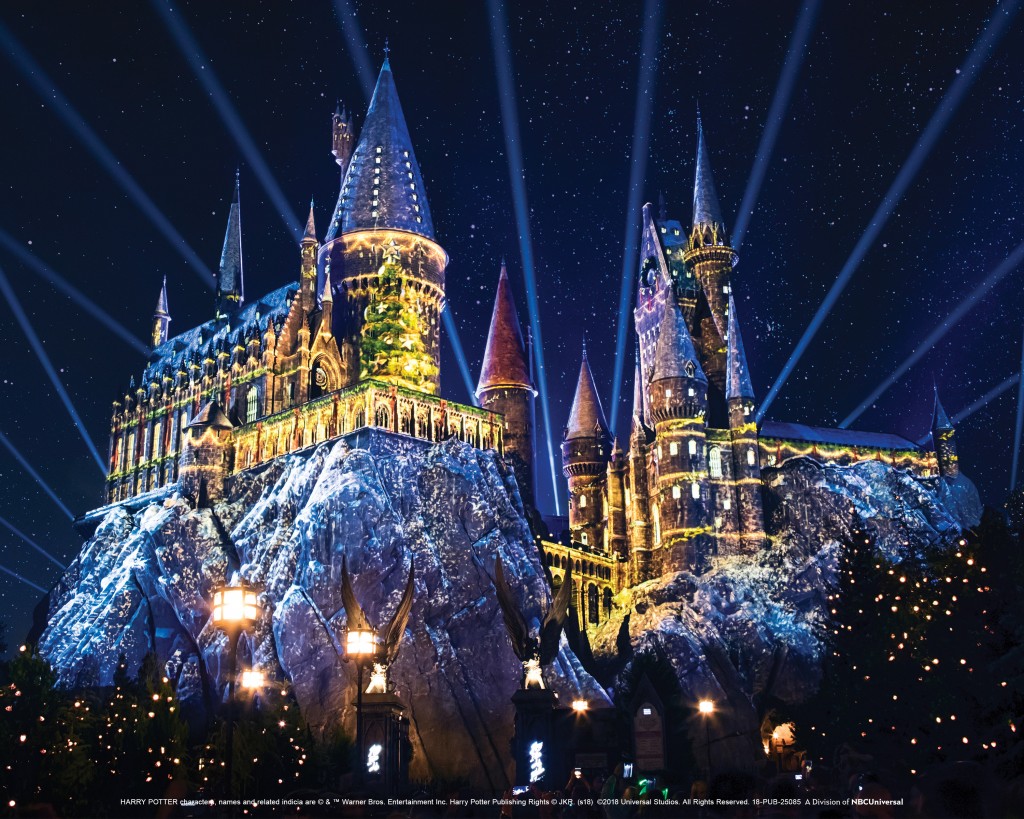 Sip a hot Butterbeer whilst listening to Flitwick's pride and joy, the Hogwarts Frog Choir, which will return once again to spread some festive cheer! Guests will also be able to browse a wide selection of ornaments to purchase, including a variety of Hogwarts castle snow globes, Hogwarts crest and Hogwarts House mascot ornaments, as well as unique tree toppers and house pennant garland.
"Christmas in The Wizarding World of Harry Potter" will take place daily from November 17, 2018 through January 6, 2019. Let us know if you'll be attending, and check out plans for Christmas at Universal Orlando here, and a special visit by Oliver Phelps to a special Christmas event in Utah here.