The Protego Foundation Launches 'Find Dougal' Campaign To Save Chimps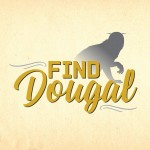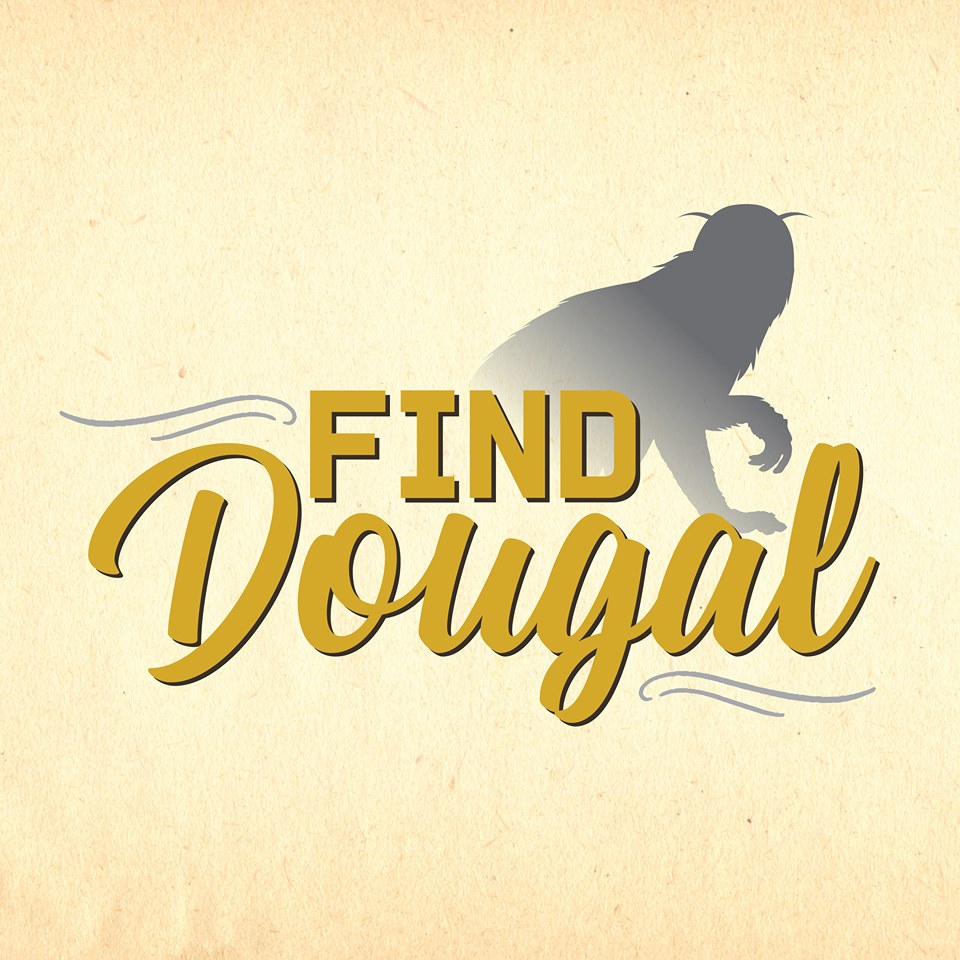 Dec 04, 2018
The Protego Foundation recently launched Phase One of their 'Find Dougal' campaign, collaborating with Accio! Subscription Box  to help save chimpanzees and raise awareness of the plight of humans' closest relatives . Now, in Phase Two, the Wizarding World inspired animal rights group is asking supporters to 'up the ante', and get more directly involved in the movement to save chimps worldwide.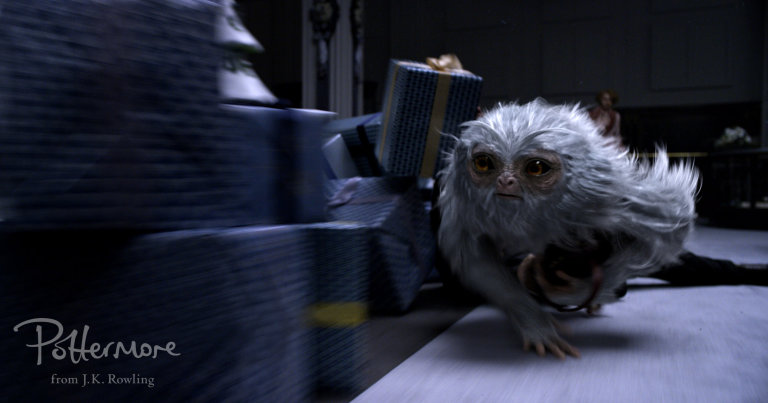 The 'Find Dougal' campaign is summarized by The Protego Foundation as follows:
"When Newt Scamander came to New York in the movie "Fantastic Beasts and Where to Find Them," he had to find and rescue the magical creatures who had escaped from his sanctuary-like suitcase before they were hurt by humans—both magical and no-maj. One of the beasts Newt had to find was his ape-like Demiguise companion, Dougal. The Protego Foundation's "Find Dougal" campaign highlights the plight that chimpanzees face at the hands of humans, and what fans can do to help rescue them. Through a dual partnership with Accio! Subscription Box and Save the Chimps, a sanctuary in Florida that provides lifetime care to chimpanzees who come from research laboratories, the entertainment industry, and the pet trade, Protego is raising money that will go towards lifesaving support at the sanctuary for these rescued chimps."
The wizards behind Accio! Subscription Box lent their handmade, artisanal vegan and cruelty-free subscription Wizarding World-inspired boxes to the campaign, their commitment to donating $2 from the cost of each box they sold in November raised a grand total of $1000, which was then donated to Save the Chimps, buying supplies for the chimpanzees living at the sanctuary! Tylorr Star,  executive director and co-host of Evanna Lynch's vegan podcast, The Chickpeeps, said on the collaboration:
"We are so happy that we were able to work with Accio! Box to secure a $1,000 donation to Save the Chimps sanctuary. The Wizarding World fandom has, once again, brought the values from our favorite story into the real world to help make a difference for animals."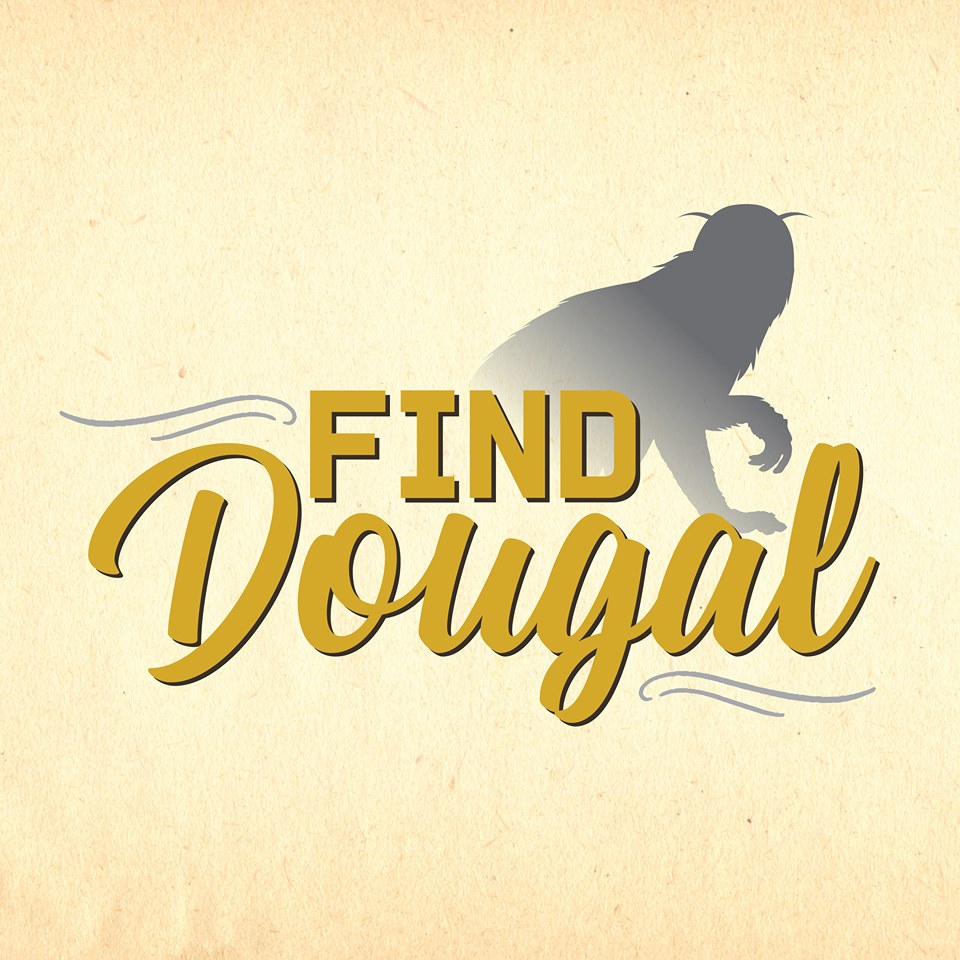 This month, the campaign moves into Phase Two, and asks wizarding world fans to get more directly involved in protecting chimpanzees by not supporting industries that exploit them. Find out more about protecting chimpanzees, pledge not to support industries that use chimpanzees in captivity and entertainment, and much more at the campaign's official website, FindDougal.com.