Australian 'Cursed Child' Cast Portraits Revealed As Previews Begin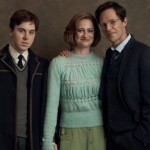 Jan 18, 2019
Preview performances for Harry Potter and the Cursed Child at the Princess Theatre in Melbourne, Australia, have now started, and the character portraits of the Potter, Weasley and Malfoy families are finally here!
Breaking the chain of actors named Jamie portraying The Boy Who Lived, Gareth Reeve stars as Harry Potter, alongside Lucy Goleby (Ginny), and Sean Rees-Wemyss as Albus-Severus Potter. Sean tells Pottermore that his wand makes the costume, and the experience, that much more magical: "I'm a huge Harry Potter fan so being given a wand for the first time, the inner child in me who first fell in love with the books back in 2005, just sprang out and totally took over".
Gyton Grantley plays Ron Weasley, whilst Paula Arundell portrays Hermione, and Manali Datar brings Rose Granger-Weasley to life, telling Pottermore that she's grateful to get to go back to feeling like a thirteen-year-old again when she gets in character!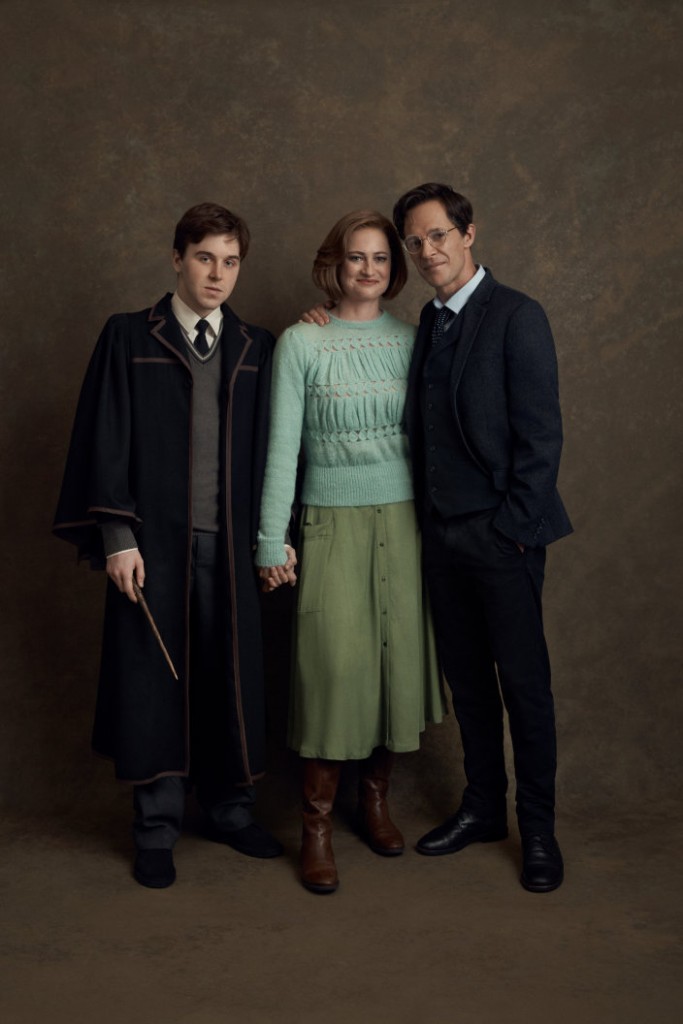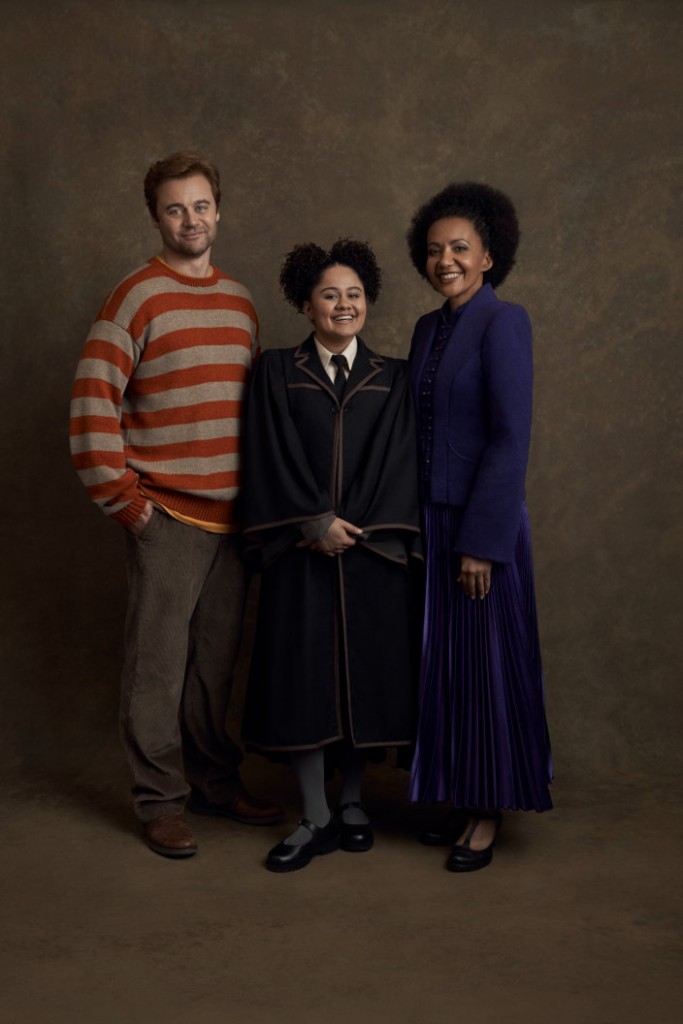 Meanwhile, Tom Wren portrays Draco Malfoy (see how Lucius-esque he looks?) , and William McKenna will play Scorpius. William tells Pottermore that it's the wig and costume which help him bring Scorpius to life.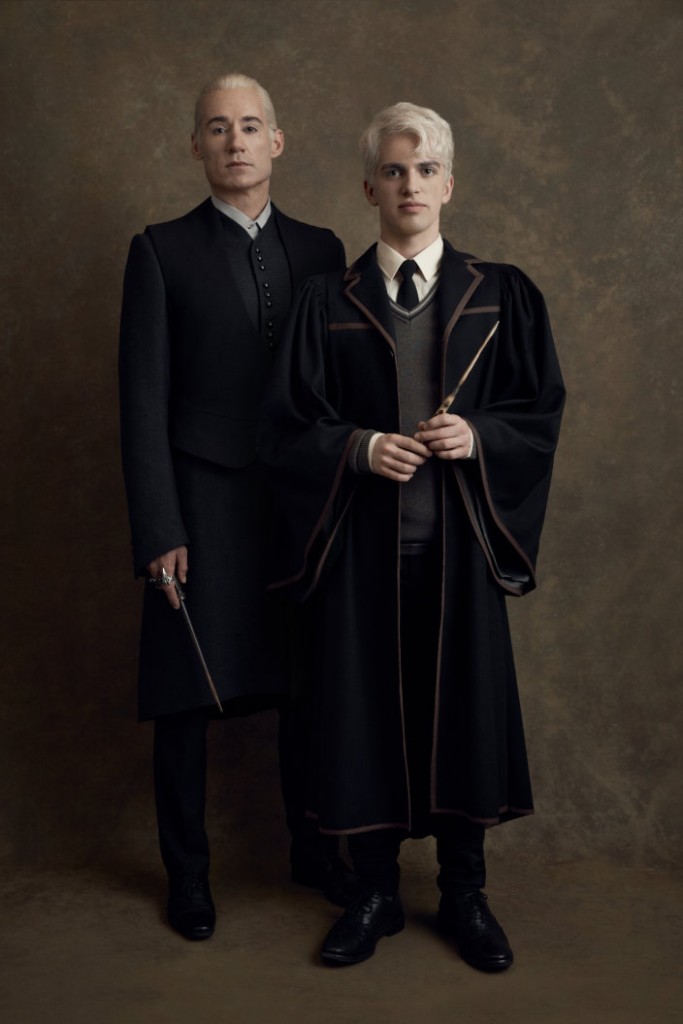 The current booking period for Cursed Child in Melbourne is open through to December 1st, 2019. Visit the play's official website to find out more, and watch a video with the cast below (we agree with Gyton: we love Ron's signature costume, too!).
Photos: Pottermore.com