'Cursed Child' San Francisco Announces October Opening & Ticket Info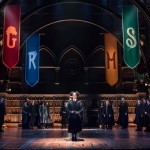 Feb 06, 2019
As previously announced, Harry Potter and the Cursed Child will be moving to San Fransisco's Curran Theatre this Fall, and producers Sonia Friedman and Colin Callender just announced ticket release info and the official opening date!
Preview performances will open on October 23rd 2019, and the official opening will take place on December 1st. Priority access registration for early ticket purchases has officially started, and registration will close on March 3rd. Priority access will be granted on March 11th, and tickets will initially be made available from March 14th 2019 at 11 a.m. (PDT) for the first preview performance through to May 17th, 2020. Visit www.HarryPotterThePlay.com for more details.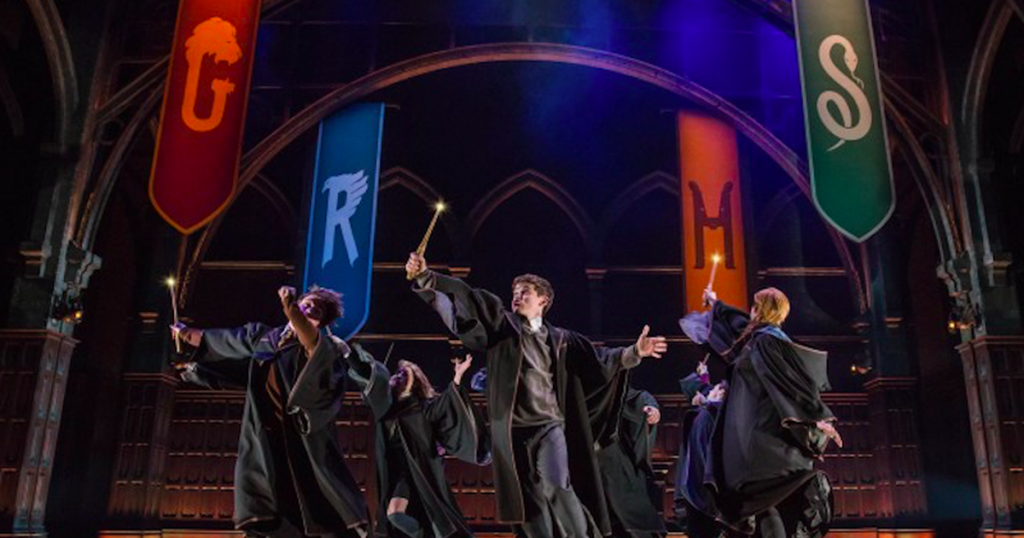 In a joint statement, Sonia Friedman and Colin Callender commented on the opening:
"We are delighted to make San Francisco's historic Curran home to the exclusive West Coast production of Cursed Child this fall, and we look forward to sharing the wonder and magic of this astonishing show for as long as audiences will have us."
Well, this will be the fourth opening of Cursed Child and with the show planning to open another production in Hamburg, Germany, in 2020, the momentum seems never-ending!
Let us know if you're planning on getting tickets to the show in San Francisco, and for more theater news (including more awards for producer Sonia Friedman) , read our latest round-up here. Stay posted for expected San Fran casting details in the coming months!