Universal Hollywood to Host 'Dark Arts At Hogwarts Castle Premiere Event!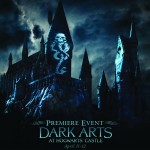 Mar 19, 2019
Universal Studios Hollywood will host two exclusive after-hours premiere events next month, offering fans a first look at the upcoming Dark Arts at Hogwarts Castle light projection show at the Wizarding World of Harry Potter, taking place April 11th and April 12th.
Fans will be greeted at Hogsmeade with a selection of shops (including Zonko's, Olivander's and Honeydukes!), as well as ride Harry Potter and the Forbidden Journey and Flight of the Hippogriff. Then, before anybody else, guests will be treated to a special showing of the all-new dark arts show, bringing together light, John Williams's score and special effects and showcasing magical creatures and villains from the movie, including Lord Voldemort himself!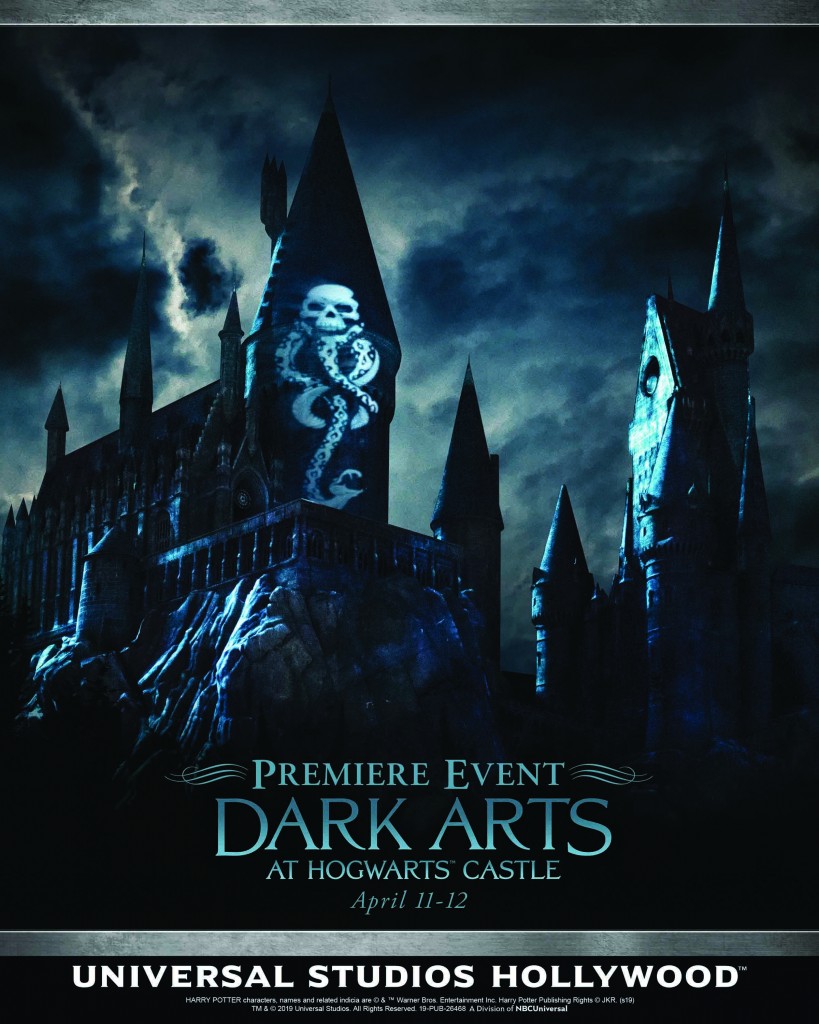 Of course, it wouldn't be a Hogwarts event without a feast, so Universal will treat guests to an array of foods, drinks and desserts as part of the premiere event. Even more excitingly, we'll see a brand new limited edition wand debut at the event, giving fans the opportunity to take home a new keepsake from the park. All this comes with early entry to the park, as well as this after-hours event.
Tickets to the event are selling fast – book yours here. The official opening date for Dark Arts at Hogwarts Castle is April 13th, and the show will end on April 28th. Find out more at the Universal Studios Hollywood official website, and read more about Hagrid's Magical Creatures Motorbike Adventure – the new ride coming to Universal Orlando Resort – in our special event write-up!