First-Look at 'Hagrid's Magical Creatures Motorbike Adventure' From Universal Orlando!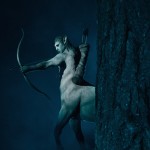 Apr 15, 2019
All this week Universal Orlando Resort will be giving Harry Potter fans a first-look at the magical creatures set to feature on the upcoming "story coaster" (as Universal described it to us), Hagrid's Magical Creatures Motorbike Adventure!
Each day at 11am EDT through April 19, the Universal Orlando Blog will give guests a first-ever look at the magical creatures they'll encounter inside the most highly themed, immersive coaster experience yet, Hagrid's Magical Creatures Motorbike Adventure, and share a little more about where to expect appearances from each creature in the ride. We'll be updating this piece each day, so keep checking back!
The ride will be Universal's most themed coaster yet, and will see riders board motorbikes and sidecars and take part in one of Hagrid's Care of Magical Creatures classes, but as is to be expected with one of Hagrid's classes – things don't go exactly as planned! The ride will allow fans to experience a journey through the Forbidden Forest and beyond the grounds of Hogwarts castle, bringing a fun new narrative set in J.K. Rowling's Wizarding World to life! Read more about the ride in our exclusive coverage of Universal's press evening, featuring an appearance by Robbie Coltrane (Hagrid)!
MONDAY: Fluffy
Today Universal have announced a 'massive' fan-favorite. Not many would see past Fluffy's pretty terrifying appearance, but Hagrid looked past the three heads and sees just another lovable dog! Read more at the Universal Orlando Blog, and see photos of Fluffy – as seen on the ride – below: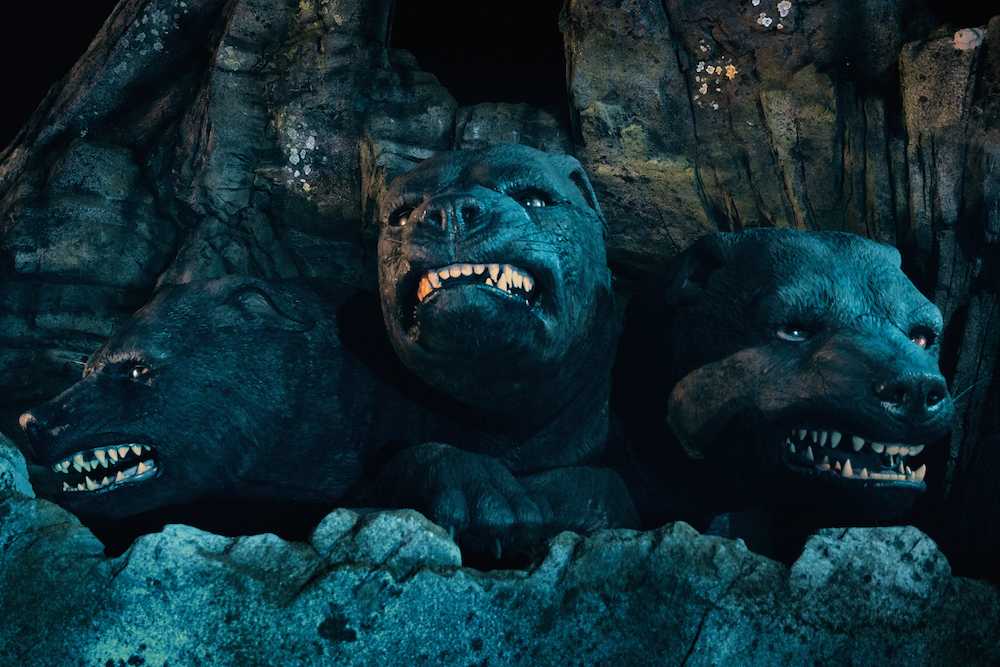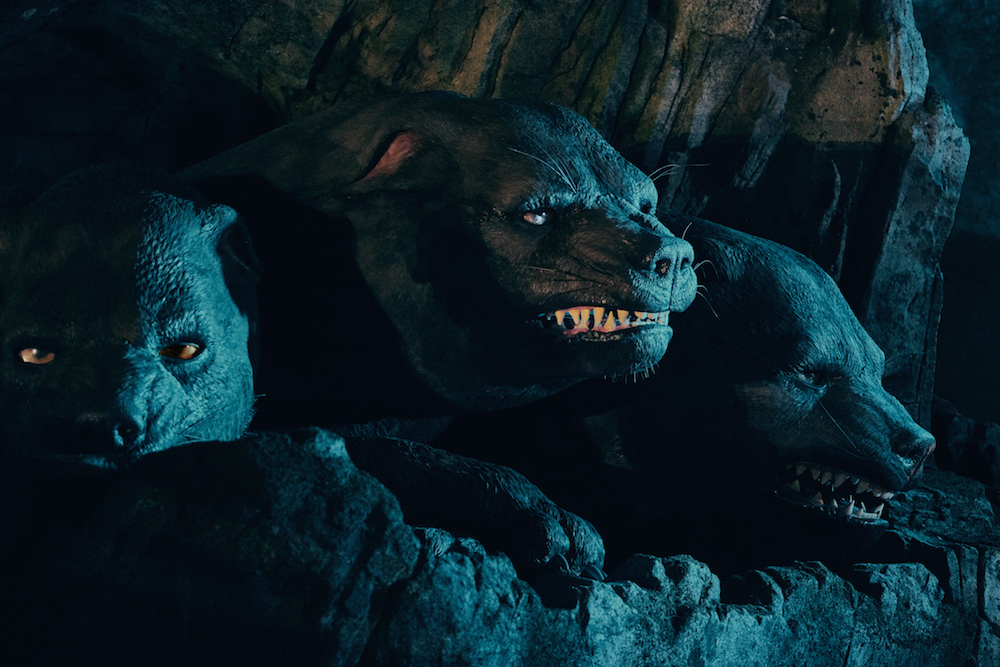 Isn't he life-like?! Fluffy appears to have found himself a new home, and is settled in a dark, rocky cavern by the looks of things, suggesting this is one of the inside sections of the ride. The Universal Orlando Blog gives the following clues:
"In Hagrid's Magical Creatures Motorbike Adventure, you'll confront this gigantic, beloved creature deep in the Forbidden Forest. Proceed with caution – he's a guard dog first and foremost. And in this new adventure, Fluffy weighs 8,000 Ibs., which is roughly as big as two standard Muggle cars."
Animatronics and special effects will combine, bringing us a Wizarding World of Harry Potter coaster that once again combines the state-of-the-art tech Universal's rides are known for with the incredible filmmaking talent from the Harry Potter films – it's almost as though we'll be able to step on set!
TUESDAY: Cornish Pixies
The next reveal is Cornish Pixies! Gilderoy Lockhart introduced us to these mischievous creatures, and in Hagrid's Magical Creatures Motorbike Adventure you'll see more than 20 pixies floating around 'places you wouldn't expect' (according to the blog), and around the Weasley flying Ford Anglia! Take a look below: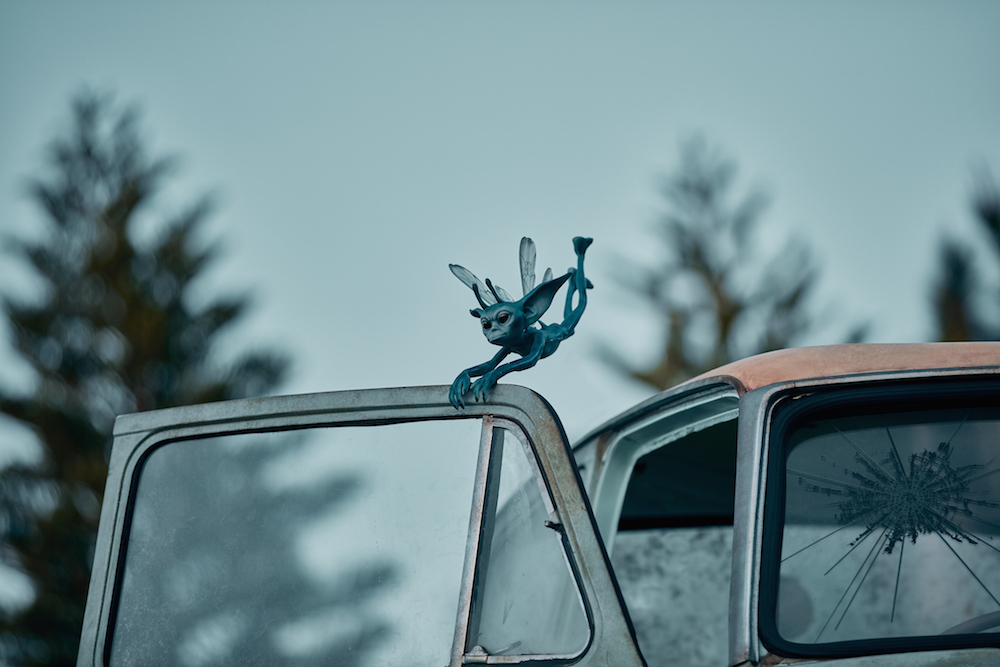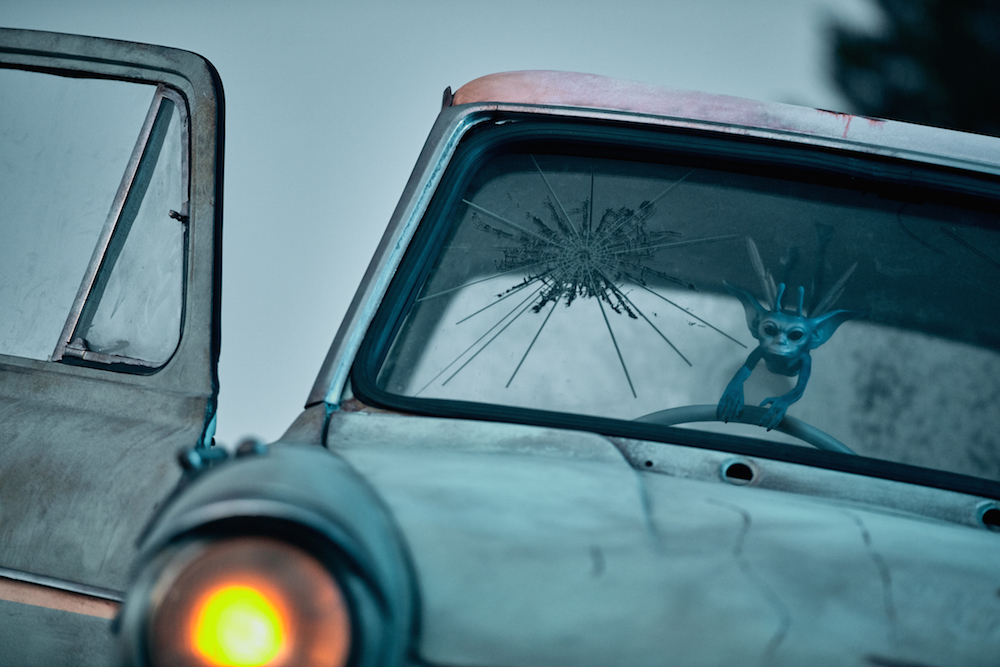 WEDNESDAY: Devil's Snare
"Devil's Snare, Devil's Snare. It's deadly fun, but will sulk in the sun!"
It might not be a creature, but Devil's Snare will flourish in the damp, dark areas of Hagrid's Magical Creatures Motorbike Adventure, and we're wanted to heed Hermione's advice – that this terrifying plant hates light. It seems like we might find ourselves entangled in its trapping vines!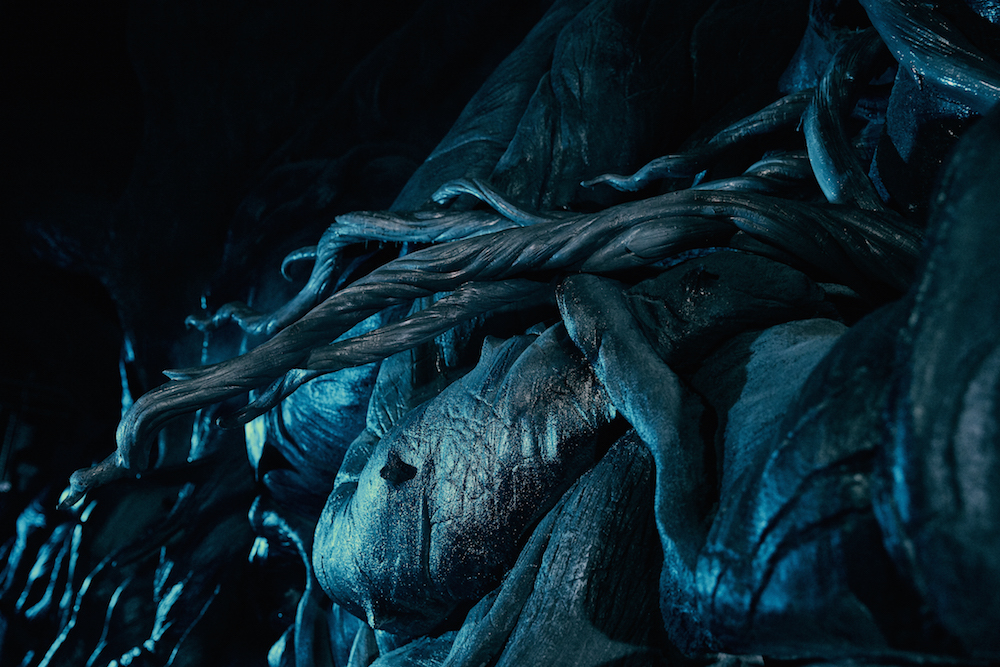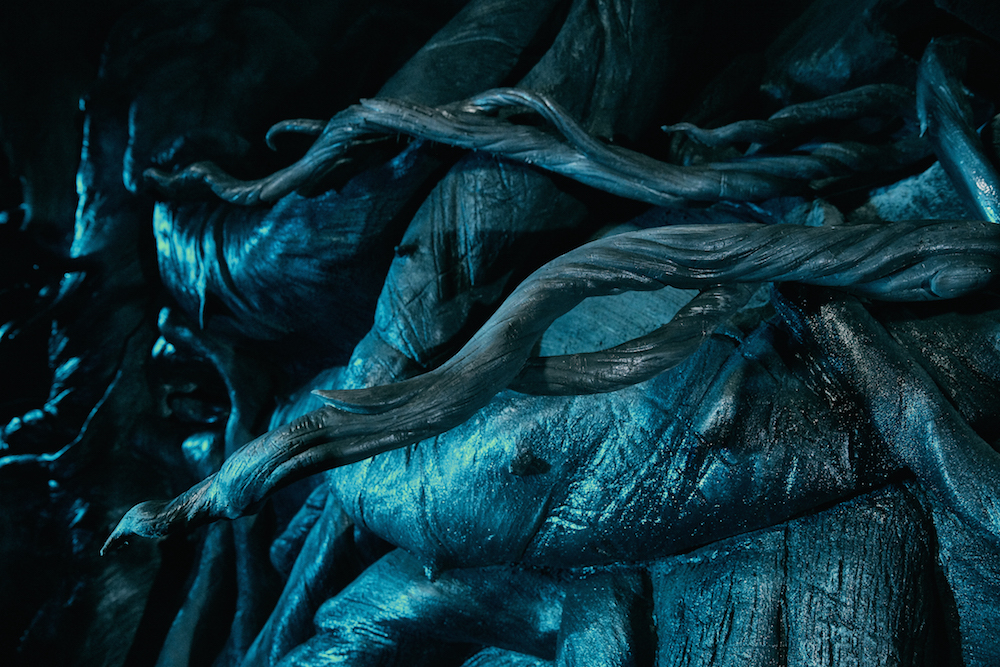 THURSDAY: Centaurs
The fourth magical species announced by Universal Orlando Resort is a Centaur. An 8ft tall Centaur can be seen on the ride — an archer ready to strike!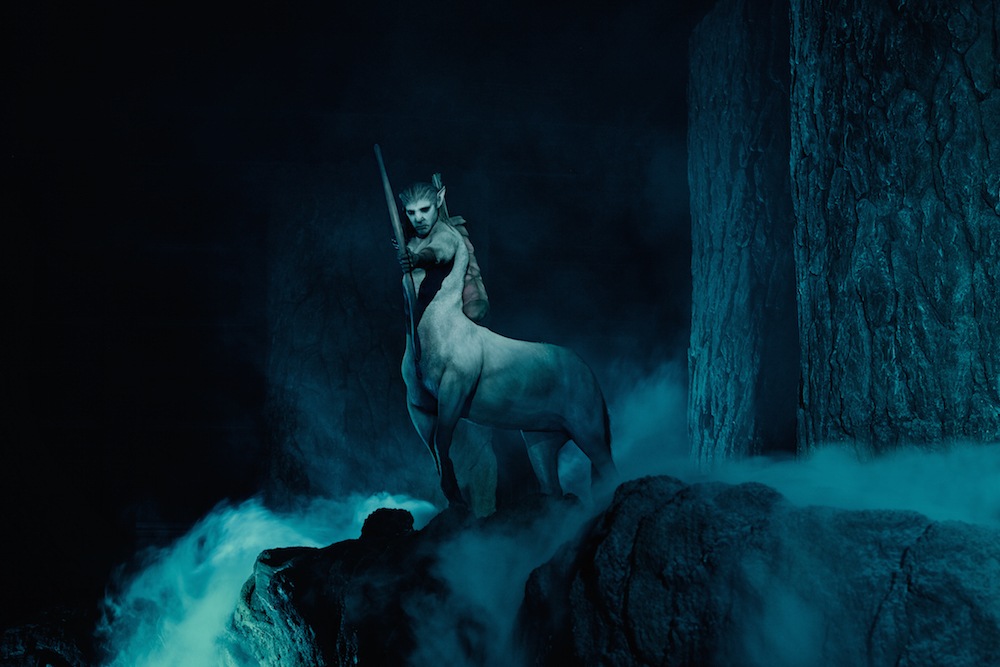 Read more in the Universal Orlando Blog here!
We've yet to find out which surprise magical creature – not seen in the Harry Potter films – will feature on the ride. Check Leaky tomorrow at 11am ET to find out —  we can't wait to share!
The ride opens on June 13th. Which creature are you most excited to see?