Daniel Radcliffe's "Who Do You Think You Are?" Spellbinding as Ever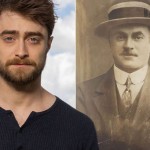 Jul 24, 2019
BBC One's Who Do You Think You Are? continues to attract a committed following with evocative and entertaining storytelling centered on the discovery of unknown family history. Somehow, after 16 seasons, the show has managed to avoid becoming predictable, always able to dig up the unexpected, and its most recent episode featuring Harry Potter's Daniel Radcliffe was no exception.
Radcliffe arrived on the scene with, admittedly, little knowledge of his genealogical background. According to the Guardian, he did, however, provide a photo album and a family tree kept by his Granny Pat. Last updated before his birth, Radcliffe was, amusingly, simply referenced as "bump."
From this, the show's historians were able to tell Radcliffe that his great-grandfather on his mother's side was named Samuel–not "Phil" as he earlier suggested. Samuel had eight siblings and was the first of the children to be born in England. The family name at that time was Gershon, though some years later it was anglicized to Gresham.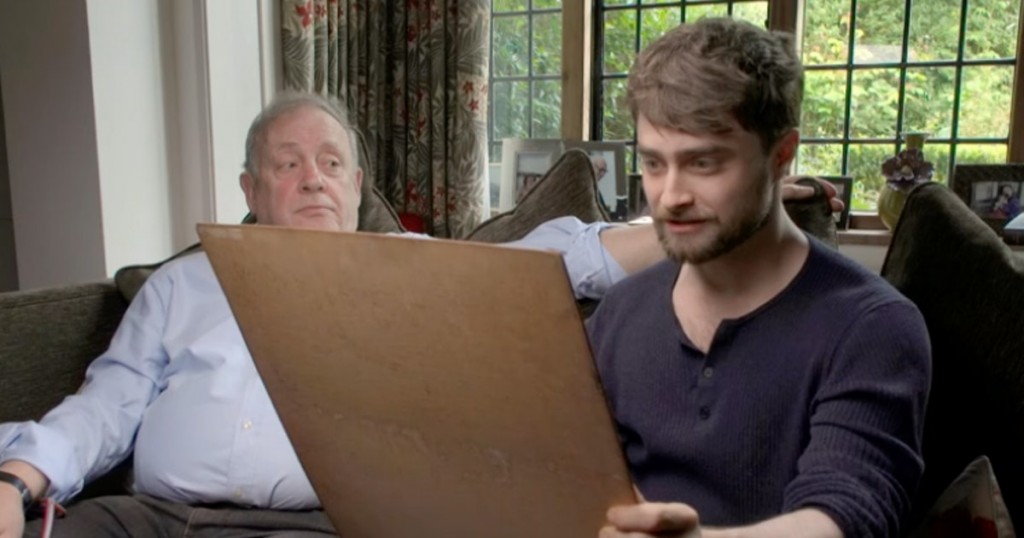 They also revealed that Radcliffe has a previously unknown relative living in London, a Louis Gershon. Gershon possessed a photo of great-great grandfather Louis Gershon, father to Samuel, who looks remarkably like the young Radcliffe. He observed, "That's where I get the eyebrows from."
The family patriarch was born in Germany and later spent time in South Africa working with diamonds. Census reports showed that Gershon had emigrated to London by 1901 and set up shop in Hatton Garden as a jeweler.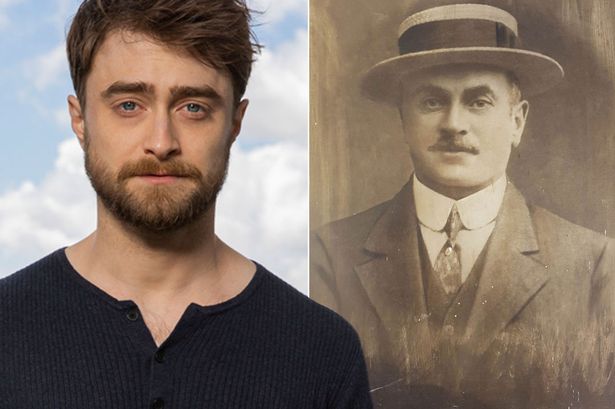 Radcliffe's great-grandfather Samuel and his brother had inherited the family business by 1930. By this time Samuel had also married and settled in Southend-on-Sea. Though seemingly idyllic, his life story soon took a tragic turn.
Radcliffe already knew that his great-grandfather committed suicide, but he did not know the details surrounding the event. As you can probably guess, Who Do You Think You Are? was able to discover more about those circumstances, and the predictability of their researching prowess made the reveal no less moving.
In 1936, thieves broke into the Gershon's business and made off with the modern-day equivalent of £250,000. The police, however, refused to look into the matter, believing that the Gershons were aiming to defraud their insurers. According to inspectors, similar "suspicious" burglaries had occurred in the past.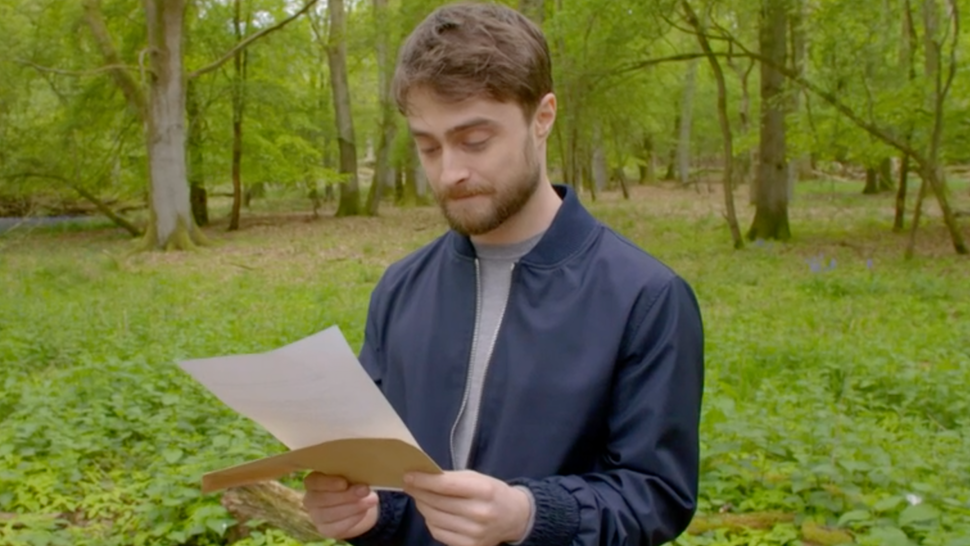 But the linchpin in the police department's stance, and in Samuel's eventual suicide, was likely an informant's letter, uncovered by investigators. The letter revealed the marked prejudice experienced by the Gershon family, reading: "Jews are so frequently responsible for the bringing down of their own business premises, and thefts (so-called) committed in their offices." Within six months Samuel was dead and his wife, Raie, had changed her name.
Who Do You Think You Are? delved into the family tree of Radcliffe's father as well, revealing that the line originated in Northern Ireland. The Radcliffe family also has a history of military service, with four sons participating in World War I.
The episode kept viewers spellbound, and Radcliffe's charming affability made the first entry in season 16 as watchable as ever.
Read the Guardian's review here, and watch the full episode for yourself below!