Classic Stills Releases 'Chamber of Secrets' Fine Art Photography Collection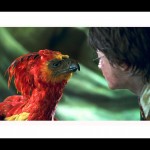 Jul 28, 2019
Classic Stills, LA and London-based publisher of rare film photography, recently launched a limited collection of fine art photography from Harry Potter and the Chamber of Secrets in collaboration with Warner Bros. Consumer Products.
After hosting a competition to suggest prints to feature in their second Harry Potter collection, 22 prints were chosen as being some of the most iconic moments in the second film. 100 individually numbered fine art prints are available of each photo in the collection, which come hand-framed. All Classic Stills images are developed using the chromogenic print (C-print) process and are printed on archival-quality photo paper. Every print is framed meticulously by hand, includes acid-free matting and hinging, and is protected by UV acrylic to prevent fading.
The 10 most popular moments nominated were, in reverse order:
10. Harry and Ron meet Aragog in the Forbidden Forest
9. Harry and Draco face off during Gilderoy Lockhart's dueling club
8. Fred, George, and Ron rescue Harry from Privet Drive
7. Hermione is reunited with Ron and Harry after being unpetrified
6. Harry defeats the Basilisk in the Chamber of Secrets
5. Hagrid returns to Hogwarts after being released from Azkaban
4. Hermionebrews Polyjuice Potion
3. Dobby stands up to Lucius Malfoy after being freed by Harry
2. Harry and Ron catch up to the Hogwarts Express in the Weasley's flying Ford Anglia
1. Fawkes' tears save Harry in the Chamber of Secrets
CEO Rene Freling said on the popularity of the competition:
"After such a fantastic response to the first Harry Potter collection, we're delighted to have had fans' help in curating the Harry Potter and the Chamber of Secrets collection. We now plan to ask fans to nominate their favorite moments forall our future Wizarding World collections"
Take a look at a few photos in the collection below: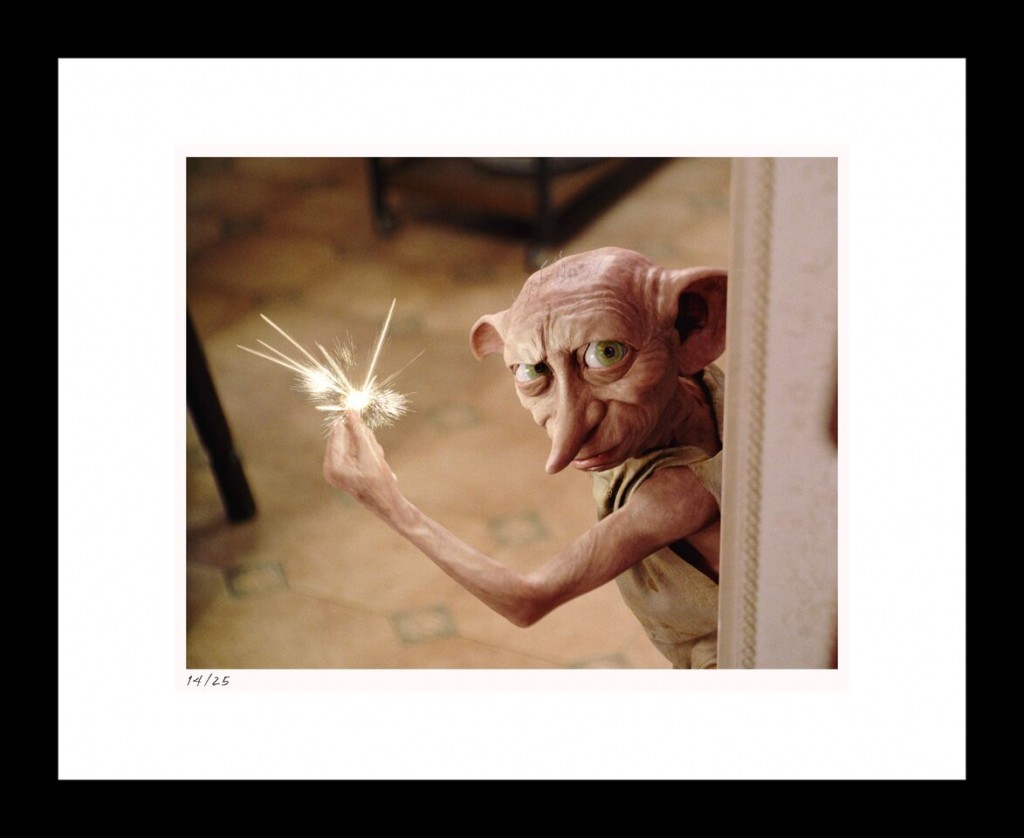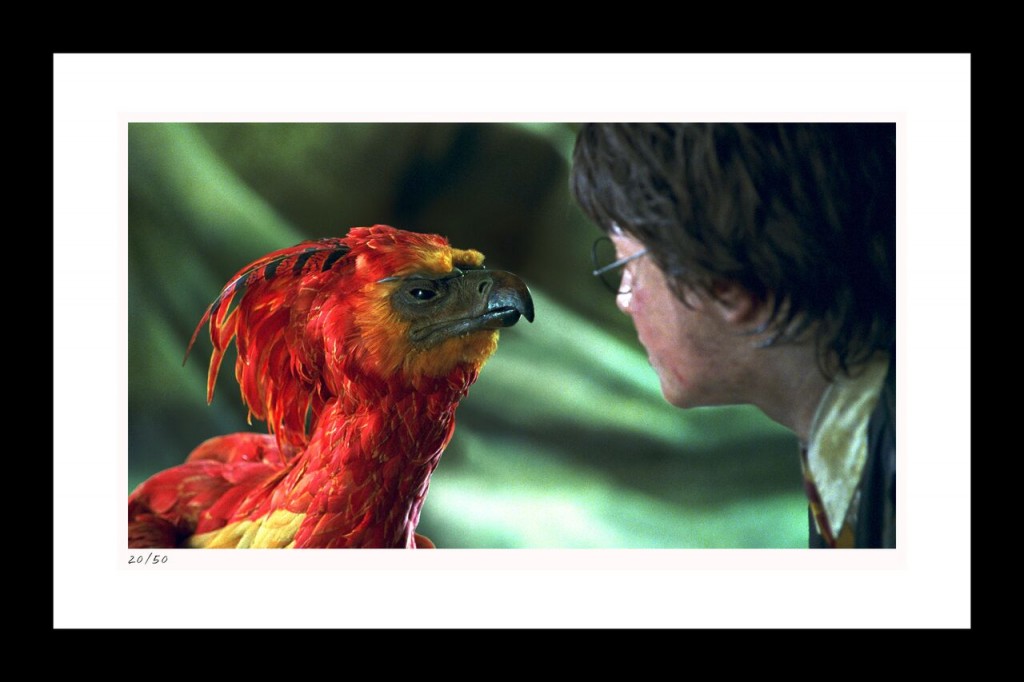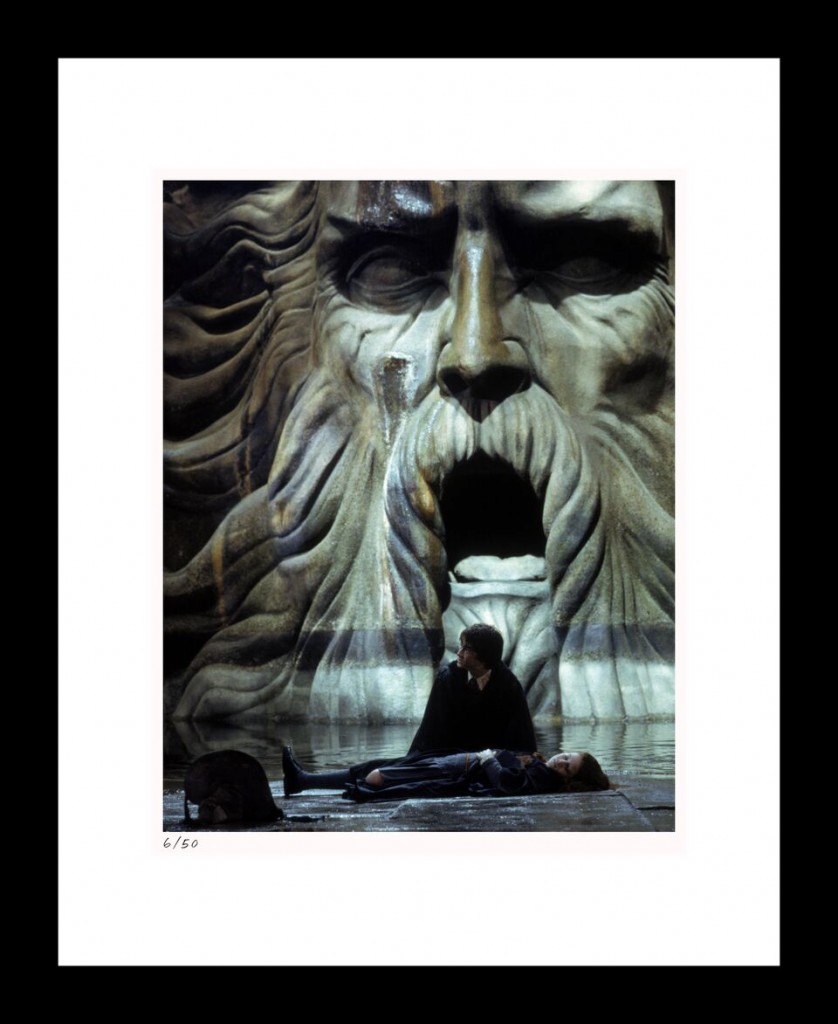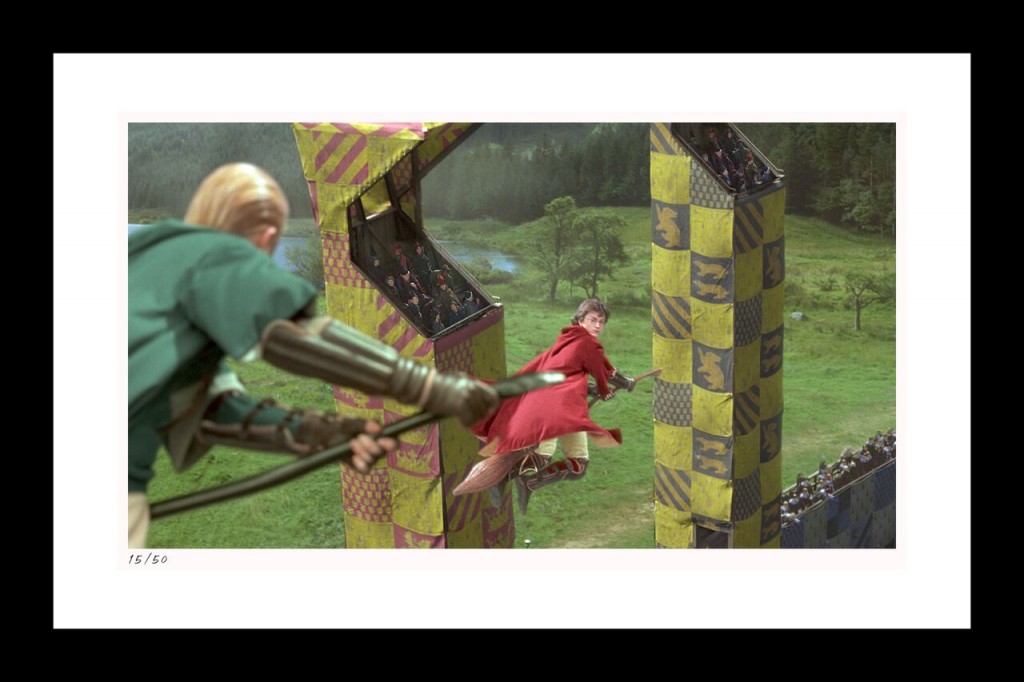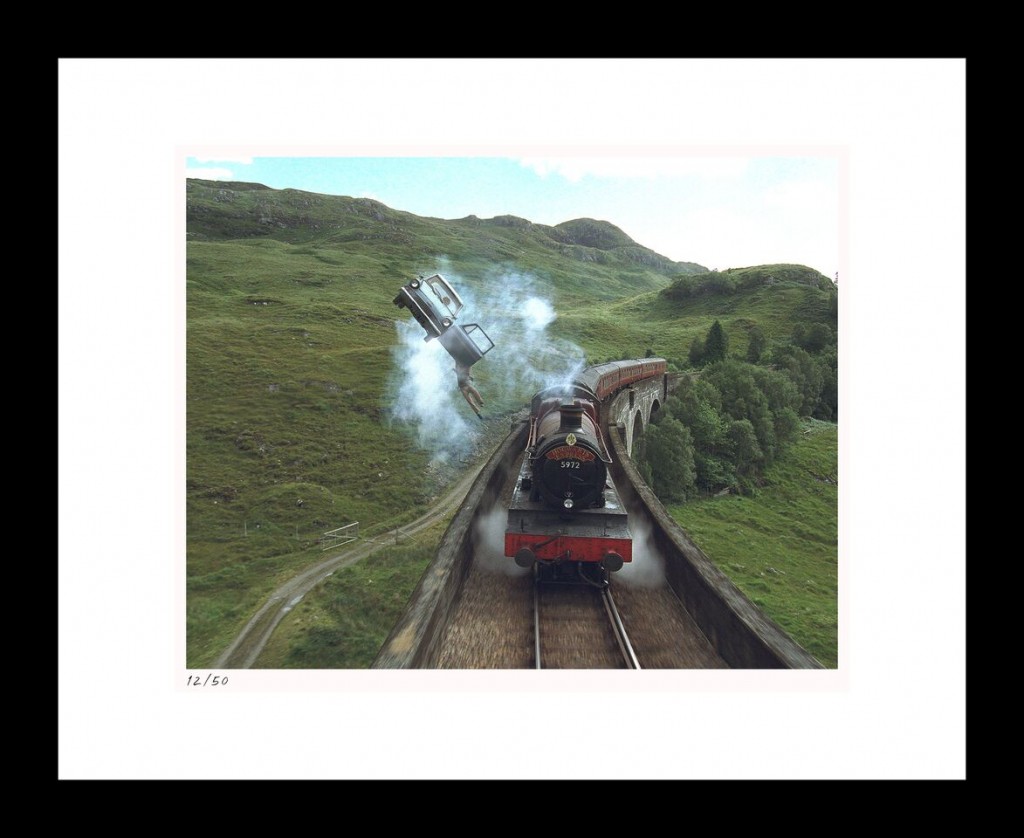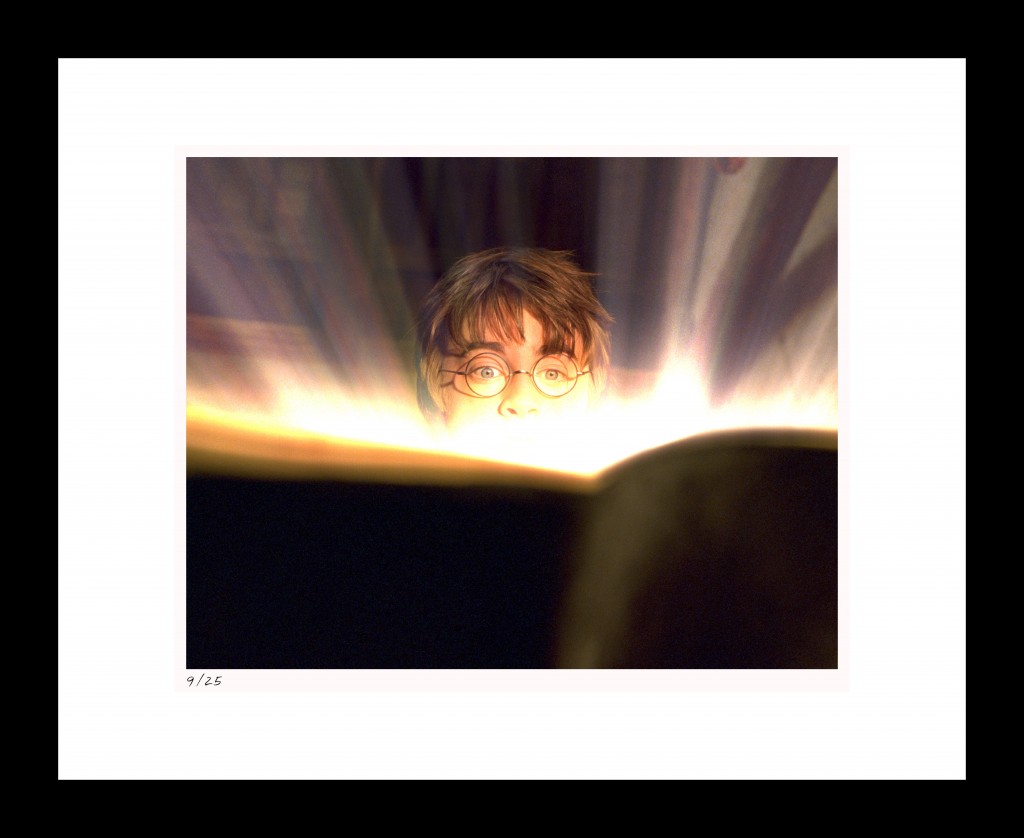 Find the collection here, and look out for an exciting giveaway, coming soon!