REVIEW: Games For Lovers, Starring Evanna Lynch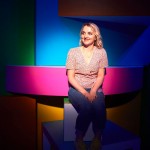 Jul 29, 2019
Leaky recently attended the press night for Games For Lovers at The Vaults in London, a new show by Ryan Craig and Seabright Productions, starring Evanna Lynch (Luna Lovegood), alongside Calum Callaghan (who also appeared in Junkyard by Jack Thorne), Tessie Orange-Turner (Casualty, You, Me and Him) and Billy Postlethwaite (Chernobyl, Father Brown, Game of Thrones).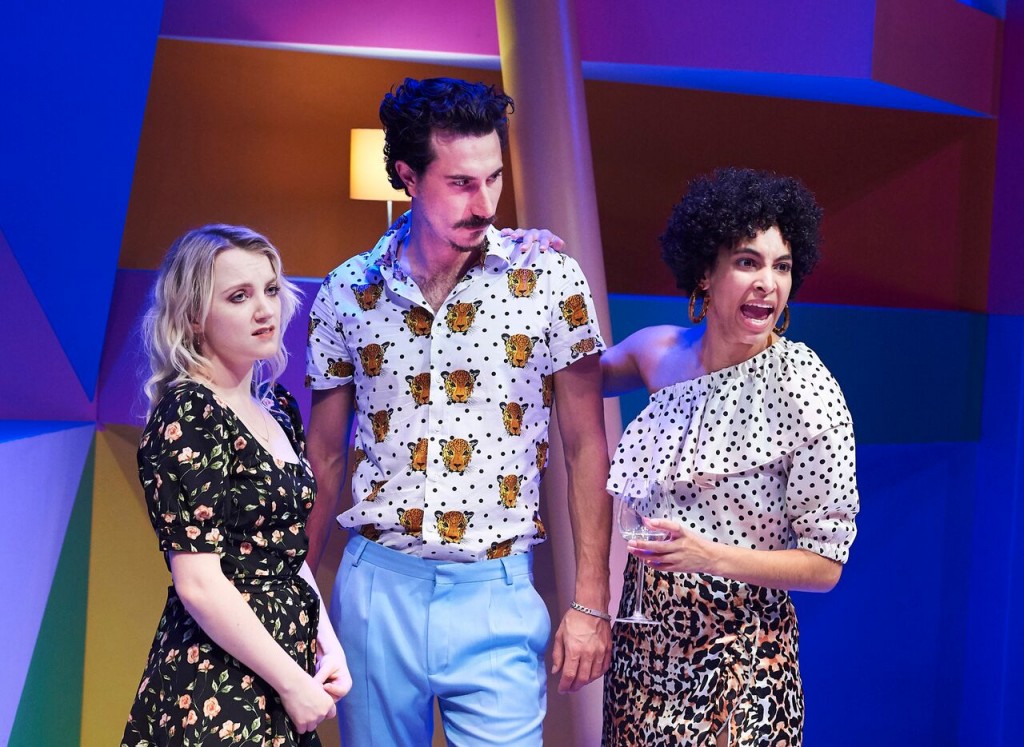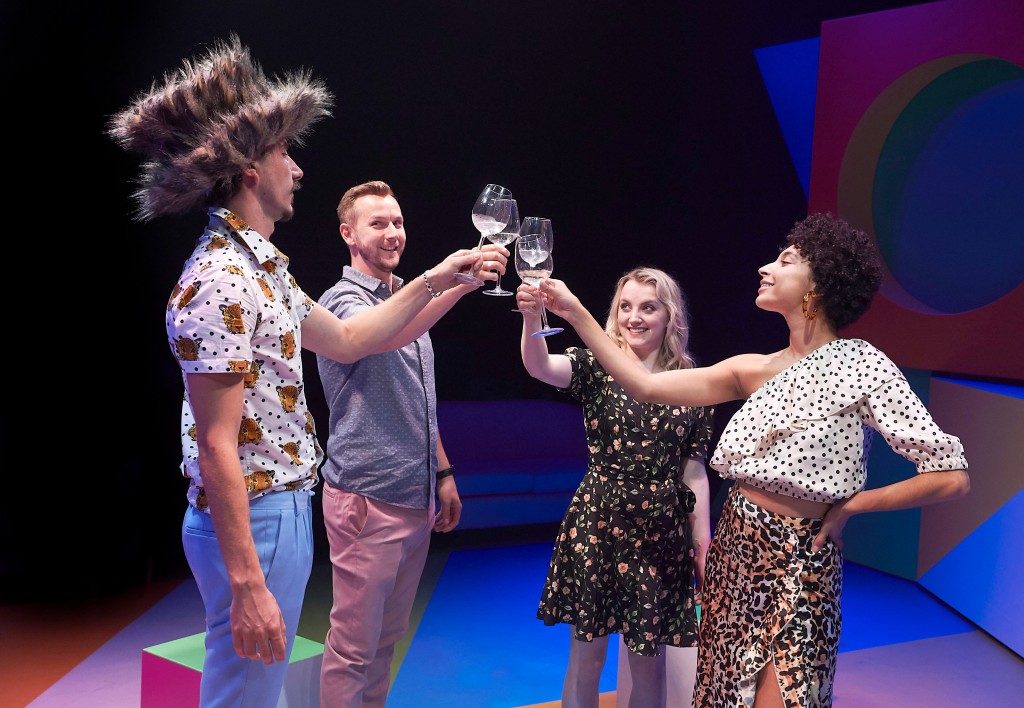 The play runs until 25th August, and tells the story of four young milennials trying to navigate finding love, work and a place to rent in the city. Martha (Evanna Lynch) works in a hospital and has history with Logan (Calum Callghan), who is friends with Darren (Billy Postlethwate) and in a relationship with Jenny (Tessie Orange-Turner). Somewhat more complex than your average love triangle, but definitely more modern, the play looks at the pressures of the dating game, and comes to some appropriate conclusions about the changing priorities of young adults today.
Evanna Lynch is brilliant as Martha, a relatively reserved character at first, who turns to 'Wham' (Darren) for advice on how to attract the attention of potential 'targets', as Darren calls them. Postlethwaite and Lynch make a hilarious duo, with their snarky remarks toward one another earning rounds of laughter from the audience. Darren taking up the mantle of dating mentor makes for some great scenes, and when an attempt made by Martha goes horribly wrong, her horrible job of having to relay the incident to Darren in detail is possibly the best scene of the play! Callaghan and Orange-Turner introduce extra chaos and confusion to Martha's love life, with a jealous Jenny convinced that Martha is trying to woo best frend Logan, and a jealous Logan outraged that Martha would move in with Darren, who he sees as Martha's opposite.
Your opinions on each character change and grow drastically as you watch the production and as each become more intimate. Whilst a more modern take on dating, there's perhaps room for more adventurous explorations of dating in the modern age, such as the influence of technology (Tinder, MSN and the first ever match making tech from the 1970s, Dateline, are all name dropped in the programme), as well as experiences of exploring sexual orientation. However, the comments being made in the play about the more fleeting nature of love in the modern age, and the fickle nature of human love affairs still stand strong.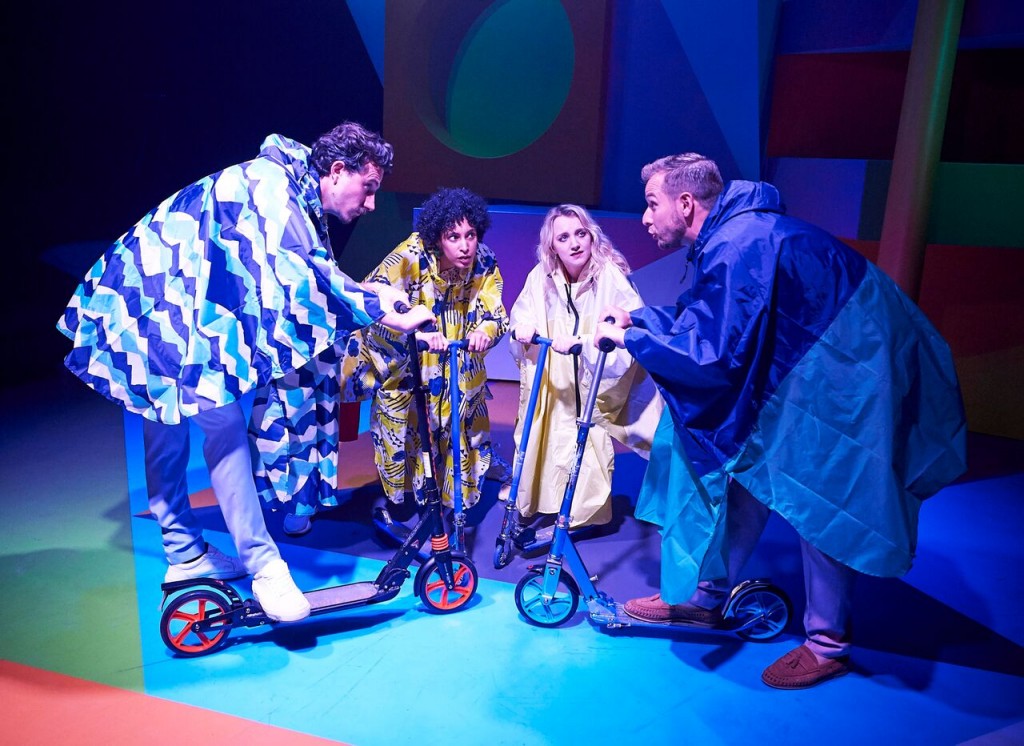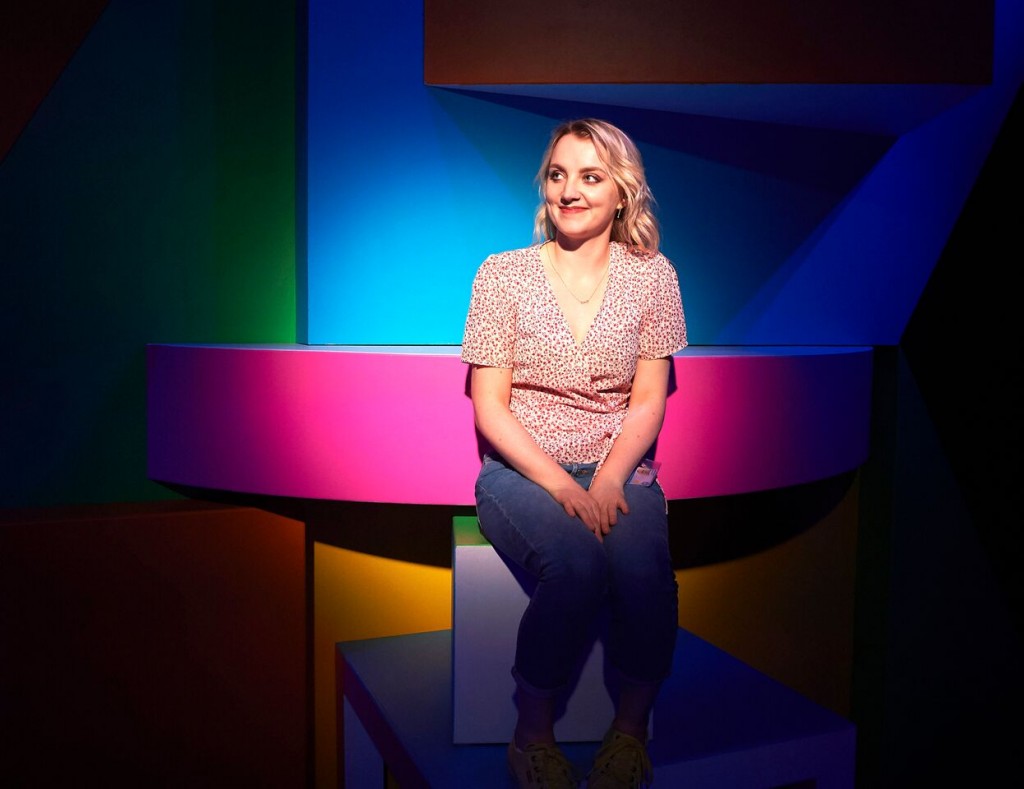 You'll find yourself laughing constantly throughout the production, whether at witty remarks from Ryan Craig's script or some brilliant physical acting on part of the four stars and director Anthony Banks – Darren and Martha (Postlethwaite and Lynch) are particularly standout in the show, you'll love to laugh at their one-liners.
The set, too, is beautiful, thanks to set designer Simon Scullion and lighting designer Matt Haskins, with the colorful stage being placed in the centre of the theatre between two stands of audience members. It's a fully immersive experience, and front-row 'love seats' allow audience members to get even closer to the action. The characters are constantly directing questions and remarks toward the audience, and Postlethwaite, especially, takes the action of the play beyond the stage and into the realm of the viewer, lounging on empty seats in the front row whilst explaining his latest conundrum. A detail I loved was Martha (Lynch) unpacking her belongings into a new room, and practically every item being cat-related!
It's well worth taking a visit to see Games For Lovers before it closes on August 25th. Book your tickets here, and let us know what you think of the show!
*Thanks to the production team for press tickets to see the show!