LeakyCon Returns to Orlando, Florida In 2020!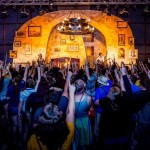 Aug 09, 2019
LeakyCon is taking place this weekend in Dallas, and made the announcement today that the world's largest convention for fans of ?Harry Potter? and J.K. Rowling's Wizarding World will return to Orlando, Florida in 2020!
Mischief Management will bringing LeakyCon back to the Orange County Convention Center from July 31 through August 2, 2020, which means LeakyCon attendees will be able to celebrate Harry Potter and J.K. Rowling's birthday together at the event!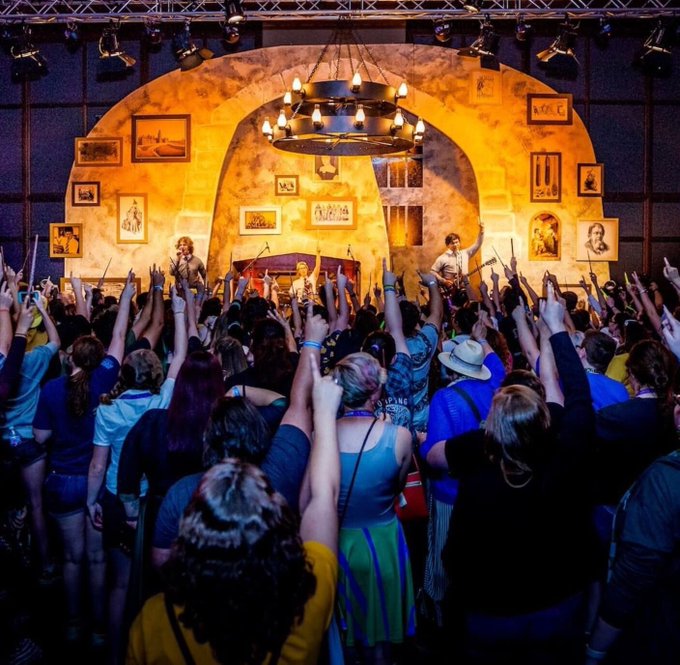 Melissa Anelli, our webmistress, and CEO of Mischief Management / Founder of LeakyCon, said on the announcement:
"Orlando has been such a wonderful home to us in the past, and we are always being asked to bring LeakyCon back there. Gathering the Harry Potter community together there again for Harry's birthday will mean a magical weekend full of fandom, fun, and family."
This October, LeakyCon Boston will celebrate the tenth anniversary of the fan-favourite event, and Mischief Management also recently announced a new partnership with Rose City Comic Con in Portland, Oregon, meaning a mini-LeakyCon will take place at the convention, featuring programming, meetups, a Wizarding Alley, and much more!
Tickets to LeakyCon 2020 in Orlando will go on sale to the public Friday, August 23, 2019 at 1:00 p.m. Eastern.Special Guests and additional information will be announced at a later date. Please visit LeakyCon.com for more details, and look out for our coverage of LeakyCon Dallas this weekend on social media!