Exclusive Preview of Wizarding World Gold: Inside The Interactive 'Keys and Curios' Journal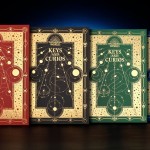 Oct 15, 2019
We've received something very special from the team at Wizarding World Digital: a copy of the Keys and Curios interactive, personalized journal. The journal is designed by MinaLima, and is the welcome gift offered as part of the new Wizarding World Gold subscription service!
The subscription service became available for pre-orders in the U.K. and U.S. today, October 15th, and offers a variety of perks for Gold subscribers. At $74.99 (US) and £59.99 (UK), fans will receive  variety of physical and digital Wizarding World content, and bringing these all together is the personalized Keys and Curios journal.
The journal arrives sealed with a special magnetic enamel Enchanted Key pin: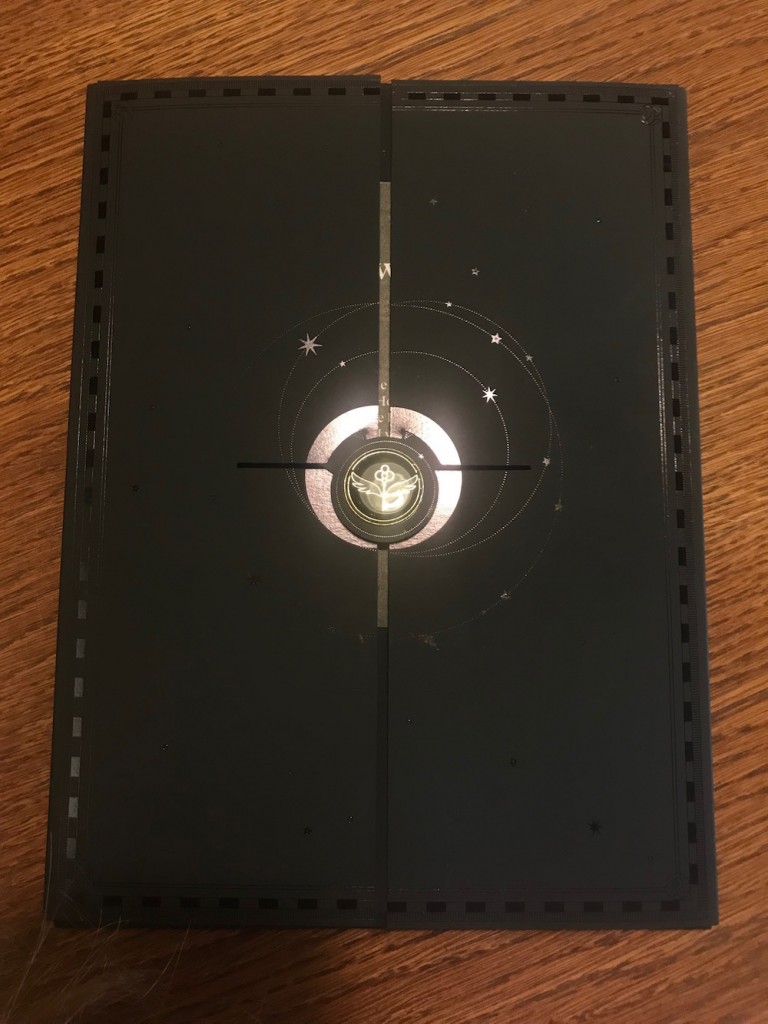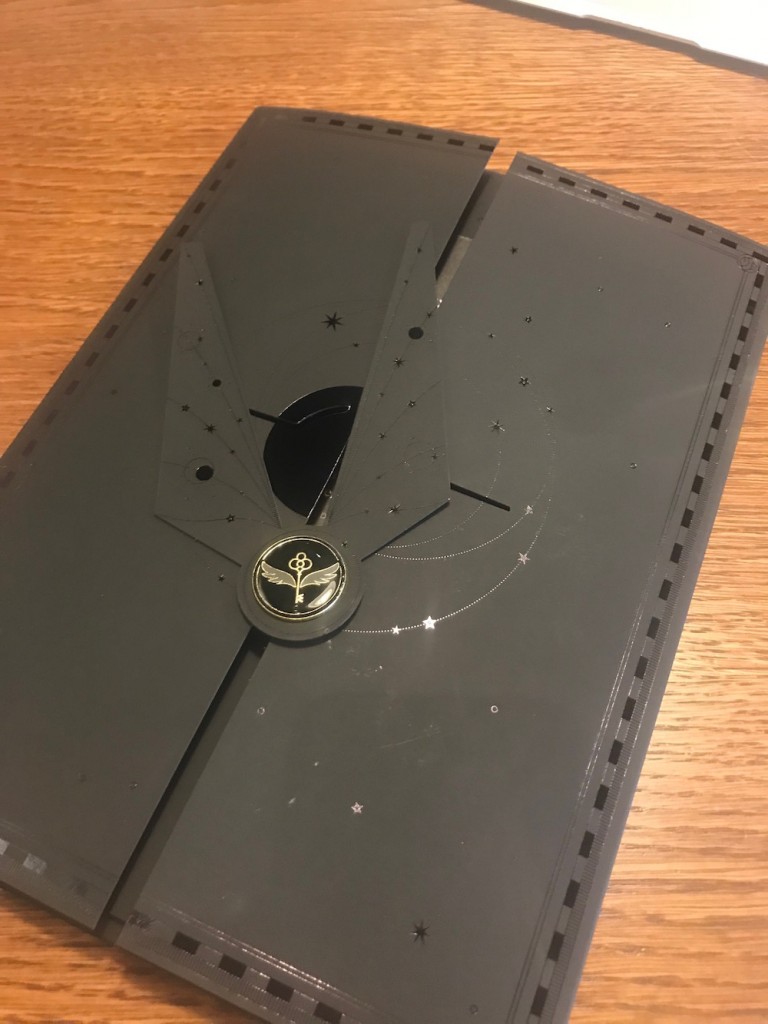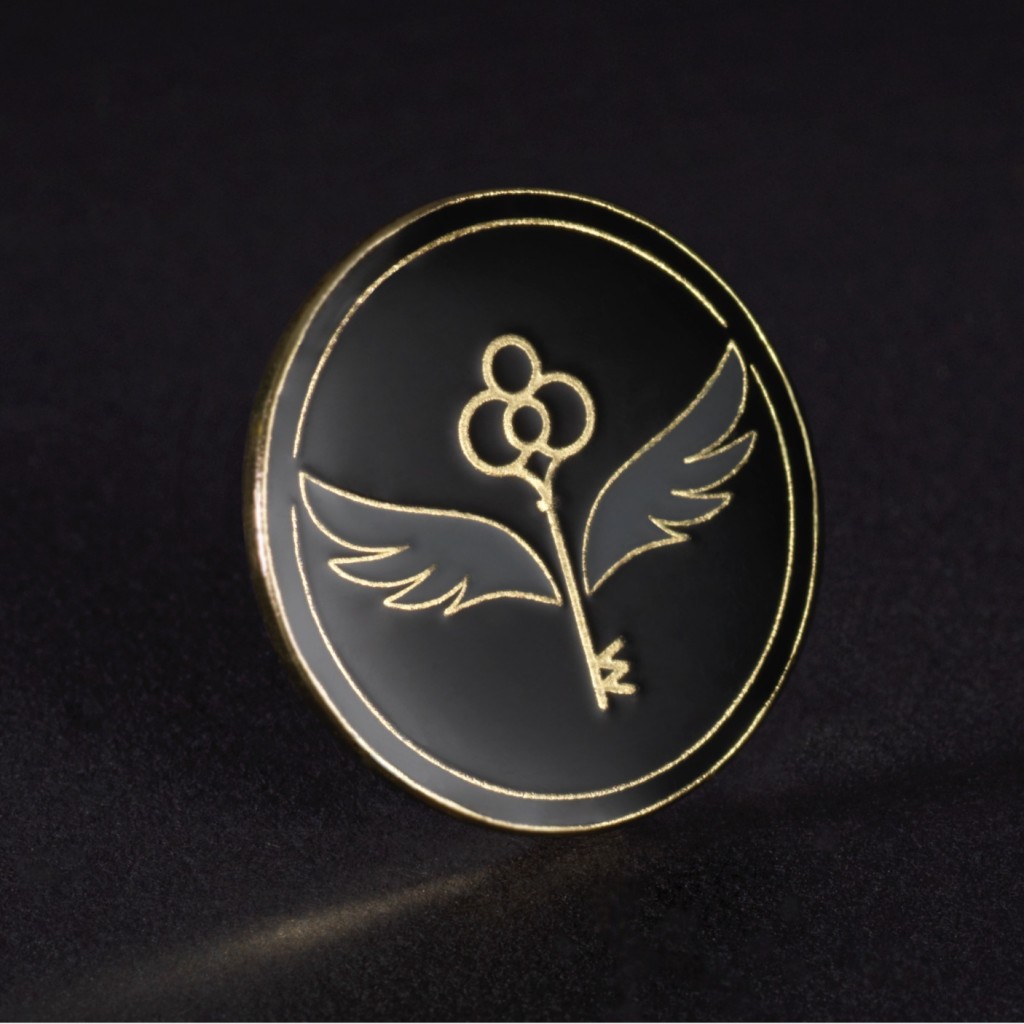 The presentation is beautiful, and fits with the astrological design as seen in the Wizarding Passport via the Wizarding World app.
The journal itself will arrive in one of four colours, depending on your Hogwarts house. The cover is designed by the incomparable graphic design duo, MinaLima: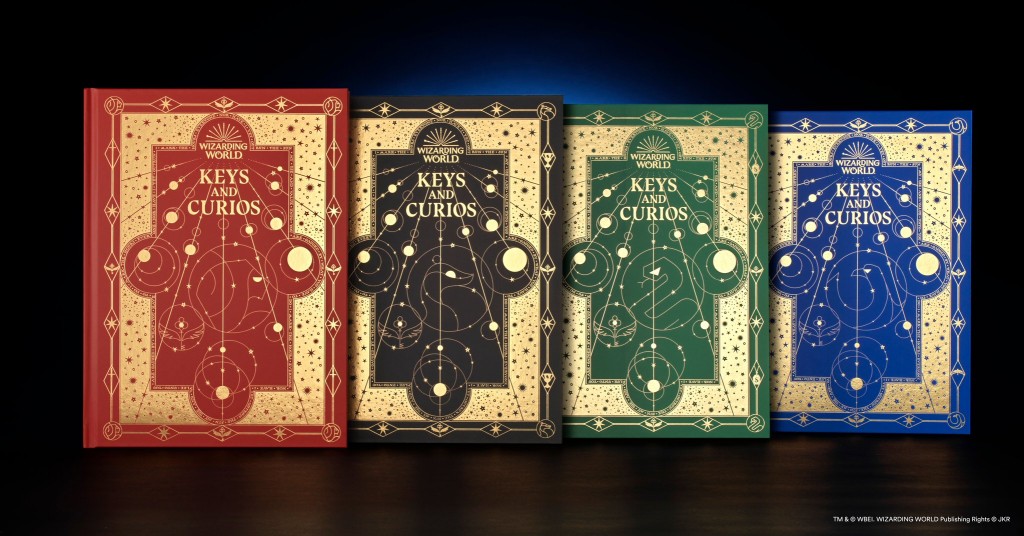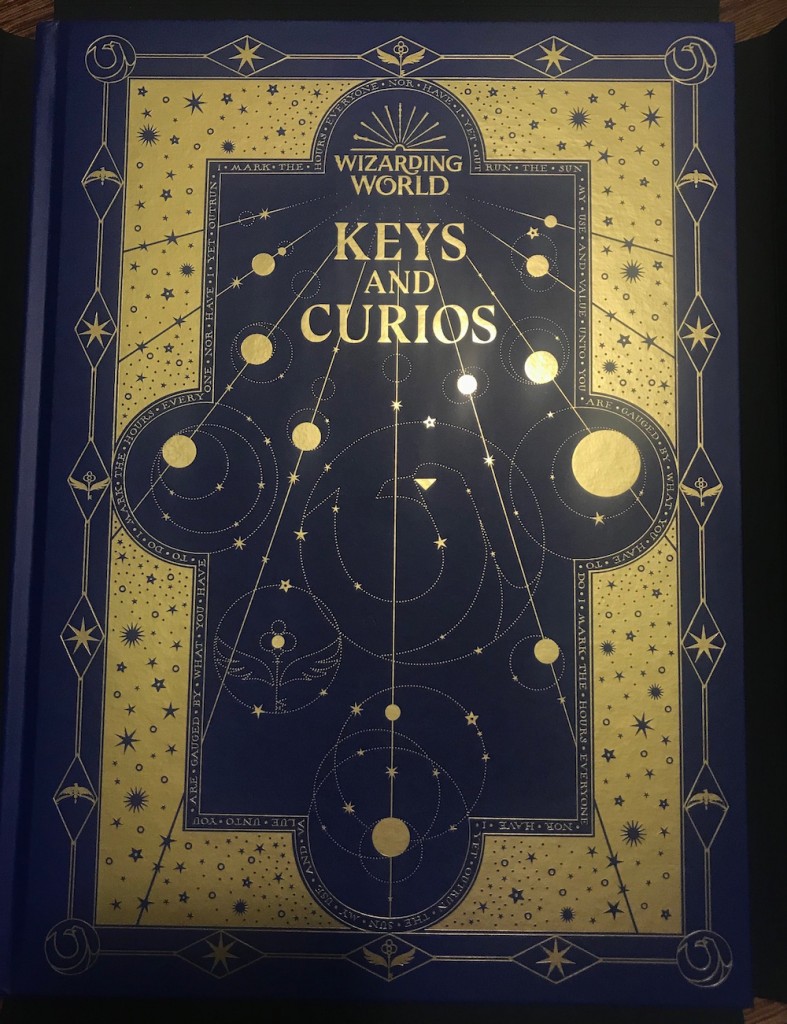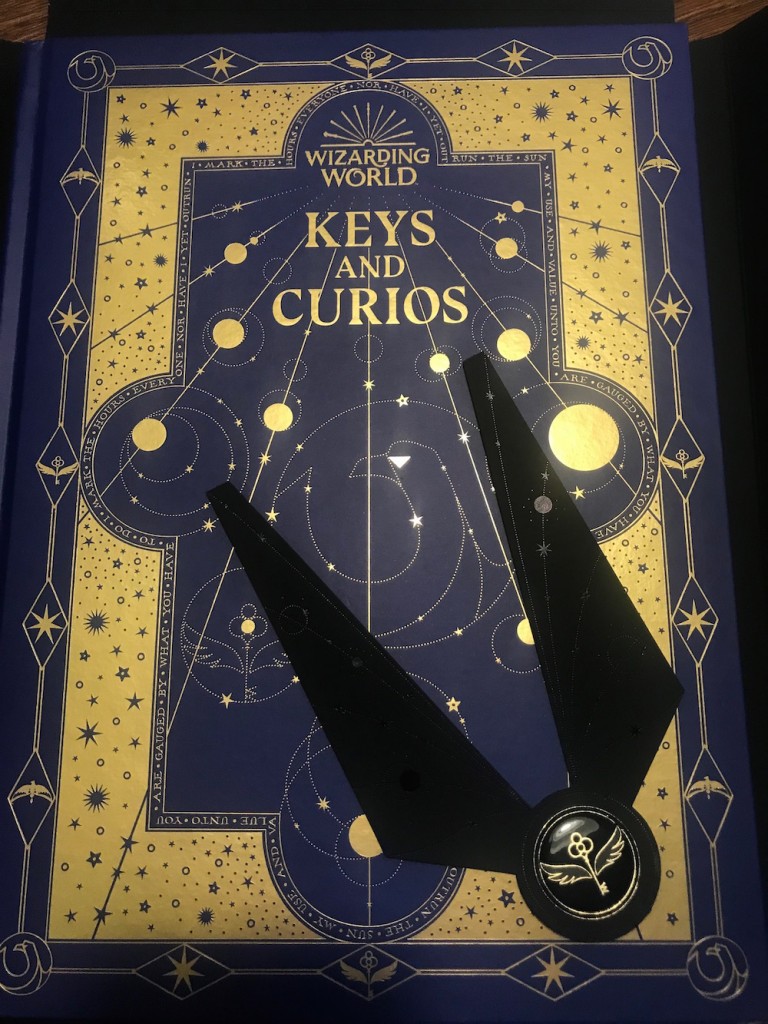 Anybody getting similar vibes to this celestial Fantastic Beasts print?
The first pages reveal the personalized aspects of the journal, showing your name, Hogwarts house, and allowing you to utilize the journal as a space to work through your thoughts on J.K. Rowling's wizarding world.
The enchanted keys give you special access to new features and surprises in the Wizarding World app as you work through the journal, too (this feature is coming soon, so stay tuned for an update!). The journal, mysteriously, promises that it 'knows more about you than you think'…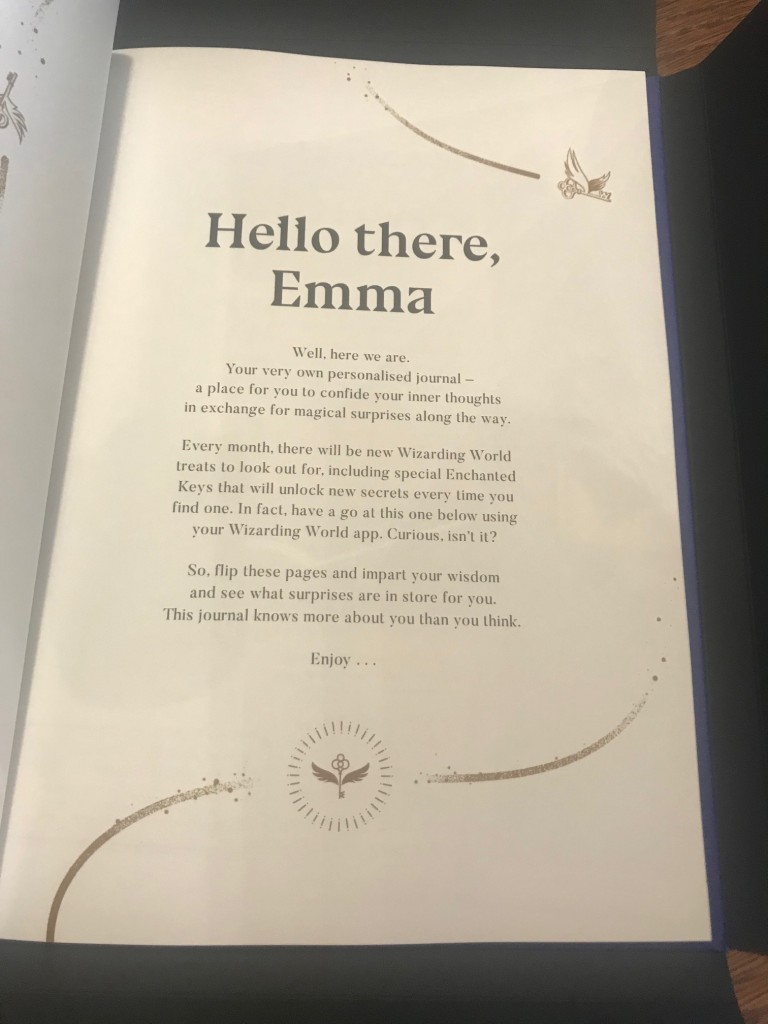 The Hogwarts house section offers a look into the meaning of your Hogwarts house, some famous characters from your house, and some mantras assigned according to your name, which seems an odd choice, but its interesting that there are multiple mantras assigned to each letter!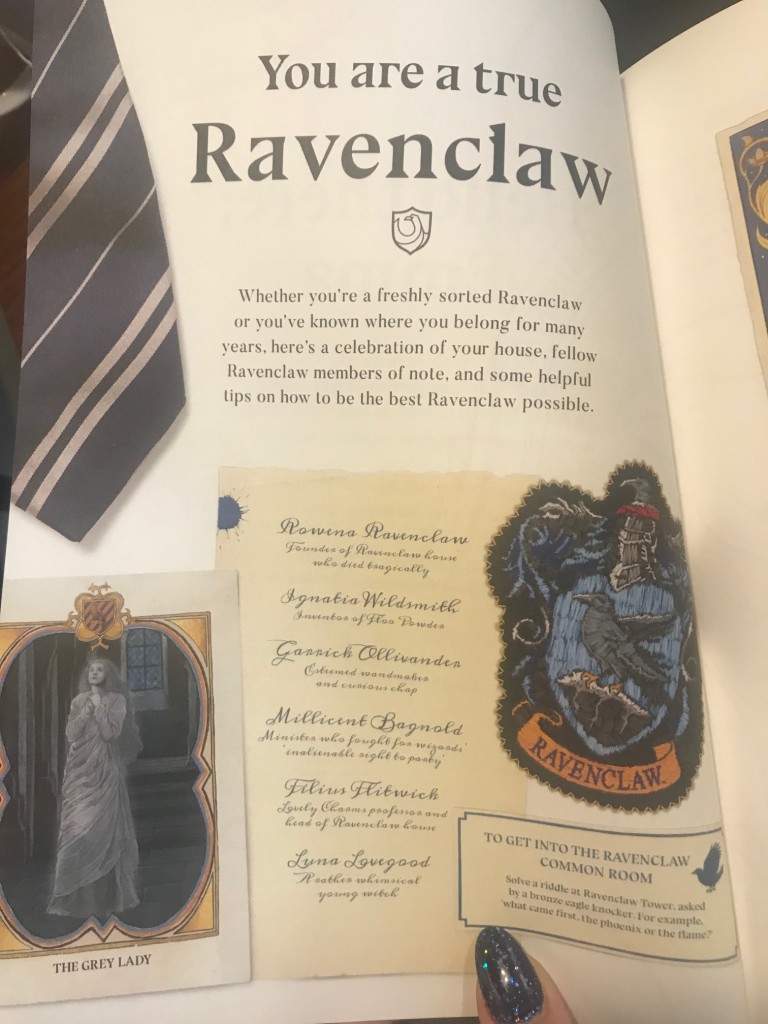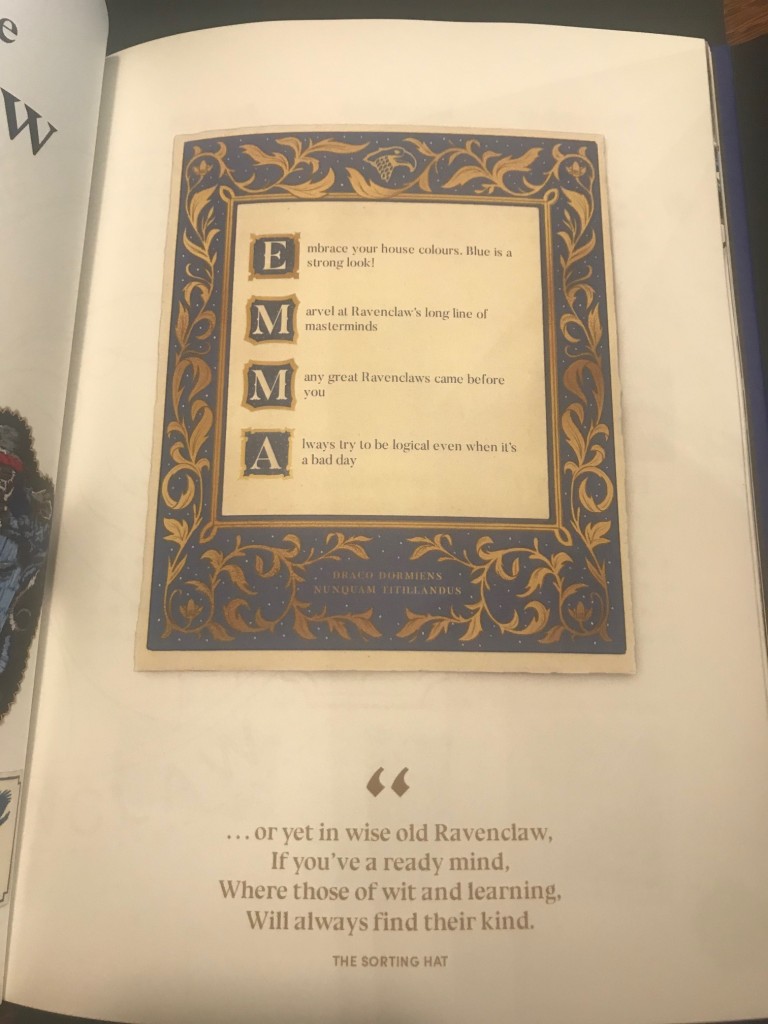 Throughout the journal, you'll find monthly enchanted keys to unlock new content, thematic spreads with new features, as well as questions to answer about your Wizarding World thoughts and favorites: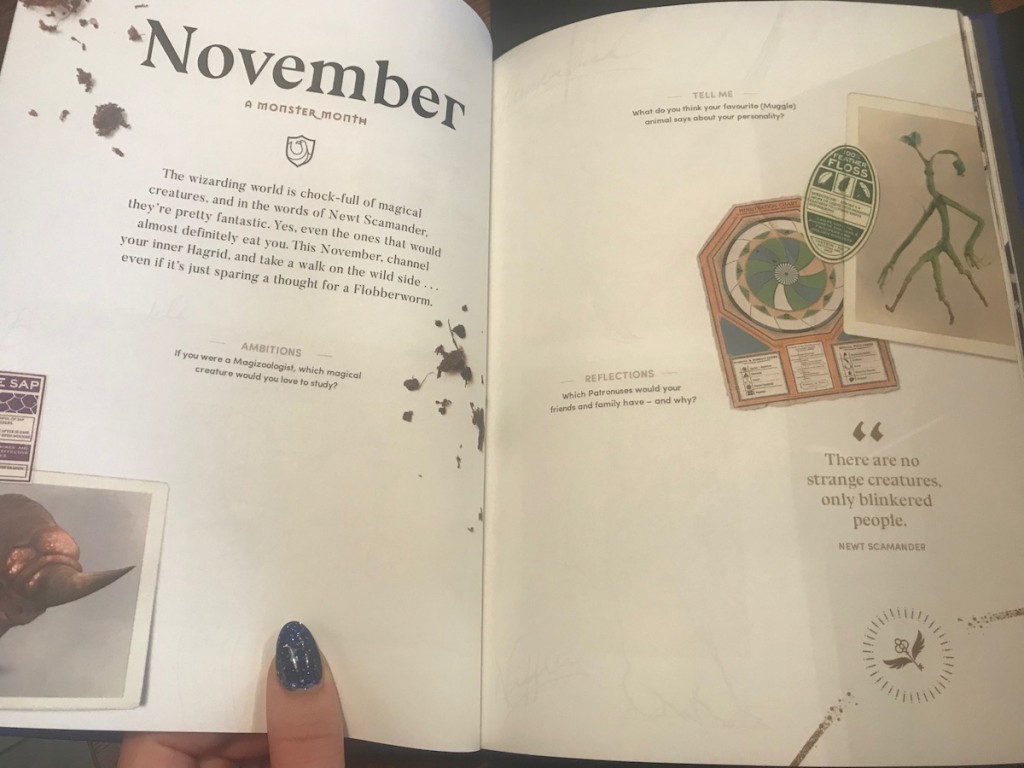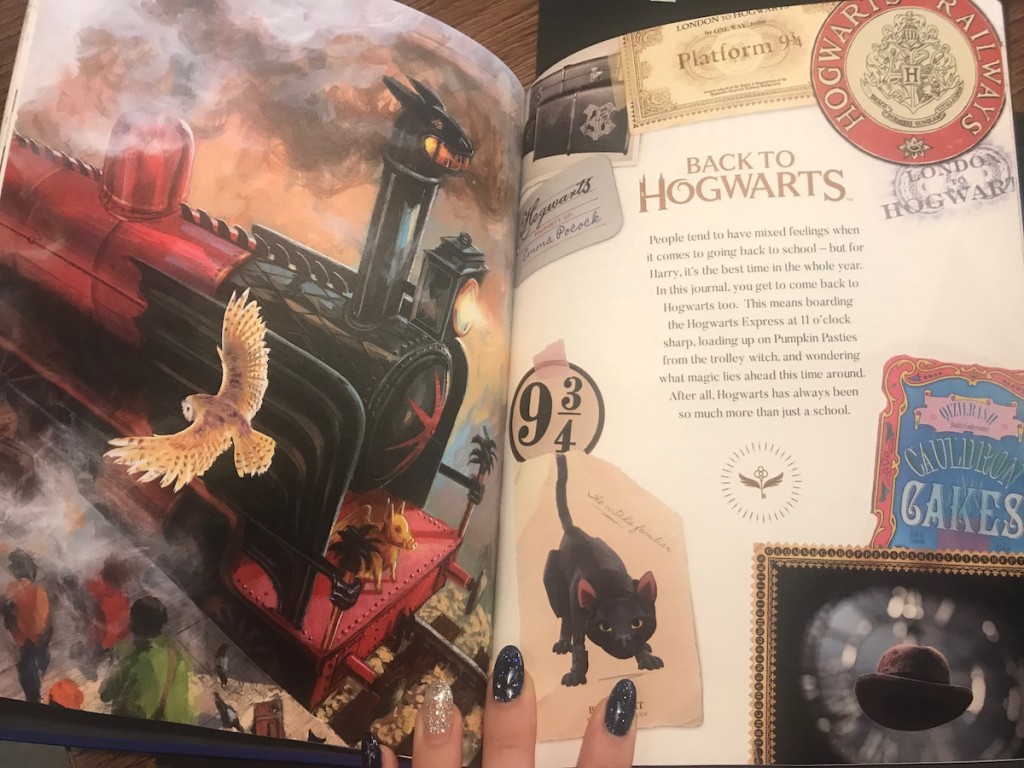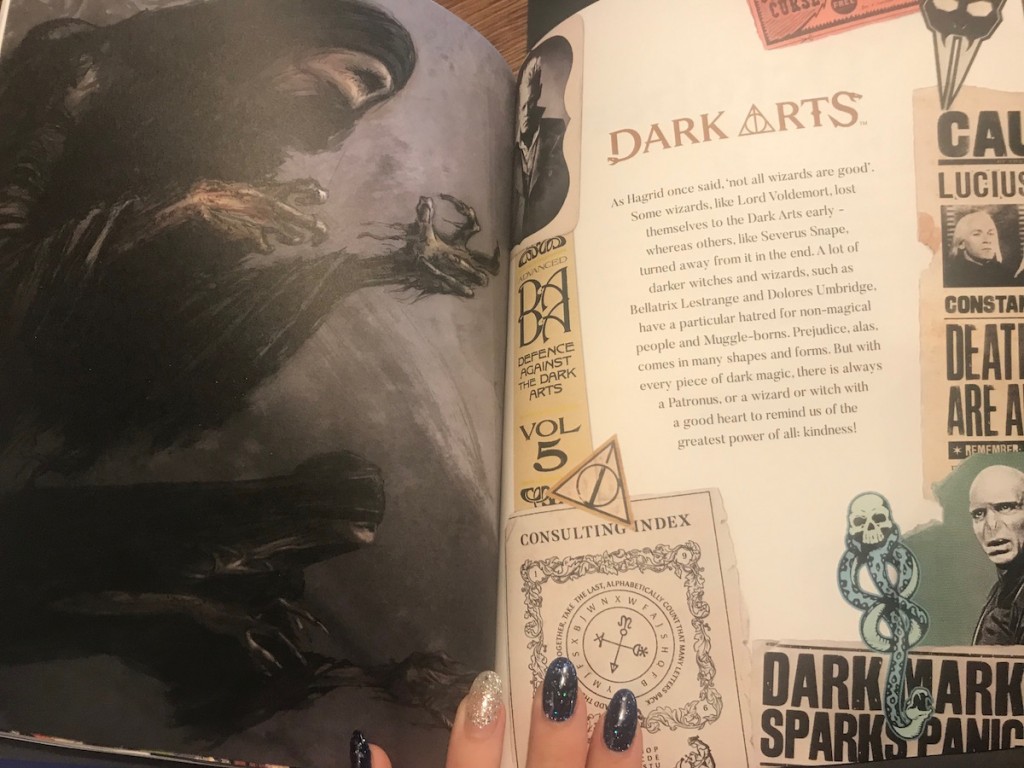 These answers will come together at the end of the year thanks to a collage, and the message generated will give you access to a special surprise: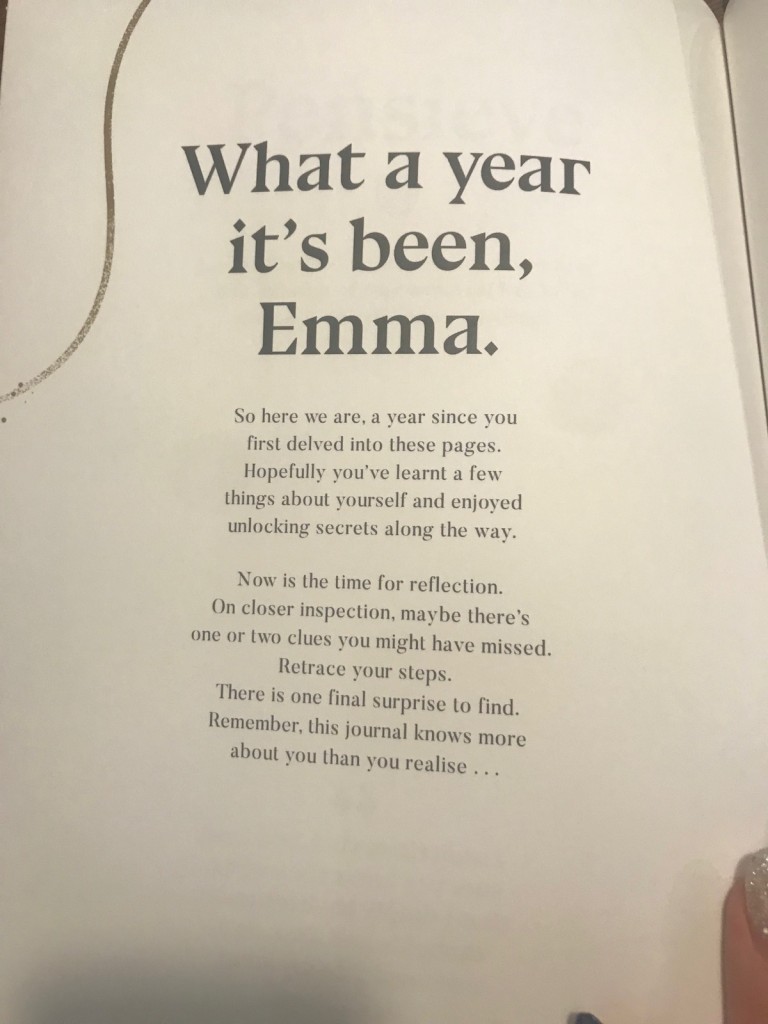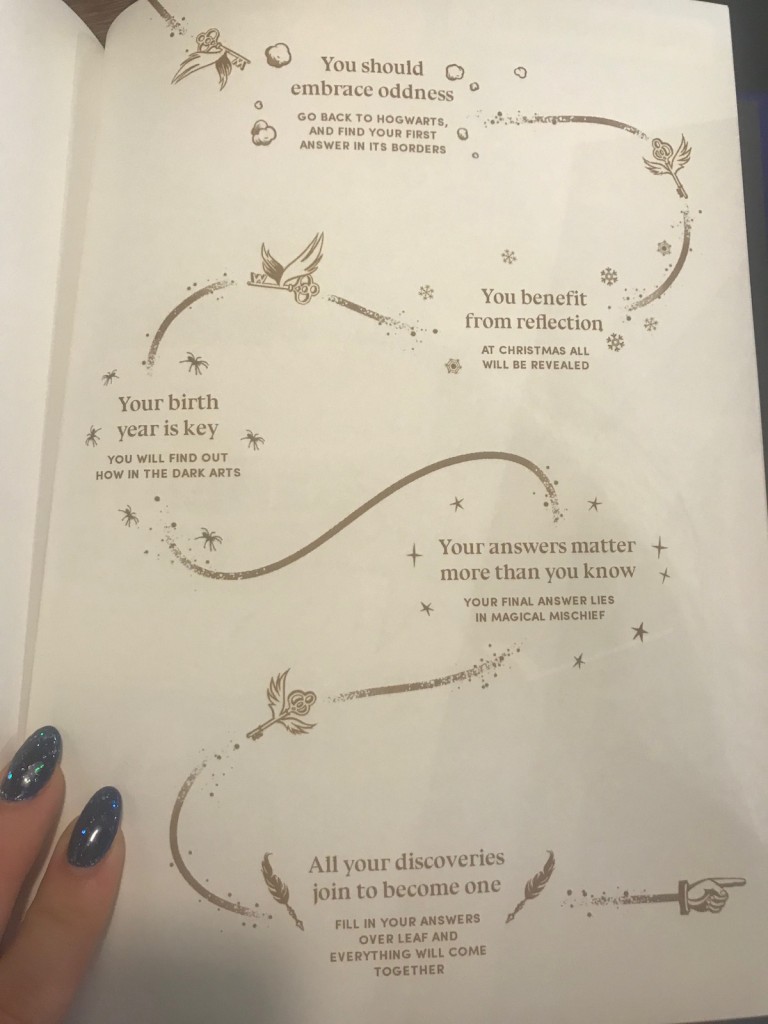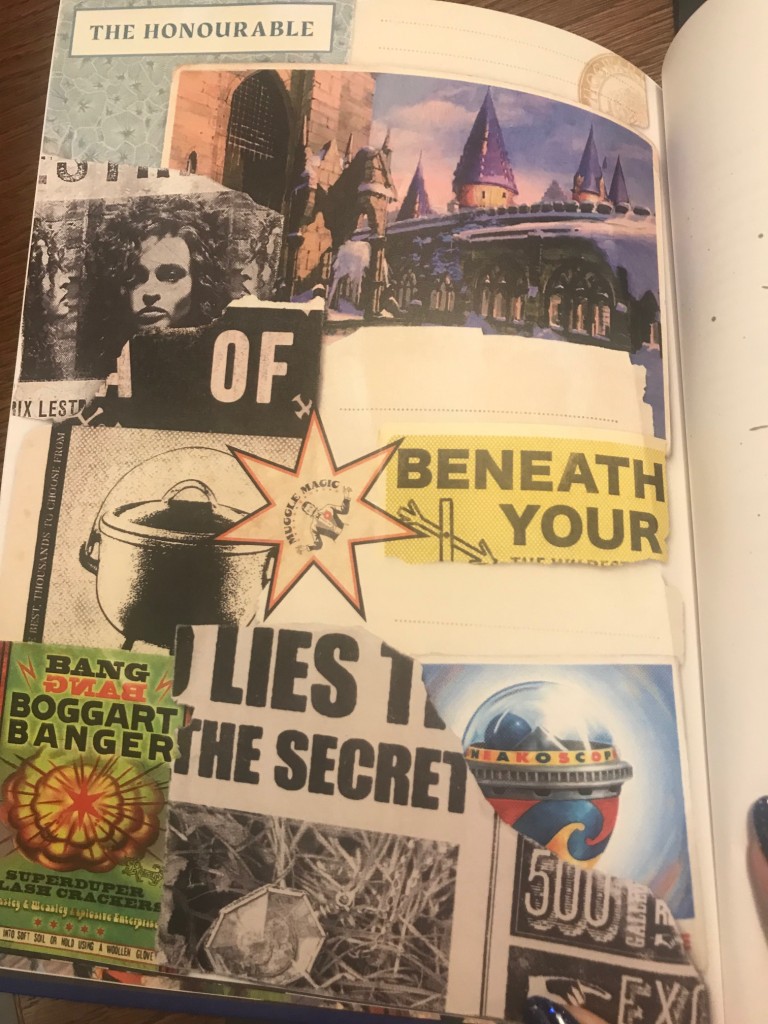 It's all very mysterious, and we're left feeling like Harry was as he tried to unravel the mysteries of hallows and horcruxes — it's fitting, then, that the final page echoes this journey: "I open at the close".  What do you think a year of engaging with this journal could unlock?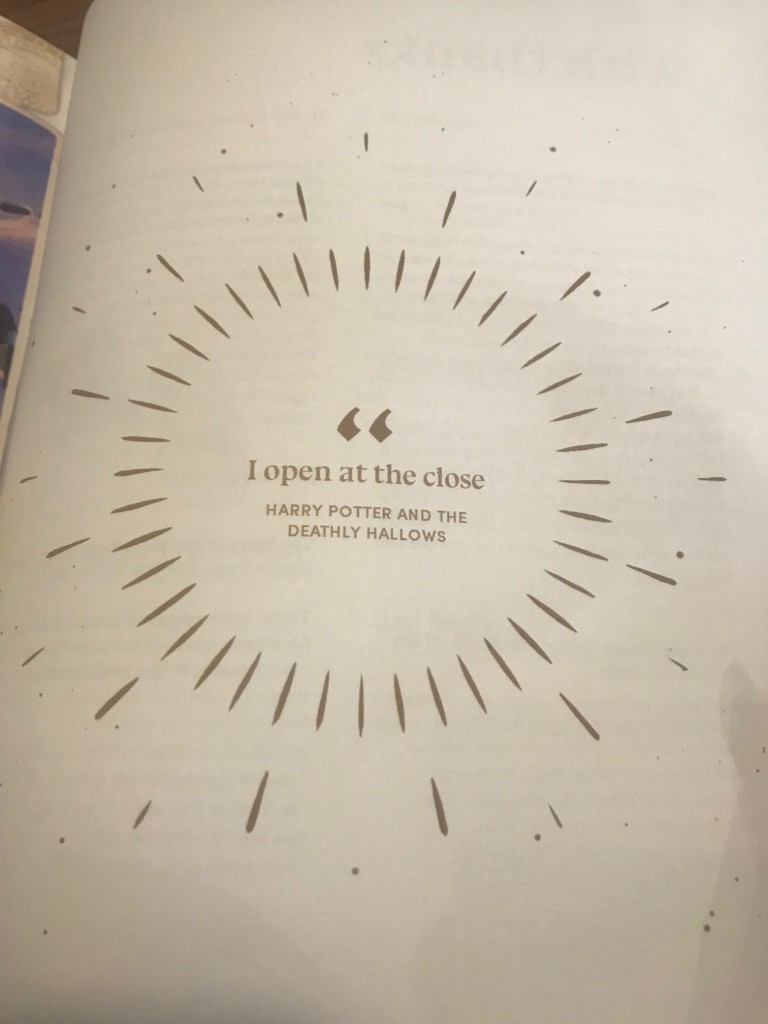 The journal is a promising taste of Wizarding World Gold, and shows that the subscription aims to keep fans engaged all year long. In addition to other perks and features yet to be revealed, do you think the price of a subscription is worth it? Are you concerned about missing out on being a Gold subscriber? Let us know your thoughts in the comments or on social media!