Lightning Strikes Hamburg: Meet The Cast of 'Cursed Child' Coming to Germany in 2020!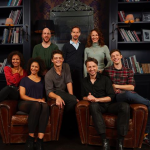 Nov 11, 2019
Harry Potter and the Cursed Child is opening its first non-English production in Hamburg, Germany in Spring 2020. Recently, the production's social media accounts allowed us to meet the main cast, and we're hugely excited to see their take on the characters next year!
Harry Potter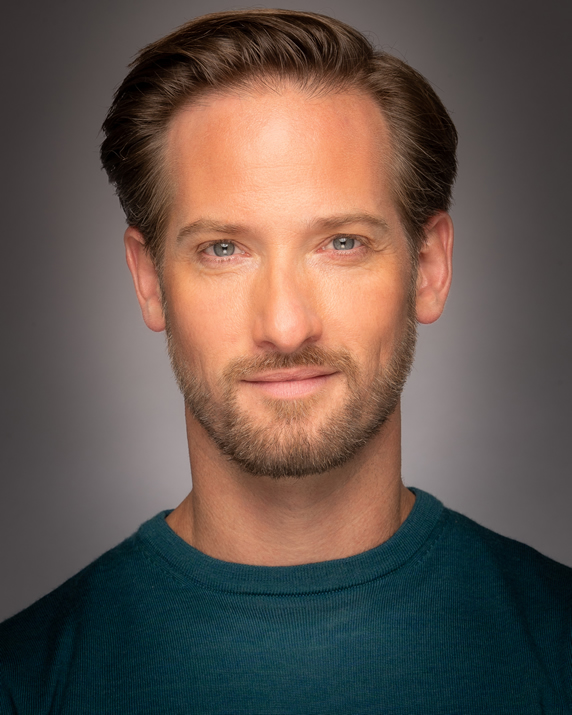 Markus Schöttl will portray The Boy Who Lived in the Hamburg original Cursed Child cast. Interestingly he points out that Harry never had a close with his childhood but is a father and that he struggles internally. He is glad to have a whole biography to work with through the Potter books, and says in the Instagram video that  the most important thing to him is to bring the character to life as realistically and authentically as possible.
He is a well known and experienced actor and voiceactor from Austria, whose previous works include Shakespeare, Tintenherz (Inkworld) by Cornelia Funke (a famous Fantasy trilogy with huge popularity in German speaking countries), Westside Story, Jesus Christ Superstar, Peter Pan, Secret Garden and much more!
Ron Weasley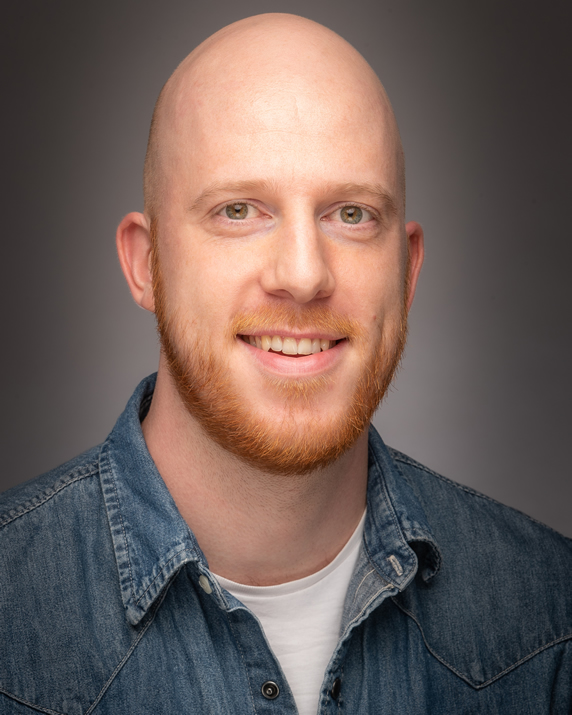 Sebastian Witt is "our king" Ron Weasley.
As he reveals via the official Cursed Child Instagram introduction, Philosopher's Stone was the first book he read by himself, and he identifies with Ron in many ways.
Sebastian Witt is from Berlin, and has also been part of many German productions, in both TV series and on stage.
Hermione Granger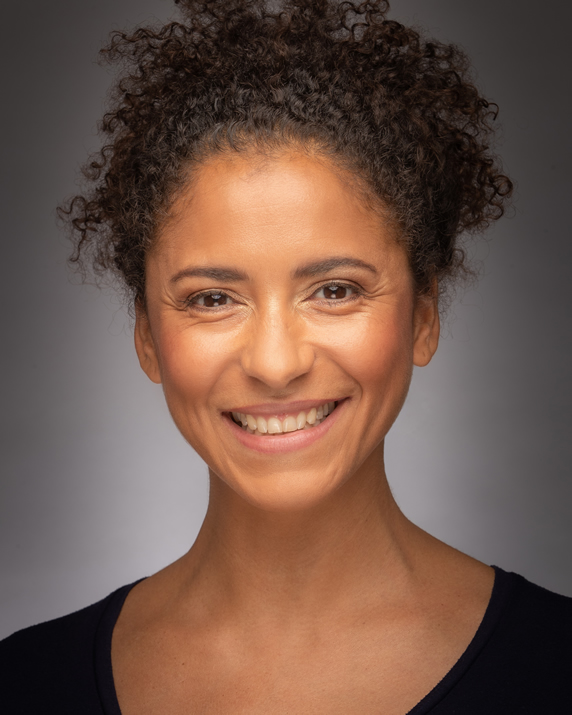 Jilian Anthony will take on the role of everybody's favorite know-it-all, Hermione.
Anthony says Hermione is intelligent and ambitious, which she wishes to be more like herself, and says that working on the character brings her closer to Hermione.
She is also glad to be part of this unique experience. Anthony says it's special for Cursed Child to have so many effects on stage, and certainly one-of-a-kind in Germany (aside from big musical productions).
She is from Berlin and according to her official website she has been in various german TV and movie productions since 2004 and has been acting on stage since 2001.
Ginny Potter (Weasley)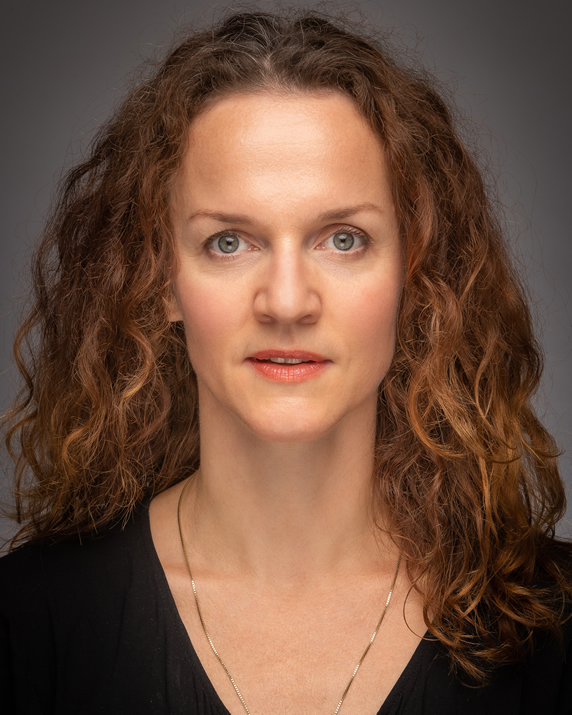 Sarah Schütz is the badass Bat Bogey Hex champion and Quidditch pro, Ginny Potter (Weasley).
Schütz says she loves that Ginny is very alert and observant, even though she's relatively quiet at times, and this comes out in the production. She auditioned immediately, as she loved reading the Harry Potter books, and likes the themes of community and fighting for the good and truth.
Sarah lives in Hamburg and is also well known to German Musical and theatre friends as she played In Tina (Tina Turner Musical), Hairspray, Ich war noch niemals in New York (Udo Jürgens Musical with Schlager), My fair Lady, Evita, Jekyll amd Hyde,Jesus Christ Superstar, West Side Story, Les Misérables, Hair and much more including national TV and film productions, and various voice acting projects.    
Draco Malfoy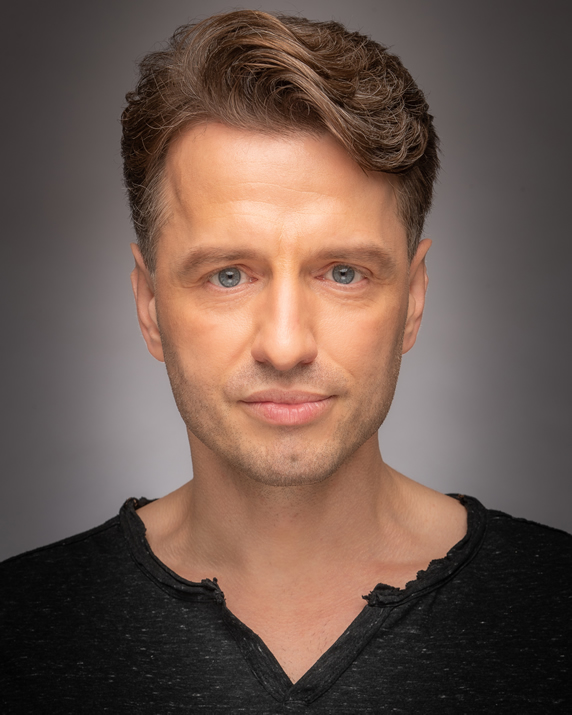 Alen Hodzovic takes the part of Draco Malfoy.
The fact that Draco has been through a lot moves Hodzovic, and he is exited to play him. Even though everything is in the script, he says Harry Potter is a universe you need to know well to connect with the character. According to him, it is a big adventure and feels like going to Hogwarts!
Alan trained at various stage and drama schools in Germany and even at the Royal Academy of Music in London. His works cover a wide variaty of German classics, from Friedrich Schiller and musicals like West Side Story and Phantom of the Opera, Mozart, Les Misérables and German TV and movie productions.
Albus Severus Potter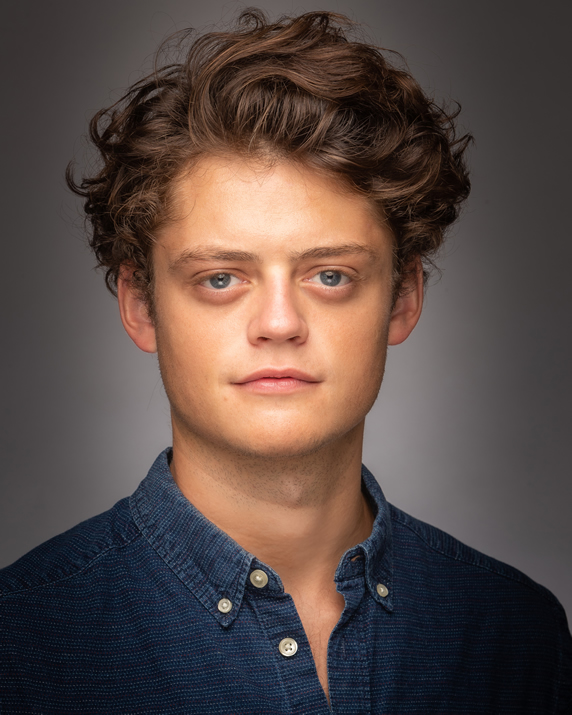 Vincent Lang will portray Harry Potter's son, who has to live up to his fathers fame and is constantly in his shadow and struggling to find his place at Hogwarts.
Philosopher's Stone was the first movie Lang saw in theatre as a 6 year old, and he was quite scared but he learned from Harry Potter to accept and face fears like the trio did. The story is very complex and intertwined, and each story builds on from the story before — he says it's hard for him to imagine that this world is not real! He also has a huge respect for the big shoes he has to fill and high expectations he has to live up to. He wants to show how unique Albus is and sees this in common with his character.
Lang lives in Munich and has experience in German TV and movie productions such as Ostwind (the movie adaptation of a children's novel in theatre) and Tintenherz (Inkworld theatre production).    
Scorpius Malfoy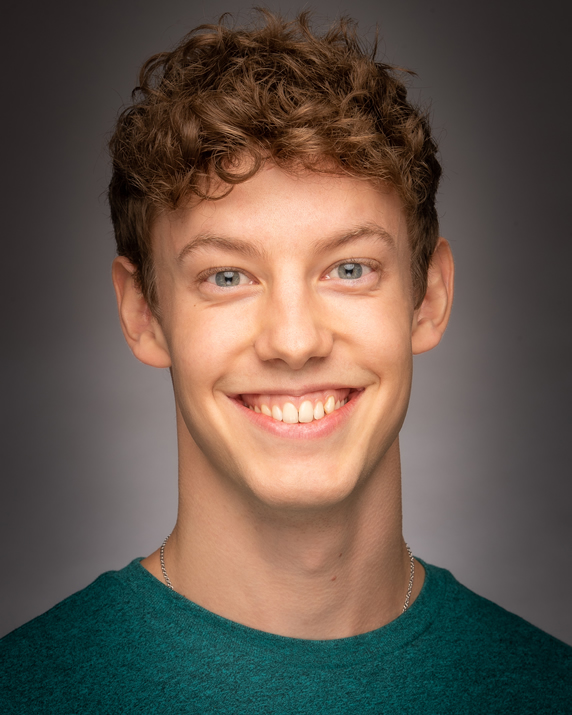 Clever and lovable Scorpius Malfoy will be portrayed by Mathias Reiser. He is honored to be part of the Potter universe, and says he read the books as child as well and did a major reread for a deeper dive into his role to understand his character's backround better.
Reiser studied Musicals in Switzerland (Luzern) and also studied in Berlin, and graduated in 2019. He also played in German productions in Berlin.
Rose Granger-Weasley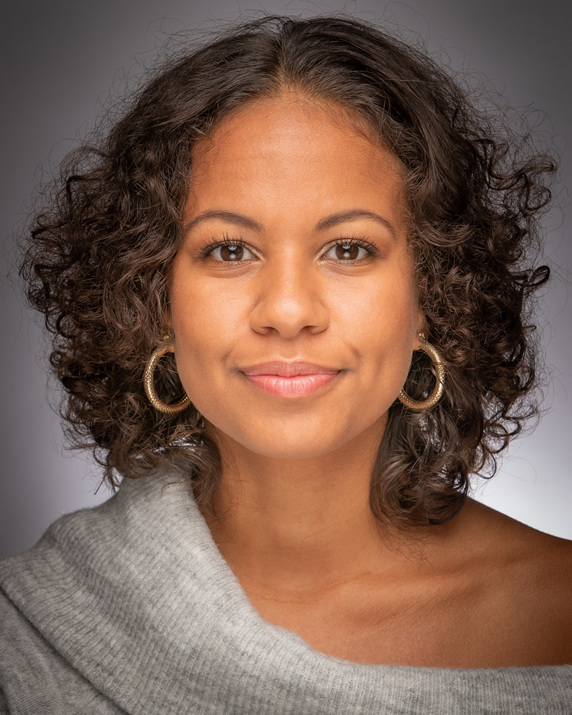 Madina Frey will portray Rose in the production. She has previously appeared in productions such as Cinderella and Little Me on stage.
View this post on Instagram
Madina Frey sieht viele Ähnlichkeiten mit ihrer Rolle "Rose Granger-Weasley". Wir freuen uns darauf sie bald bei uns auf der Bühne zu sehen. #HarryPotterTheaterDE #CursedChildDE #RoseGrangerWeasley
Unfortunately, there is no introduction video on the official instagram for Delphi at this point — we'll keep you posted! Meet the full cast here.
All in all, we have another pretty experienced and flexible and highly talented cast to look forward to — we can't wait to bring you our thoughts from the Hamburg production, beginning 2020! Join us in wishing all the best to the new cast. Find out more about tickets and the production at the official website. Cursed Child opens at Mehr! Theater am Großmarkt in March 2020.