New Photo Update from Cursed Child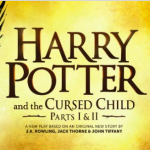 Apr 25, 2016
A photo of what looks like luggage set for characters departing from Platform 9 3/4 has been released by @HPPlayLondon, with a quote from Set Designer Christine Jones:
"We are on such an exciting journey creating this play for you" – Christine Jones, Set Designer #CursedChild pic.twitter.com/gT2Yx2VBQF

— Harry Potter Play (@HPPlayLDN) April 25, 2016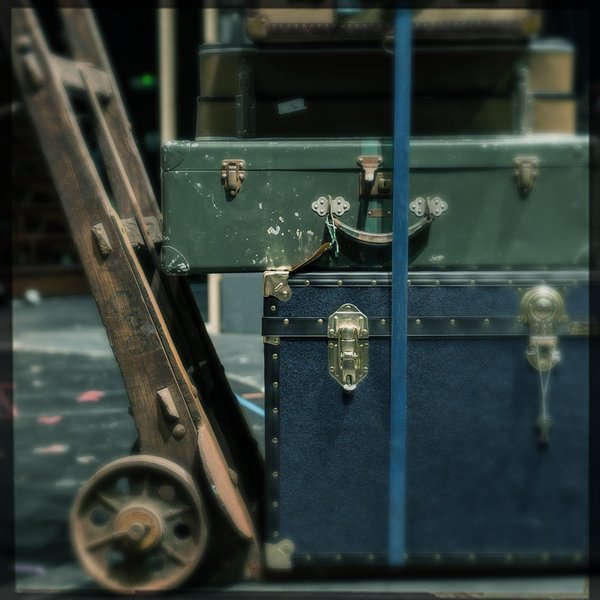 A scene with characters swooping cases over their heads was seen in the exclusive clip behind the scenes of the play released last week (which you can find here) – could these be the suitcases?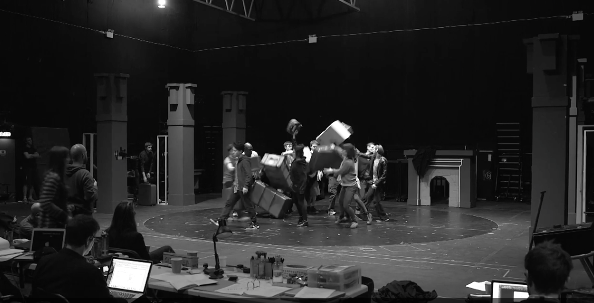 Who's suitcases are they? Are they heading to Hogwarts? We have so many questions!