Bonnie Wright Will Appear at Salt Lake City Comic Con 2017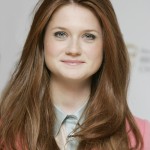 Jan 16, 2017
Bonnie Wright, better known to Harry Potter fans as, their favorite Mrs. Potter, Ginny Weasley, will be a guest at the FanX event at Salt Lake Comic Con, March 17th and 18th.
Wright has stayed extremely busy since she was seen in the final frames of the epilogue of Harry Potter and the Deathly Hallows in 2011. In 2012 Wright graduated with a Bachelor of Arts degree in film and television production from London's University of the Arts: London College of Communication. Since she finished her education, she has worked in many aspects of theater including writing, producing and directing in addition to continued work in front of the camera.
Wright did some modeling from 2011-2013 and made her stage debut in 2013 in London. She is the owner of her own production company, Bon Bon Lumiere, and made her screenwriting and directorial debut for her graduation film Separate We Come, Separate We Go, starring her Potter co-star David Thewlis, Harry Potter's Remus Lupin. Wright's most recent project, the film Medusa's Ankles, starring another Potter alumnus Jason Issacs, is currently in post-production as reported by Leaky here in 2016.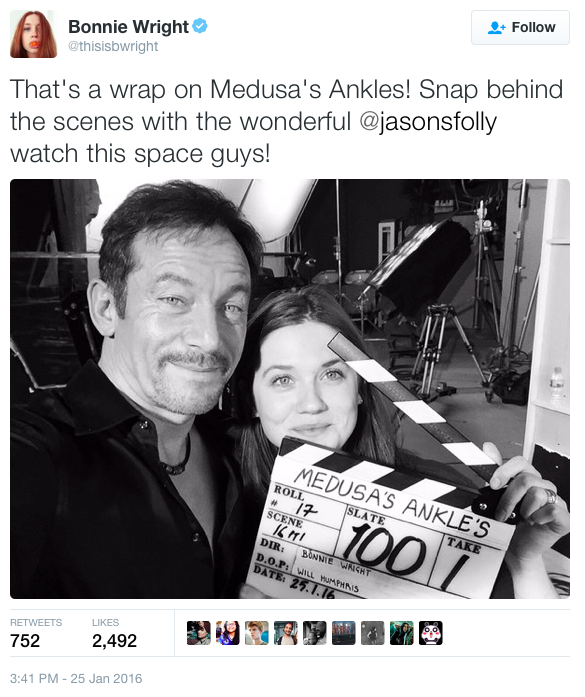 Wright has been the subject of several Leaky stories in the past month. She accompanied Evanna Lynch to Haiti doing work for J,K, Rowlings charity Lumos (here) and she was paired with Fantastic Beasts star Dan Fogler to debut the movie's exhibit at Warner Bros. Studios in Hollywood (here). As Leaky reported here she is also scheduled to attend the 2017 Denver Comic Con this summer.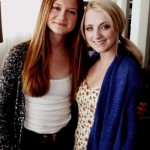 Wright will appear at the Salt Lake City Comic Con event along with familiar names in pop culture like "Weird Al"Yankovic and former president and chairman of Marvel Comics, Stan Lee.
For more information on FanX2017 click here.