Bonnie Wright on Her Creative Journey–and How You Can Be Inspired to Start Yours!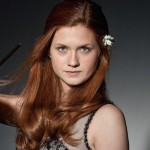 Mar 02, 2017
Bloom recently joined OKREAL to bring women inspiring stories of other women "shooting for the moon" in their lives and careers. Called "Moonshots," each feature answers 10 questions on how they are living that out. This week, we get to hear from Bonnie Wright!
Wright is best known to fans as the youngest of the Weasley children, Ginny, and eventual love interest to Harry Potter in the Harry Potter film series. She was far more than that, of course.
Ginny endured possession by Voldemort in Chamber of Secrets, which enabled her to later empathize with and offer support to Harry. It was just one of the unique commonalities that bonded them as their friendship grew into something more.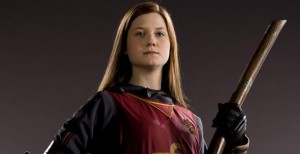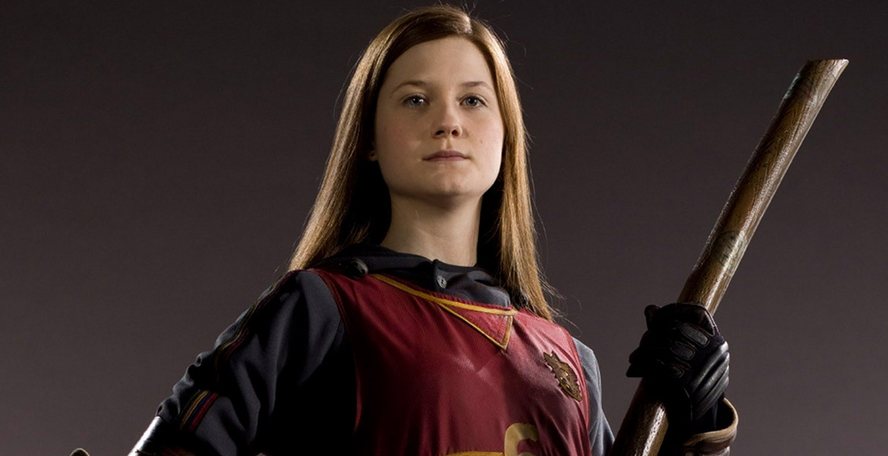 But she was also strong and independent, a fine Quidditch player, and, after success in that career field, a successful journalist. And in the same way that Ginny was not defined by her attachment to Harry, Wright is not defined by her contributions to his story.
She graduated from London's University of the Arts: London College of Communication in 2012 with a degree in film and television production. She now continues to be involved in the acting process, both in front of and behind the camera. A recent Leaky article reported:
"[Wright] is the owner of her own production company, Bon Bon Lumiere, and made her screenwriting and directorial debut for her graduation film Separate We Come, Separate We Go, starring her Potter co-star David Thewlis, Harry Potter's Remus Lupin. Wright's most recent project, the film Medusa's Ankles, starring another Potter alumnus Jason Issacs, is currently in post-production."
It's evident, then, why Bloom was so keen to interview her as means of encouraging other women.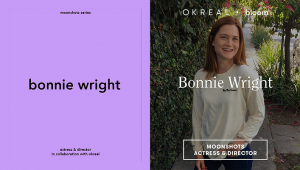 The difficulty, of course, is that we often feel stuck. Getting started, whether it's a creative endeavor or something else that's new, is the hardest part. She says:
"I never feel 'ready', but it's those stabs in the dark when you stumble across something good. When I am stuck I often go do something completely unrelated, to allow my ideas to incubate. My work can often get so conceptual in the lead up to shooting. So I find doing something physical helps me move through the wall I keep hitting. This could be drawing, surfing or recently I spun my first clay pot!" 
That's excellent advice, especially since it's easy, she admits, to make excuses or talk herself out of moving forward. Wright observes that the ability to argue with yourself, to engage in that internal debate, can be helpful in acting, but not useful in real life, so you have to learn to set that aside.
That doesn't mean challenges won't arise or that you won't feel insecure about a project or new possibility. But she offers some valuable perspective:
"I hope there is always an element of my work that I am insecure about. I think as an artist it's important to be vulnerable. I make films so I can explore the human condition and no one in life that you really want to be friends with someone who has 'nailed it'."
Wise words on how to treat our difficulties–and our friendships! And don't feel that you must have all your proverbial ducks in a row. There's almost always an element of risk in anything worth doing in life. And Wright's advice to other women "shooting for the moon" echoes that sentiment–and tells them to meet it head on. She encourages:
"Learn by doing. I constantly catch myself talking about the things I want to do or the films I want to make. Just make it! What's the worst that can happen? Value your abilities and realize and explore your weaknesses."
To read the full Bloom feature and the rest of Wright's thoughtful and inspiring answers, click here.