'National Treasure' is a Harry Potter Hat-Trick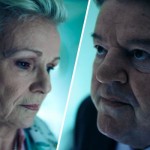 Mar 09, 2017
The British television show National Treasure starring Harry Potter's Hagrid, Robbie Coltrane and Molly Weasley, Julie Walters has received four Royal Television Society Award nominations this year including best mini-series. In addition to the well-known Potter actors receiving nods for best actor and best actress, Jack Thorne, acclaimed writer of Harry Potter and the Cursed Child, is in the running for best writer of the series.
The four-part drama follows Paul Finchley,Coltrane, an aging, beloved comedian, after he is accused of rape dating back to the '90s, as discussed here by Leaky last year. As the plot unfolds from arrest to verdict, the story focuses on the effect of the case on Finchley, his wife, Marie, played by Walters and his troubled daughter.
In addition to his RTS nomination, Thorne has received numerous accolades recently including a record 11 Olivier nominations for Harry Potter and the Cursed Child, and glowing reviews for his new musical Junkyard, which is currently playing at the Bristol Old Vic until March 18. His one woman, coming of age tale, Bunny, starring Catherine Lamb, opened earlier this week at the White Bear Theatre in London and runs through March 25.
Leaky's exclusive interview with Harry Potter and the Cursed Child playwright Jack Thorne can be seen here and our first-hand review of Thorne's new musical Junkyard can be seen here.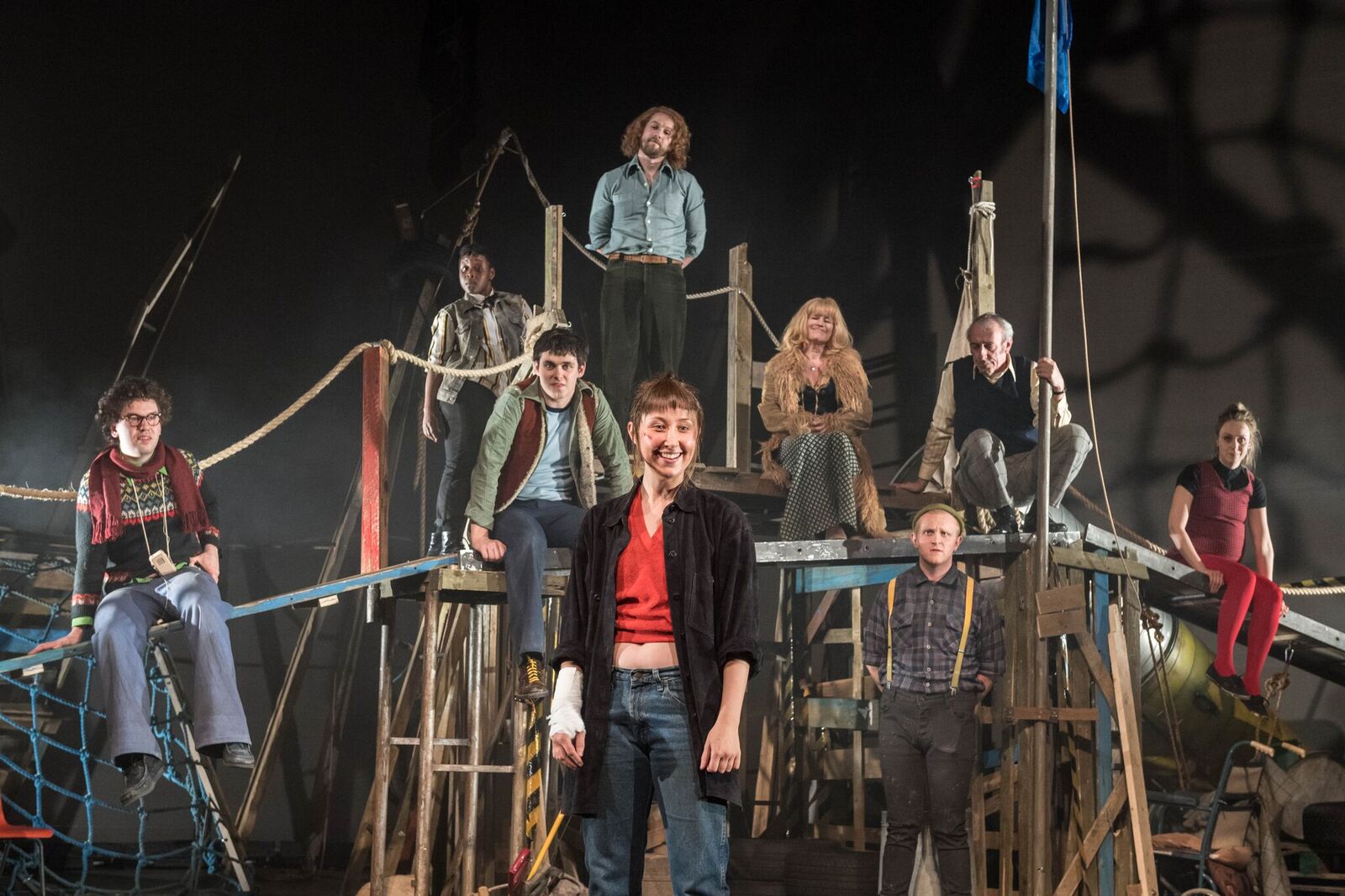 The winners of the Royal Televsion Society Awards will be announced at London's Grosvenor House Hotel on March 21. British comedienne and founder of the Women's Equality Party Sandi Toksvig has replaced controversial presenter Piers Morgan after he stepped down following a petition calling for his withdrawal from the role.
The entire list of RTS nominees can be seen here at The Evening Standard.