Evanna Lynch In 'Disco Pigs' Rehearsal Images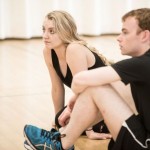 Jun 28, 2017
Images have recently been released from rehearsals for the 20th anniversary production of Enda Walsh's Disco Pigs, starring Harry Potter's Evanna Lynch, along with Colin Campbell.
The production will be opening at Trafalgar Studios in London on 12th July, and we're excited to see more!
Heading to Studio 2 on July 12th, check out the rehearsal shots for #DiscoPigs20 https://t.co/XN2NVz9SGl

— Trafalgar Studios (@TrafStudios) June 27, 2017
See photos below, courtesy of Tara Finney Productions and Trafalgar Studios – it looks like an incredibly fun play, and we can't wait to see Evanna on stage again!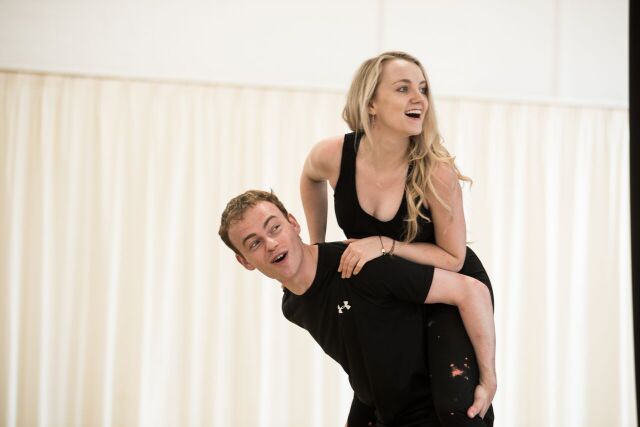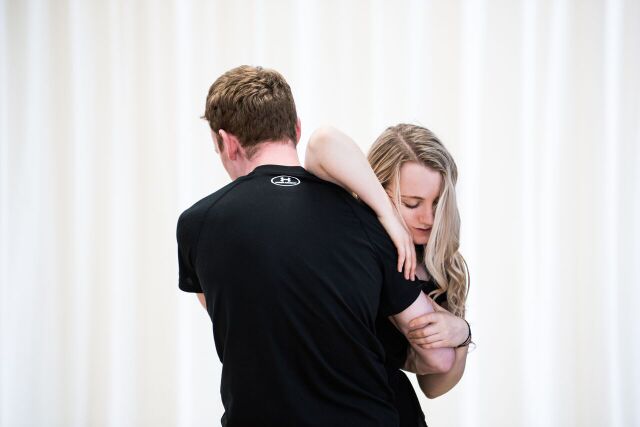 The story revolves around two Cork teens – Pig (Colin) and Runt (Evanna) – who have been inseparable since birth. With their own language, games and an entire world they've created for themselves to vouch for their extraordinary and wild friendship, the two take us along a story of escape, isolation and "youthful abandon".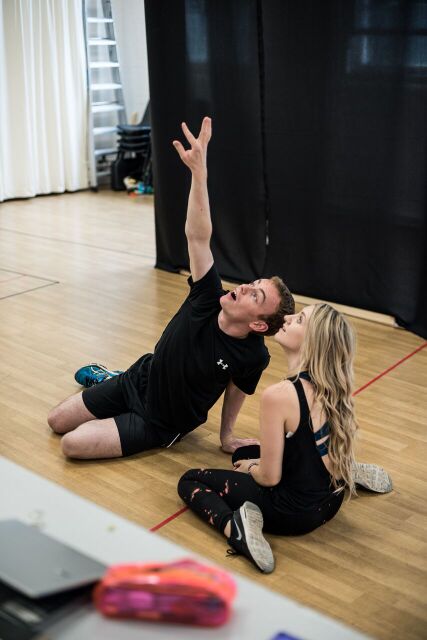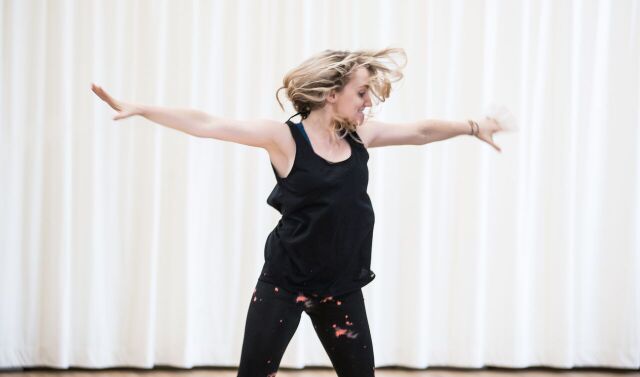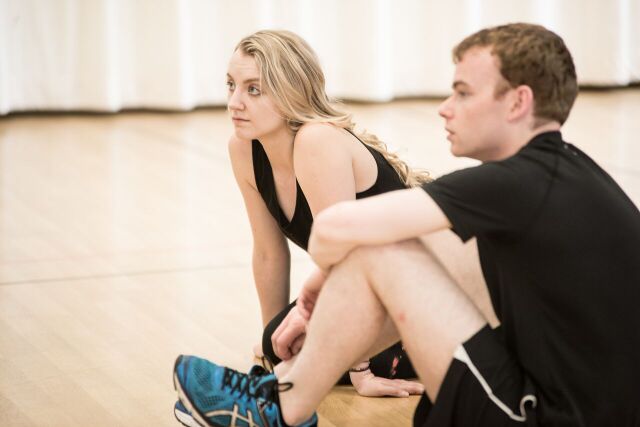 Evanna also recently shared a great interview with HuffPost and an earlier interview with Zimbio:
Check out @Evy_Lynch's interview with @HuffPost where she chats #DiscoPigs20 https://t.co/pBV1BWAqfl pic.twitter.com/qqTl1ogKTs

— Tara Finney Prods (@tara_finney) June 13, 2017
All the thanks to @Evy_Lynch for sharing details on #DiscoPigs, tips on staying smiling, & just a little about Luna! https://t.co/usXRCSFT5B

— Cecily Trowbridge (@wellhellocecily) May 25, 2017
Read more on the production here, and keep posted for more updates nearer to the opening of Disco Pigs! Get tickets on the official website here.