David Sakurai From Marvel's Iron Fist Joins Fantastic Beasts 2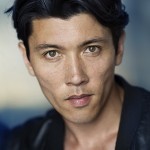 Sep 22, 2017
It looks like we can put put another face with a character from the 2018 sequel to Fantastic Beast and Where to Find Them.
Danish-Japanese actor, director, writer and martial artist, David Sakurai is the newest addition to the cast of Fantastic Beasts 2, and it doesn't sound like he'll be one of the good guys. According to Deadline.com Sakurai will play the role of, 
"one of the ambitious and sulky henchman" of Dark Wizard Gellert Grindelwald played by Johnny Depp. And although he may be headed for the dark side, he sounds thrilled to be a part of J.K. Rowling's Wizarding World:
BelieveinMagic..
So Thrilled & honored to be joining the Fantastic Wizarding World!!🙏
よろしくお願いします!!#FantasticBeasts https://t.co/xjXqRbMPfI

— David Sakurai (@DavidSakurai) September 22, 2017
As we know, the plot of the next installment in the series will take us back to Europe, circa 1927, specifically to Paris. As covered by Leaky recently, it also appears that Newt Scamander and friends will be making a stop at Hogwarts possibly in their effort to capture the escaped Grindelwald after his big getaway in the first film, or perhaps in the form of a flashback. Check out Leaky's recent Fantastic Beasts story line speculation here.
Sakurai will star alongside the original Fantastic Beasts foursome, Eddie Redmayne, Katherine Waterston, Alison Sudol, Dan Fogler, as well as Johnny Depp, and Ezra Miller, Jude Law as the young Albus Dumbledore, Zoë Kravitz as the mysterious Leta LeStrange, Callum Turner as Scamander's brother, and Claudia Kim.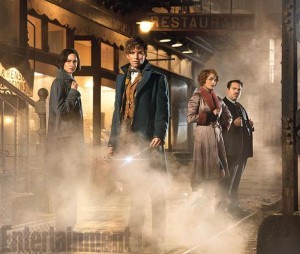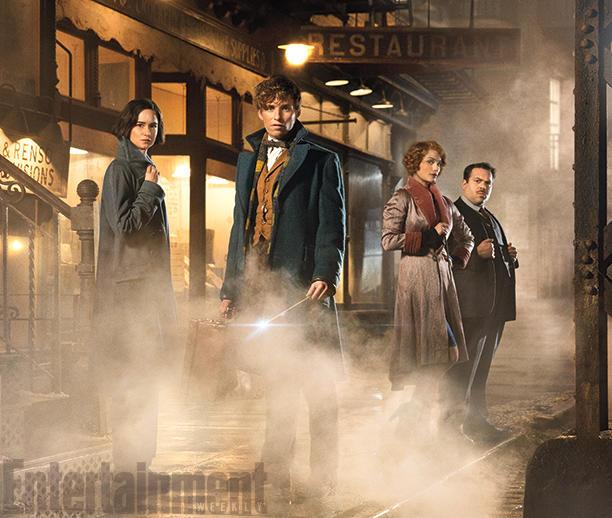 Sakurai, who was born in Copenhagen to a Japanese father and a Danish mother, appeared recently in the Netflix/Marvel series Iron Fist as villain Scythe and is currently filming the 2018 biographical drama Unbroken: Path To Redemption.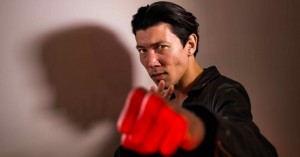 We can't wait to see how Sakurai and all of the new Fantastic Beasts characters fit into the prequel series of our favorite story. Do we have another Crabbe or Goyle on our hands with Krall the henchman? Let us know your thoughts on how the plot might come together!
Fantastic Beasts 2 is scheduled to be released in theaters November 16, 2018.