Pottermore Shares Details On Tonight's BBC's 'Harry Potter: A History of Magic' Documentary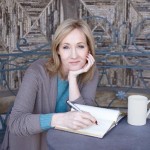 Oct 28, 2017
Ahead of tonight's airing of Harry Potter: A History of Magic on BBC Two, Pottermore interviewed producer/director Jude Ho and assistant producer Alice Rhodes about the documentary. They also give more details on who will make appearances in the programme!
J.K. Rowling will explore the archives and items on display at the exhibition currently running at The British Library (details here). You'd think Rowling would have had access to some of this stuff in the later years of writing Potter, but according to Pottermore's chat with Jude, that wasn't the case:
'We knew exactly in advance what objects we would be showing her,' reveals Jude. 'She genuinely hadn't seen anything.'
Rowling's original manuscripts and drawings will also be on display, which we can imagine is wildly surreal for her!
A few familiar faces will also be appearing in the documentary, including David Thewlis, Mark Williams, Warwick Davis and Miriam Margolyes, and Imelda Staunton will narrate the show. Hardcore HP fan Evanna Lynch will also make an appearance, in a Lumos shirt and at LeakyCon, by the looks of the BBC's photo on Pottermore – see below!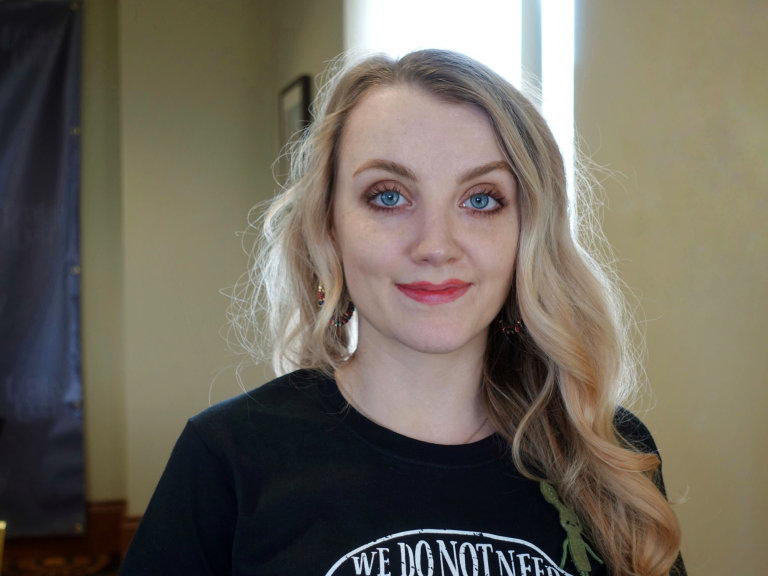 The exhibition aims to balance the history of the series with educating audiences on the real-life history of magic, and Pottermore's interview with Jude explores how they struck this balance between fans and The British Library's mission to educate. Jude explains that their selection of objects and readings informs this balance.
Read the full interview here, and don't forget to tune in at 9pm tonight in the UK on BBC Two to watch! Read more about the exhibition here, and see a trailer below.