GIVEAWAY: BBC's 'History of Magic' DVD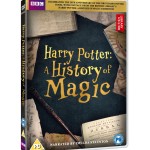 Nov 28, 2017
BBC released their documentary Harry Potter: A History of Magic on DVD in the U.K. yesterday, 27th November, and we've got a copy to giveaway!
The documentary – which we covered here – gives a behind-the-scenes look at The British Library's current exhibition, combining early annotated drafts and drawings from J.K. Rowling's archives with the library's own archives on real-life historical magic. Jim Kay also appears in the documentary to talk about the process of illustrating the series, along with quotes from the books read by various actors from the films. The documentary is narrated by Imelda Staunton, and features new footage of J.K. Rowling seeing items from the exhibit firsthand for the first time.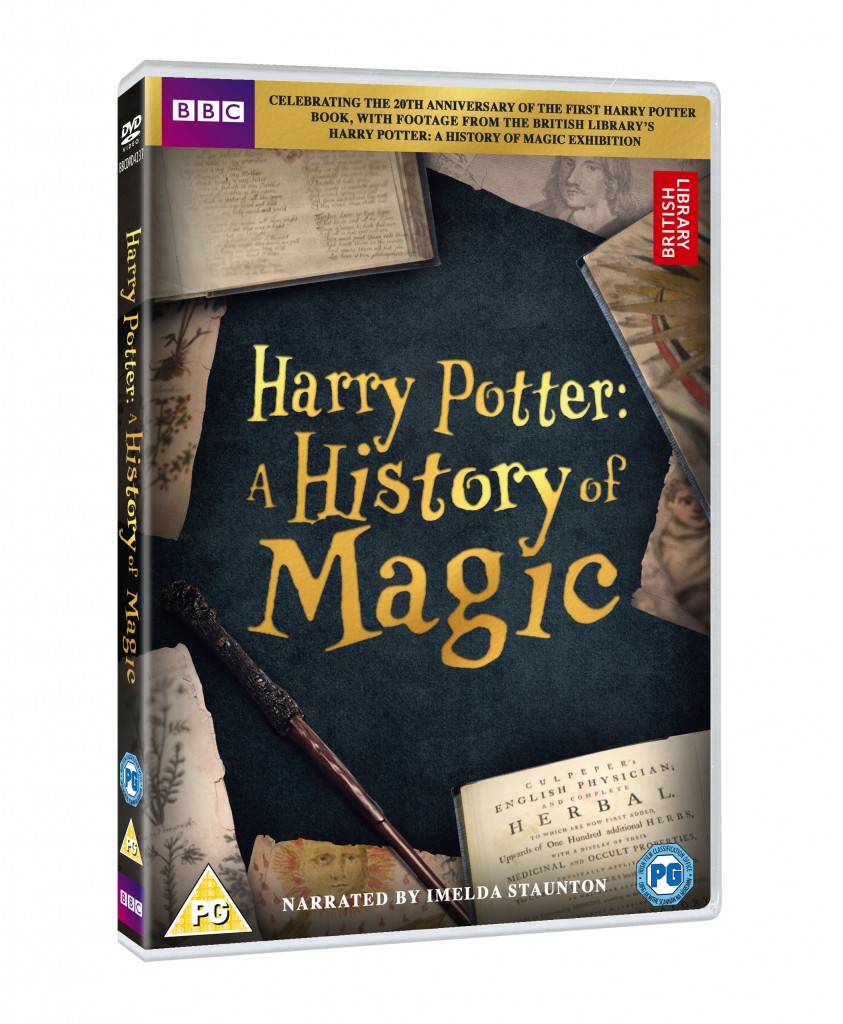 The DVD is Region 2 (sorry for those outside of Europe!), but you can purchase on Amazon.co.uk here.
To enter our giveaway of one copy of BBC's A History of Magic DVD, just tweet us (@leaky) your favourite moment from Harry Potter / Fantastic Beasts or comment on our Facebook post (here) with the hashtag #LeakyCauldronGiveaway by Sunday December 3rd at 12:00pm UTC.
PLEASE NOTE: You must be from the UK to enter our giveaway – many apologies!
Best of luck! Have you seen the documentary yet? Let us know your thoughts!