'A Celebration of Harry Potter' Exclusive Merchandise Announced, Including New Chocolate Frog Card!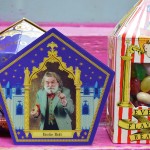 Jan 14, 2018
A Celebration of Harry Potter 2018 is less than two weeks away, and more exciting details have been revealed!
After confirming special guests James and Oliver Phelps (the Weasley twins),  Stanislav Yanevski (Viktor Krum), Bonnie Wright (Ginny Weasley) and Natalia Tena (Nymphadora Tonks), Universal Orlando announced a few fan favourites would be returning to the event, along with exclusive Q&A sessions, the Harry Potter Expo and panels and demonstrations from creative talent.
More recently, The Nighttime Lights at Hogwarts show (officially beginning January 31st) was revealed to be premiering at A Celebration of Harry Potter 2018, so those in attendance can be blown away by a dazzling display of lights and special effects, all underscored with the original music from the films.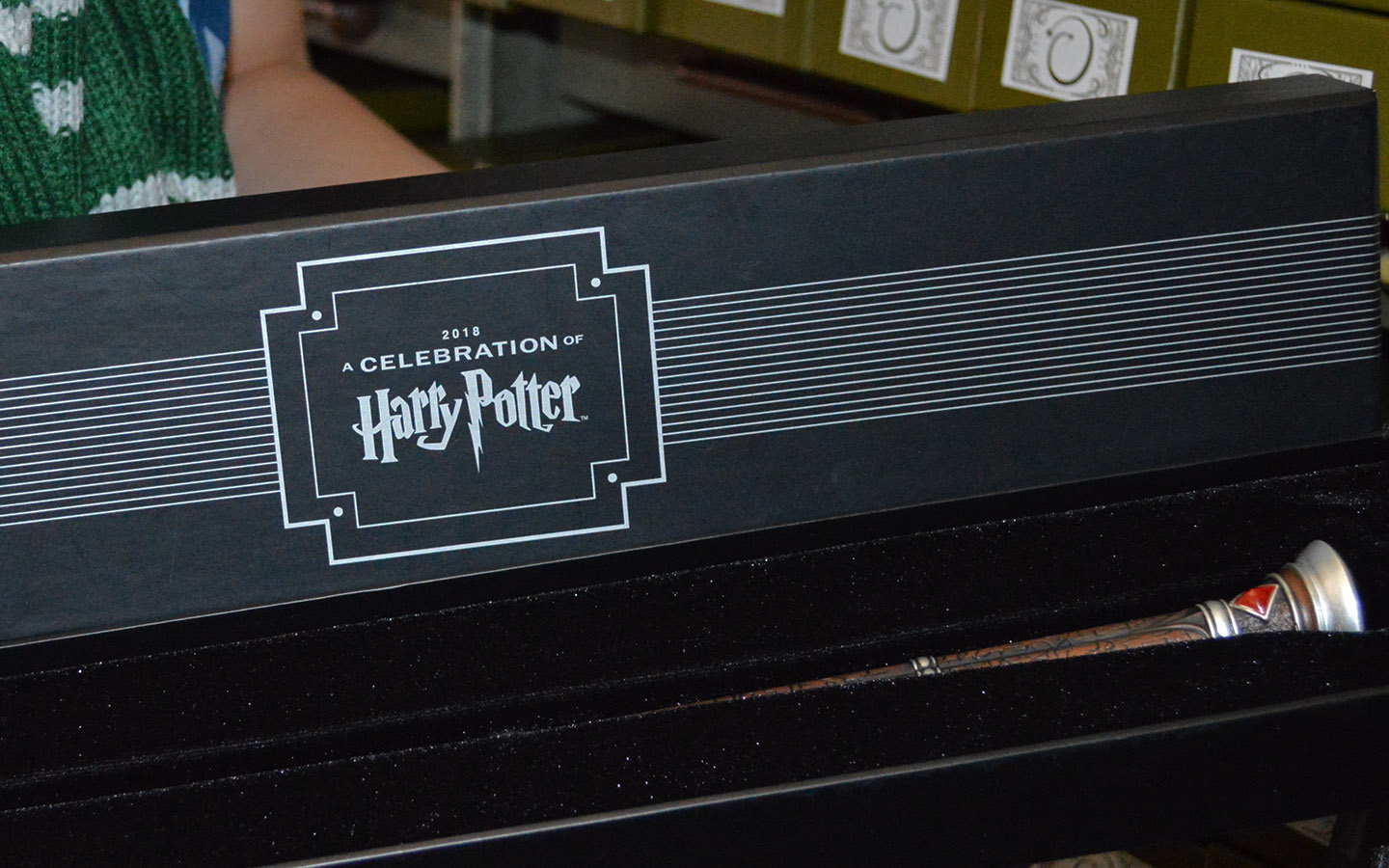 The latest announcement reveals the exclusive merchandise on offer at the event, including a commemorative wand, new t-shirts, lanyards, backpacks, travel mugs, and – most excitingly – another new Chocolate Frog card, Bertie Bott himself!
(Boxes containing the new card will be marked with a sticker for a limited time, so don't worry about not being able to find him!)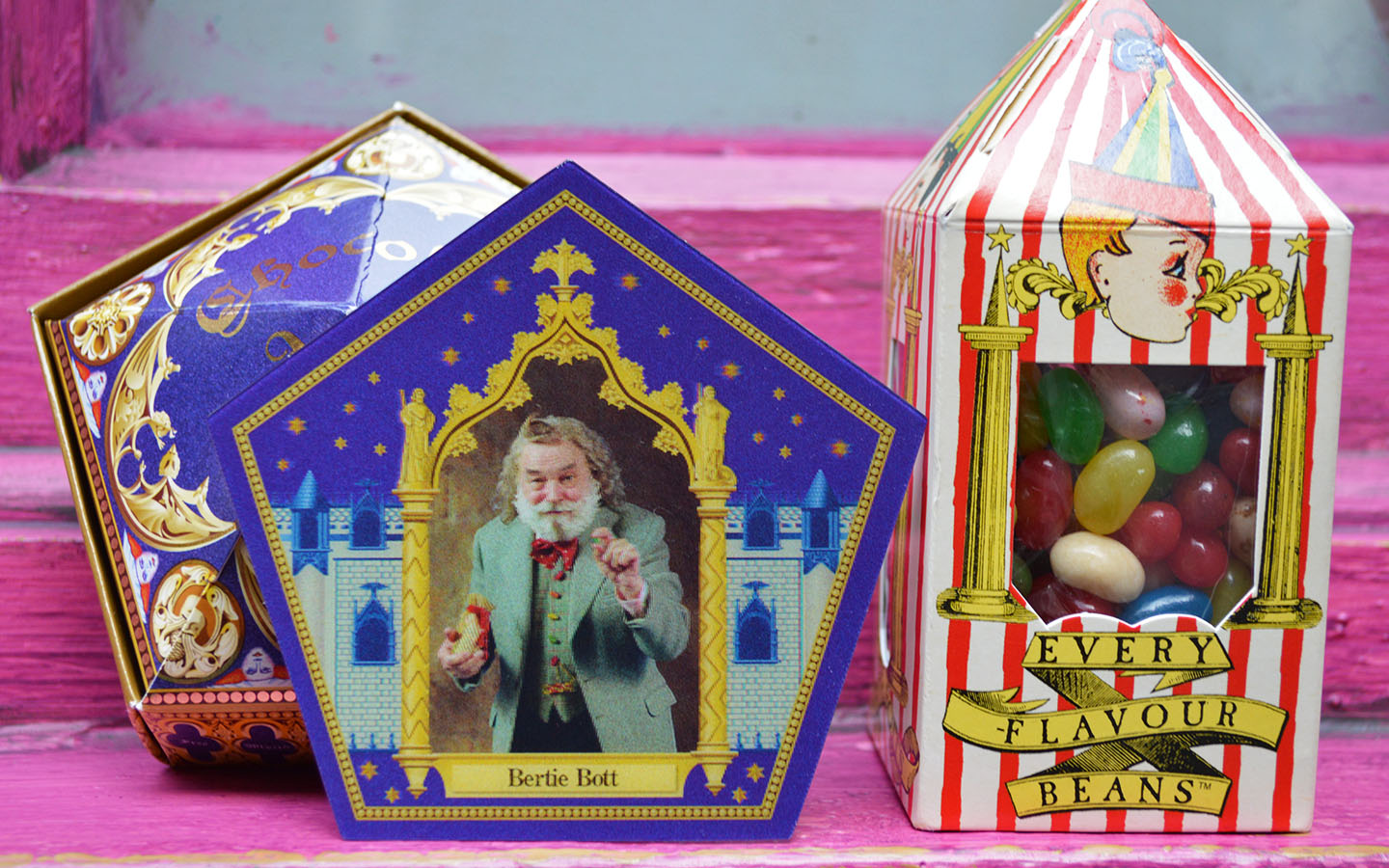 All photos are exclusives from Universal Orlando Resort 'Close Up', see more here!
The event takes place from January 26th-28th at The Wizarding World of Harry Potter at Universal Orlando. For more details, click here.