Cursed Child Makes Broadway Box Office History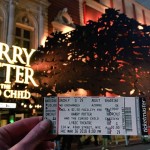 Apr 10, 2018
Two weeks before Cursed Child makes its official debut on the Great White Way, the New York production of the award-winning stage depiction of Harry Potter 19 years later has become the highest grossing play in Broadway history. No, you didn't need extendable ears to that correctly; they're surely prepping a new vault at Gringotts because no other non-musical play in the history of Broadway has topped Cursed Child's record-breaking $2,138,859 single-week total for its first full 8-show week. The 2014 LBJ play All the Way, with Bryan Cranston of Breaking Bad fame, previously held the record grossing $1.62 million in its best week.
A contributing factor to this magical sum is the fact that the newly renovated Lyric Theatre, home to Cursed Child New York, remains one of the largest venues on Broadway, even after an interior reconfiguration that decreased the number of seats from 1900 to approximately 1500. And though some tickets are going as high as $575 for both parts, the grand total takes into consideration the 300 seats sold for each performance to the two-part play at $40 of less. Take a look below at the Lyric's own transfiguration released by the Cursed Child team today:
The Lyric Theatre, Harry Potter and the Cursed Child's home on Broadway, has been on its own incredible journey. pic.twitter.com/agus8m9fOh

— Cursed Child NYC (@HPPlayNYC) April 10, 2018
The Harry Potter play's official Broadway premiere is next Sunday, April 22 featuring seven of the original Olivier Award winning West End cast, many of whom greeted fans outside the theater for a ticket lottery prior to previews.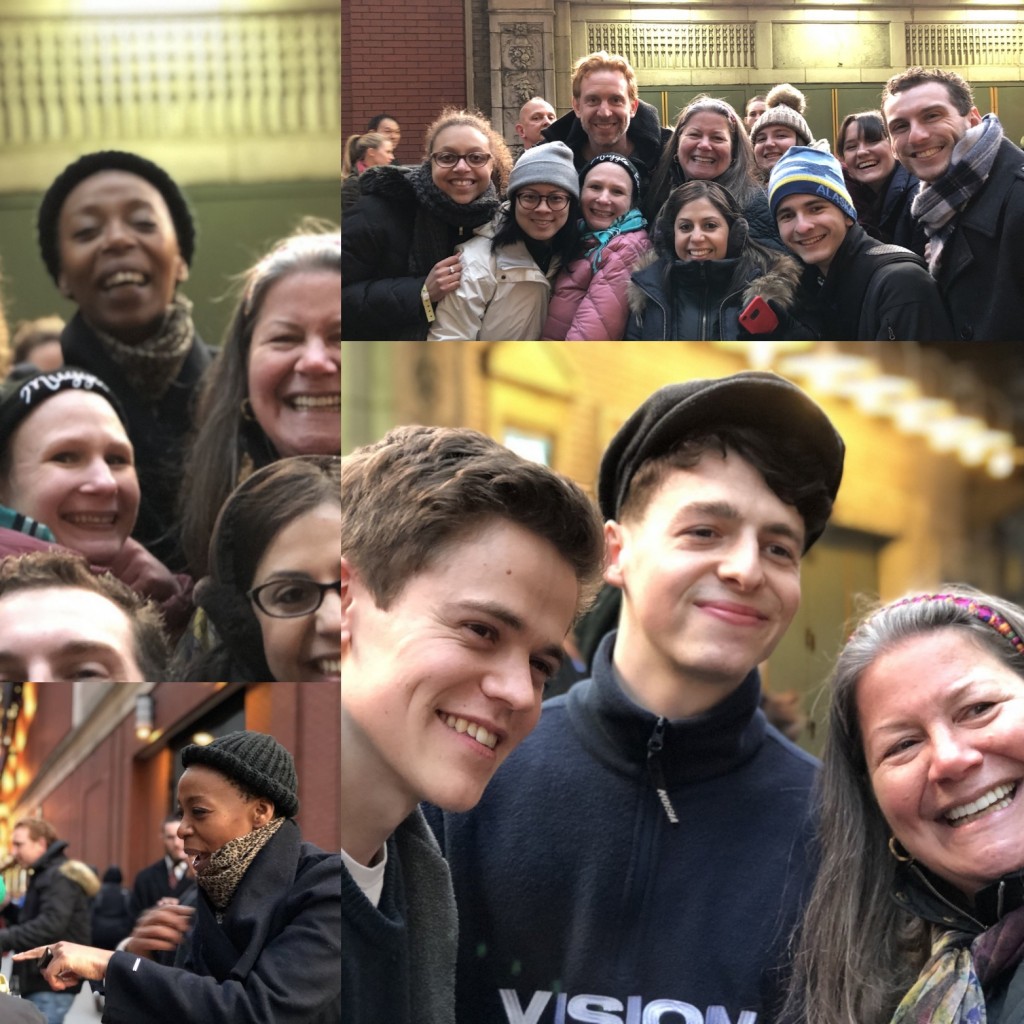 Are you lucky enough to be headed to the Lyric Theatre to see the continuation of your favorite story on Broadway? If so, post some of your most magical memories–especially those stage door pics! And stay tuned for possible Tony Award nomination announced May 1!