Wizarding World Site on the Way from LEGO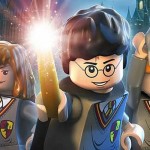 Apr 10, 2018
It appears that LEGO will soon be ready to reveal a new Wizarding World themed area of their website. Just weeks after news of the first new sets since 2011, the image below can be found at LEGO.com welcoming fans to what looks to be a new era in magical brick building: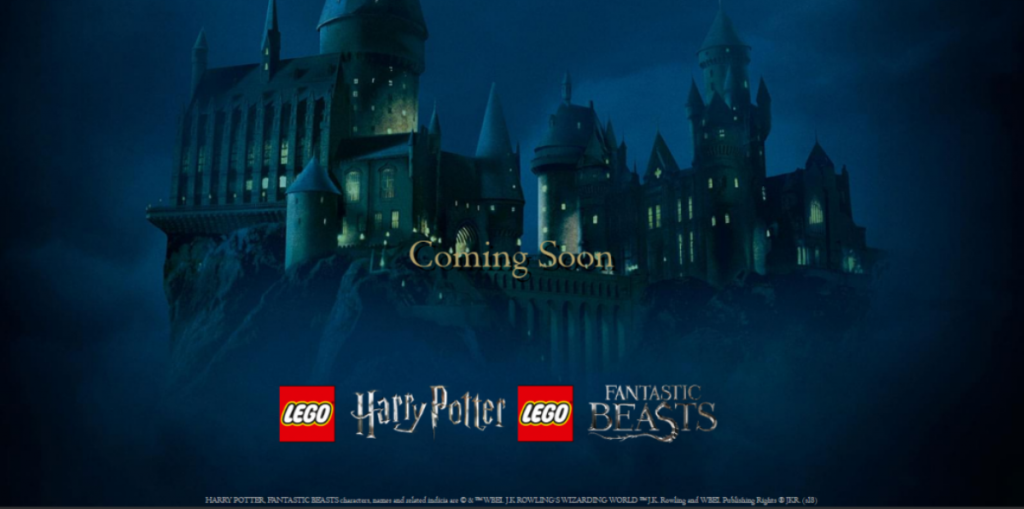 Earlier this year Leaky covered the news from the New York Toy Fair that LEGO fanatics will be able to build their own Hogwarts Great Hall later this summer. The set will run $99.00, comes with a whopping 878 pieces and includes mini figures of Hagrid, McGonnagall, Dumbledore, Draco, Harry, Ron, Hermione, Ginny, Quirrell and Nearly Headless Nick!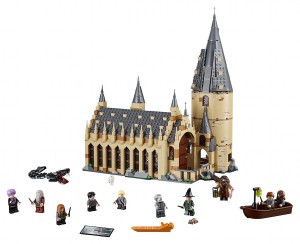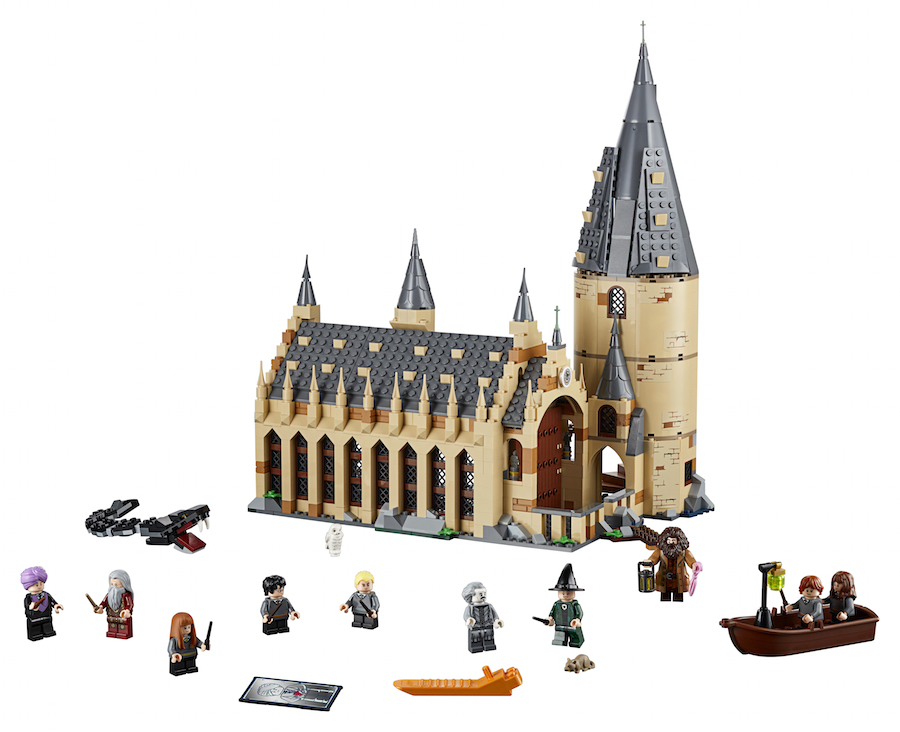 Then on the heels of the first Crimes of Grindelwald trailer LEGO unveiled images of the first set for the movie called LEGO Fantastic Beasts Grindelwald's Escape which appears to feature LEGO likenesses of dark wizard-on-the-run Gellert Grindelwald via a Thestral drawn carriage dueling MACUSA President Seraphina Picquery. This box of 132 pieces is priced at $19.99.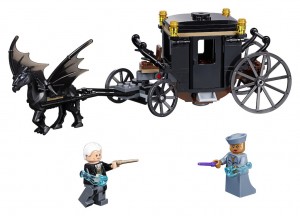 According to LEGO fan site The Brick Fan, another Fantastic Beasts set, that may be available on LEGO's new Wizarding World mini site, is all about Newt:
"There's also reported to be another set for the movie tentatively named Newt Scamander's Suitcase where it features a brick-built suitcase which can open up to show a scene from the movie."
What other Harry Potter and Fantastic Beasts themed bricks do you think they're conjuring up at LEGO? We are counting the days 'til August and may get out our old sets while we wait!