PotterCast #280: Grindelwald and the Sorcerer's Stone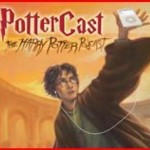 Aug 08, 2018
PotterCast recently returned at long last, this time for an episode on the official Crimes of Grindelwald trailer!
Melissa, John and Frak discuss plans to restructure their reread of the series, and promise that the show will be getting more regular. As you'll recall from Leaky's recent Magical Milestones timeline, PotterCast is almost thirteen years old, LeakyCon is almost ten years old, Harry: A History and Finding Hogwarts are also nearly ten years old, and The Leaky Cauldron turned eighteen this year, so there's definitely cause for celebration! Stay posted for any updates…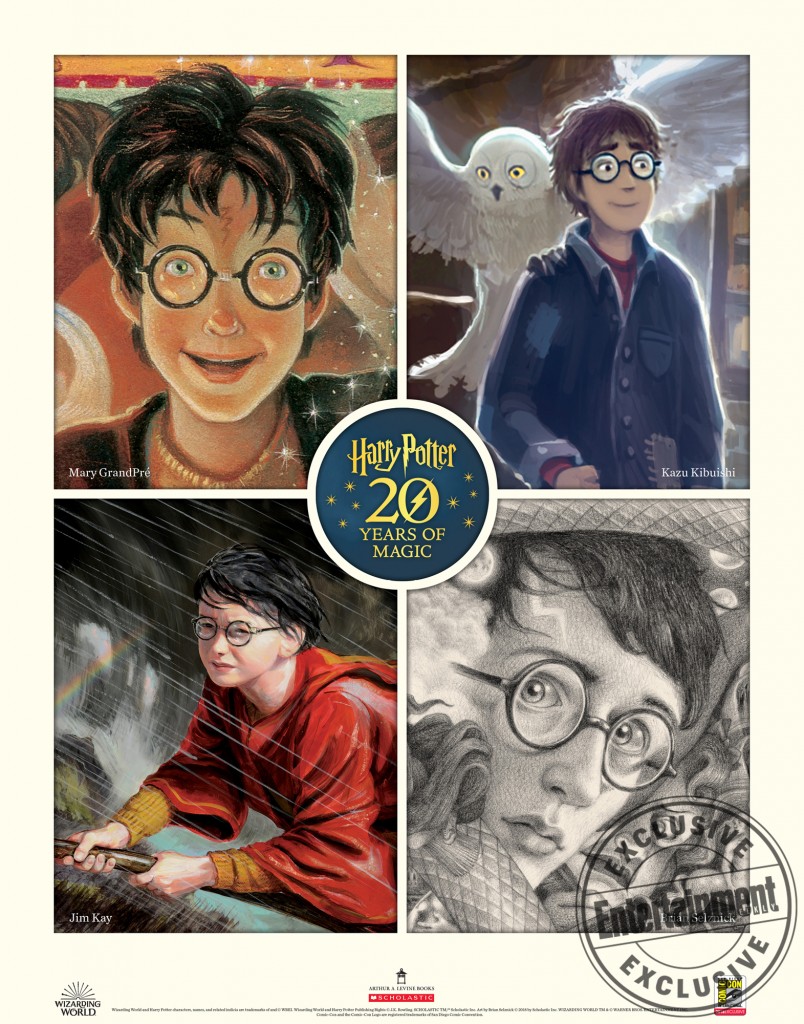 After chatting about LeakyCon 2018 and both (that's right, two) LeakyCons in 2019, Melissa discusses the mind-blowing experience of seeing the trailer launch live at the Warner Bros panel in Hall H at San Diego Comic Con, in which the cast appeared for a surprise Q&A, and Johnny Depp made an in-character appearance as Grindelwald. She also discusses her incredible experience moderating Scholastic's 20th anniversary panel with the U.S. illustrators, editor and artistic director!
The trio then get into reacting to and analyzing the trailer pretty much frame-by-frame, and debate the details of Dumbledore's relationship with Grindelwald and the appearance of the Mirror of Erised in the trailer (and why Ariana wasn't in the mirror), the 1920s Hogwarts uniform (which are definitely dark blue, see Anna Brisbin / Arabella's proof here),  Jude Law as Dumbledore, the new magical creatures in the trailer (including the Zouwu, which we wrote about here) and how they line up with the publication of Newt's book, which is published in this film, as we know from previous promotional images:
A newly published author must have a book launch party. Newt Scamander has been busy. #MagicInProgress #FantasticBeasts #WizardingWednesdays pic.twitter.com/lvS4TiZXpJ

— Fantastic Beasts (@FantasticBeasts) November 1, 2017
Catch Leaky's analysis here, and listen to the full episode here! PotterCast will be at LeakyCon this year with MuggleCast and Harry Potter and the Sacred Text, along with a huge lineup of special guests, Wrock bands, Potter-inspired charities and more! Read more in our latest announcement here.