Newt Scamander Bow Tie & Hogwarts House Hair Accessories Now Available at Cinereplicas (Review)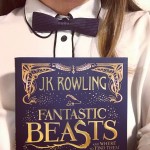 Sep 08, 2018
At the back of any Potterhead's mind is the desire to wear Hogwarts robes all day, every day, but seeing as this more often than not is seen as 'odd' in the Muggle world, opting for more subtle ways of showing your House pride is usually the best way forward. Thankfully, Cinereplicas have produced a line of Hogwarts House hair accessories for Potter fans, plus a replica of Newt Scamander's bow tie, and we were lucky enough to try them out!
These House headbands are simple, but super comfortable, and they don't have painful spikes in the band as some other headbands do, thankfully! It's the easiest way to show your House pride – you don't even have to do a particular hairstyle for it to look good!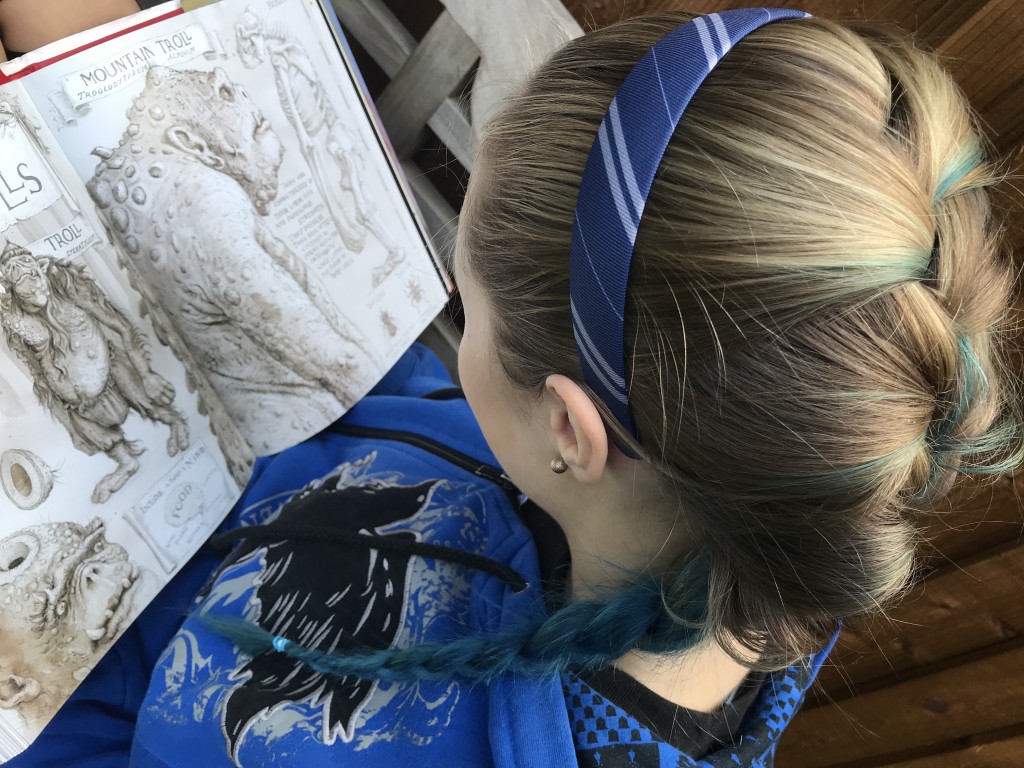 Cinereplicas have been given the official stamp of approval from Warner Bros, meaning they use the film colors for each House, so if you're looking for bronze and blue Ravenclaw merch, you may have to venture down Knockturn Alley (alternatively, Etsy?). This classic Hair Accessories set (containing a headband, scrunchie and bow) is priced at $14.95.
The classic house scrunchie is big enough to be noticable with any hairstyle, and is made of a durable fabric so it won't wear away with use: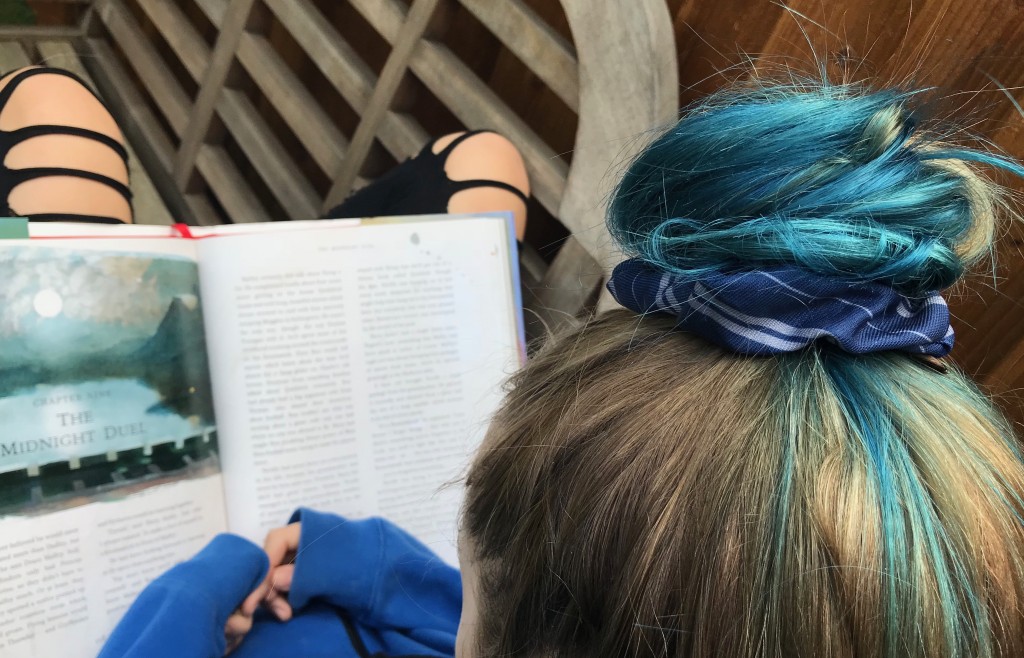 My personal favorite of the CineReplicas House hair accessories was this bow – it's adorable, and metal-free, meaning no hair gets caught up in the band, hurrah!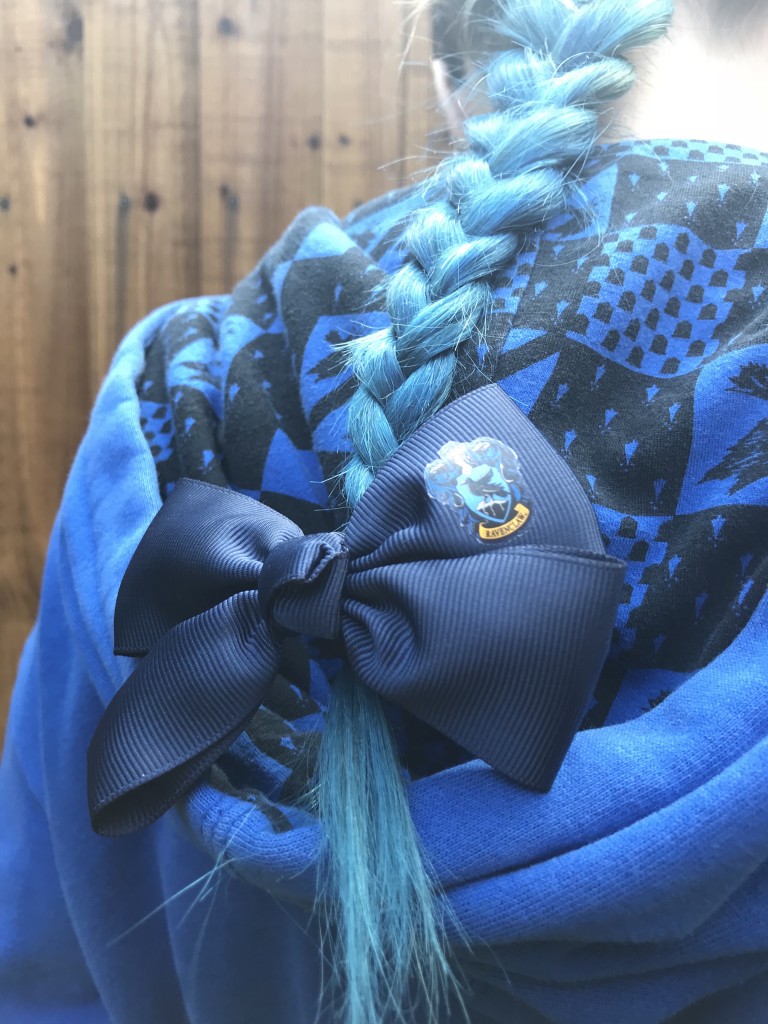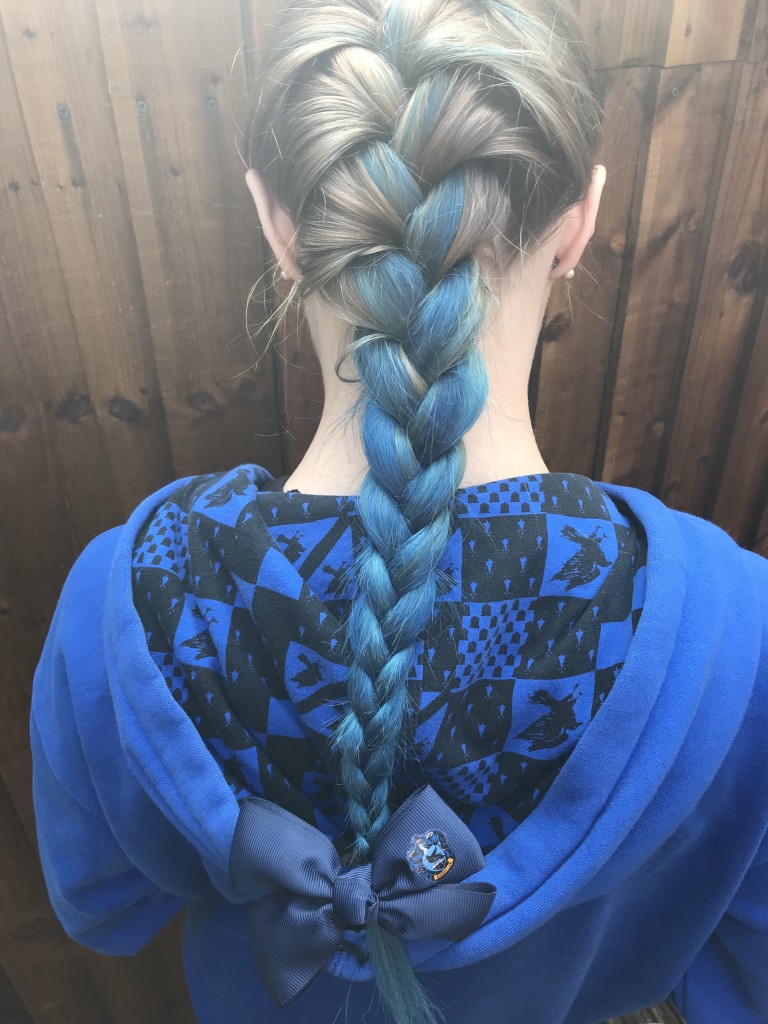 The hair sets also come in a 'Trendy' style (pictured below) for each house, priced at $14.95, so you can take your pick as to which suits you best: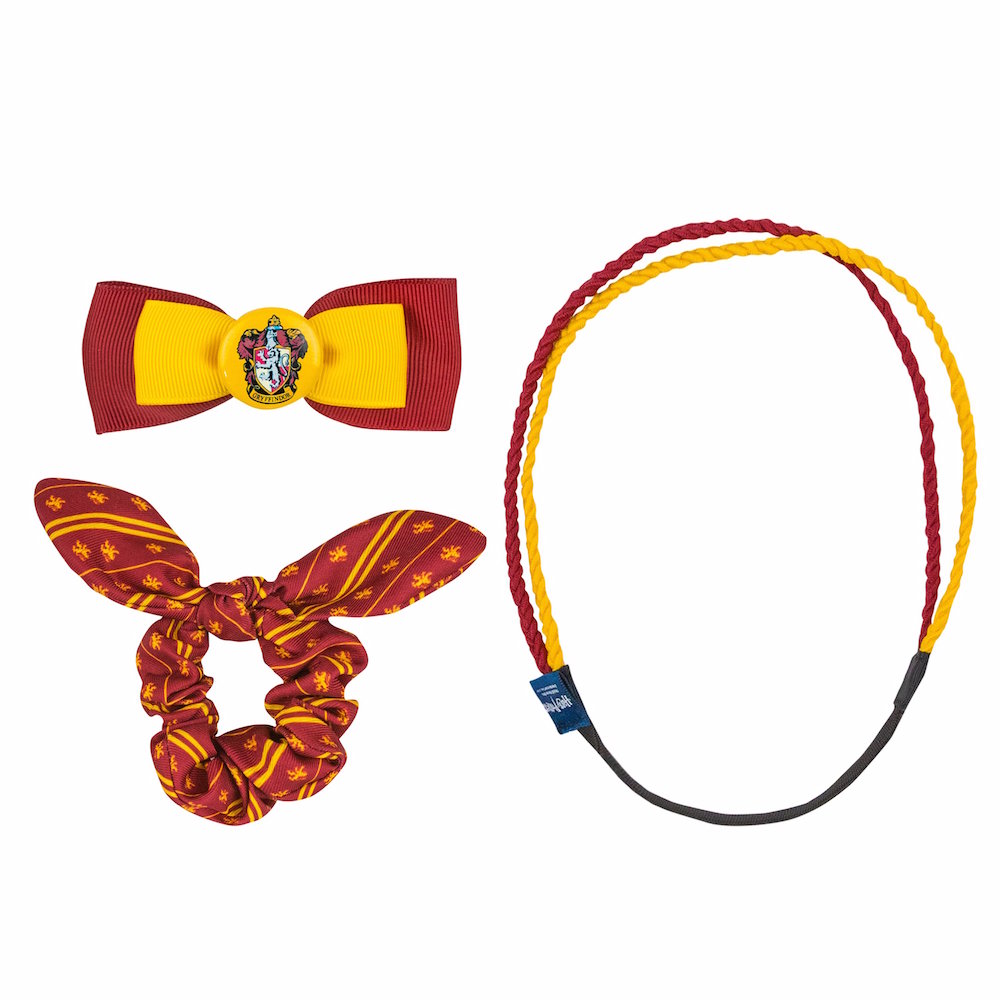 Finally, an item which captures Newt's wardrobe in a perfectly subtle manner – the Newt Scamander bow tie! The costume designers on Fantastic Beasts worked hard to get everything perfect with his costume (read more in our set visit report here), and CineReplicas have managed to make their replica of his bow tie easy to use (it's adjustable and clips together), and it looks amazing! It's available here for £11.95.
Thanks to Cinereplicas for letting us try out these products! Check out their site here to see more, as well as our Chocolate Frog Mould review and Harry Potter temporary tattoo review, and look out for a giveaway, coming soon!