EXCLUSIVE INTERVIEW: 'Harry Potter' Actor Christian Coulson Talks New Movie 'Bite Me' With Writer & Co-Star Naomi McDougall Jones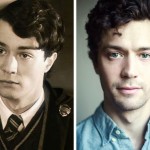 Jul 14, 2019
We previously reported on the success of subversive romantic comedy Bite Me, currently on The Joyful Vampire Tour of America, and recently Leaky had the exclusive chance to interview the film's writer and star, Naomi McDougall Jones, as well as co-star Christian Coulson, who you'll recognise as Tom Riddle from Harry Potter and the Chamber of Secrets!
Christian Coulson plays expat IRS Agent, James, assigned to audit a vampire church.  Naomi McDougall Jones, the film's writer and producer, stars as Sarah, part of this subculture of people identifying as vampires. As Sarah and James grow closer, the pair navigate the opinions of the outside world (and their friends, in Sarah's case, fellow vampires), and a looming IRS ruling forcing the two to confront their feelings for each other. The film costars Naomi Grossman (American Horror Story) and Annie Golden (Orange is the New Black), and is directed by Meredith Edwards.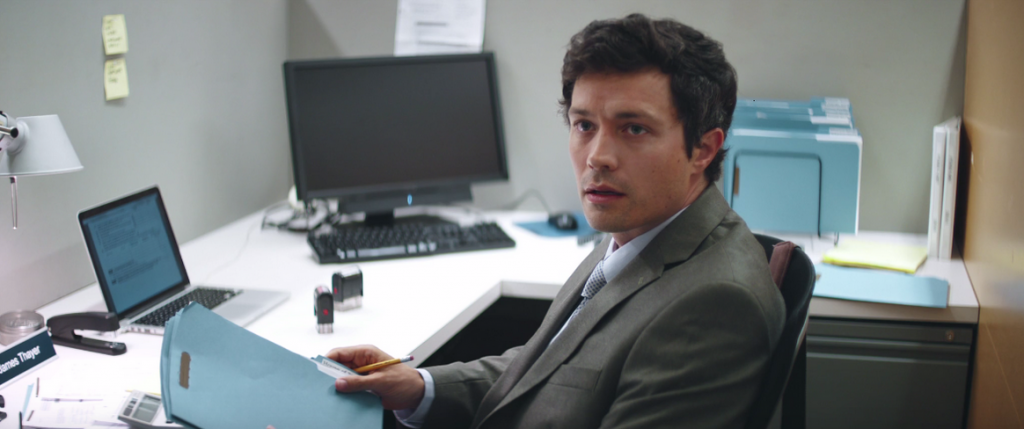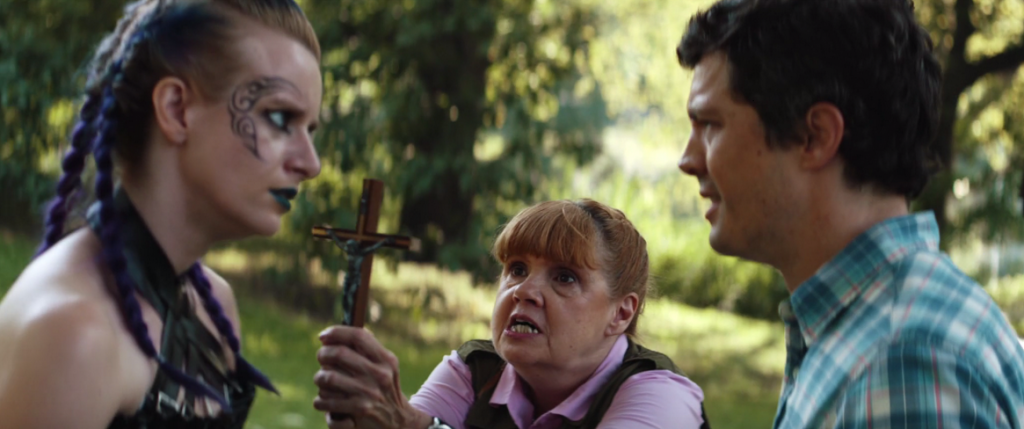 The film premiered at Cinequest, and won Best Feature Film at VTXIFF, and is currently on a national tour, changing the way independent films are distributed by bringing the film — as well as a full vampire ball —  to towns across America. The tour runs until August 6, so be sure to check if they'll be passing through your town!
During our interview (below),  Naomi discusses the inspiration behind this movie, the reasons behind the Joyful Vampire Tour and accompanying docu-series shedding light on the filmmaking process, and even exclusively shares the title of her upcoming book with us, available to pre-order on Amazon now!
Christian also explains how he became involved in the movie, his thoughts on filmmaking and the impacts of virality and fame explored in Bite Me, and we all discuss a couple of nods to Harry Potter in the movie. Naomi's a definite Harry Potter fan, so we also discussed Hogwarts houses and Patronuses, and Christian's time on Harry Potter. Christian also threw some shade at Hufflepuffs — before we tell him his character in Bite Me IS a Hufflepuff!
Watch the interview below (trailer can be seen at the end of the interview), and find the movie on Seed & Spark, Amazon, iTunes and Google Play.
Many thanks to Naomi and Chrisitian for the interview!