Pottermore Announces Move to WizardingWorld.com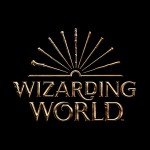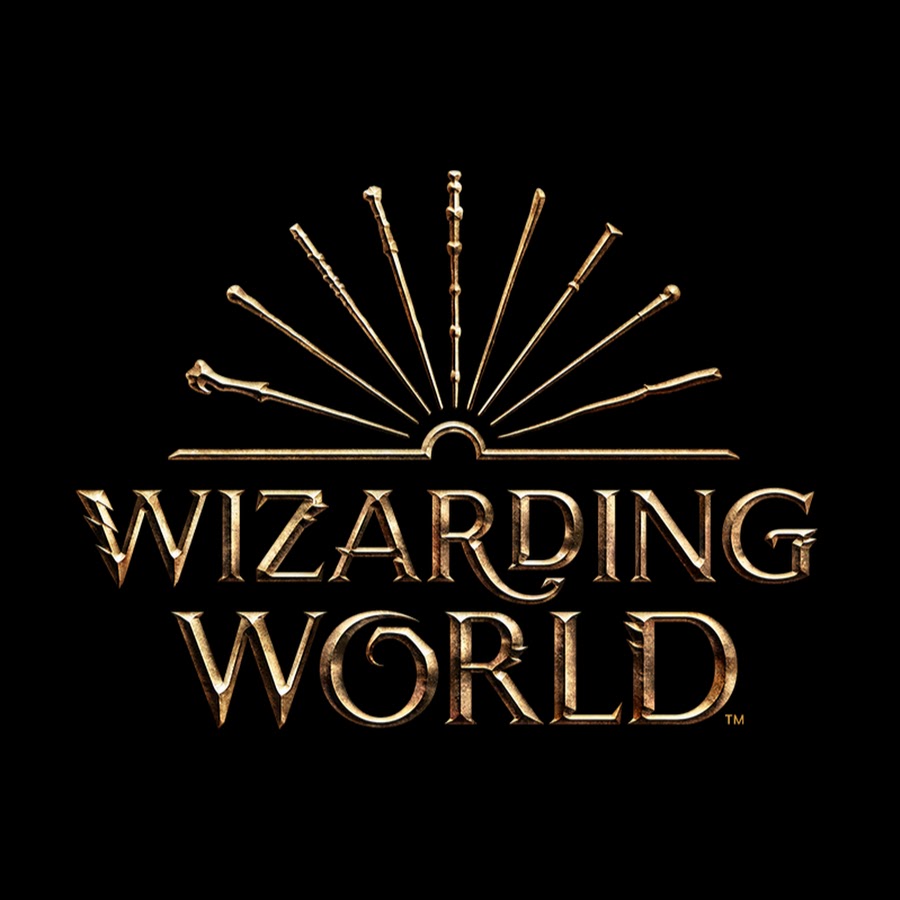 Oct 01, 2019
Announced today, Pottermore will officially be packing its extended suitcases and moving to WizardingWorld.com. Only a week since the launch of the Harry Potter/Fantastic Beasts-centric app, Wizarding World, this digital shift in the wizarding techno-sphere is part of a continued merger between Pottermore and Warner Bros. known as Wizarding World Digital, which Leaky first reported on this past May 2019.
We're getting a new look and a new home! ⚡ https://t.co/NmTBZt2elR

— Pottermore (@pottermore) October 1, 2019
Launched in 2012, Pottermore has loyally served the wizarding community with seven years of reporting the latest news, enabling our need for dissecting every book and movie, and conjuring up quizzes worthy of Hermione's approval. And for many of us, it is where we faced our truest nature when it came time to pair with our wand, meet our Patronus, and find our Hogwarts house.
But as Pottermore assures, this move means that there are only bright things in store for Wizarding World Digital: "It's a bit like The Burrow; we're magically adding a few extra floors to our house and throwing in some Extension Charms, bringing over the content you know and love from Pottermore.com, and adding some new, enhanced surprises."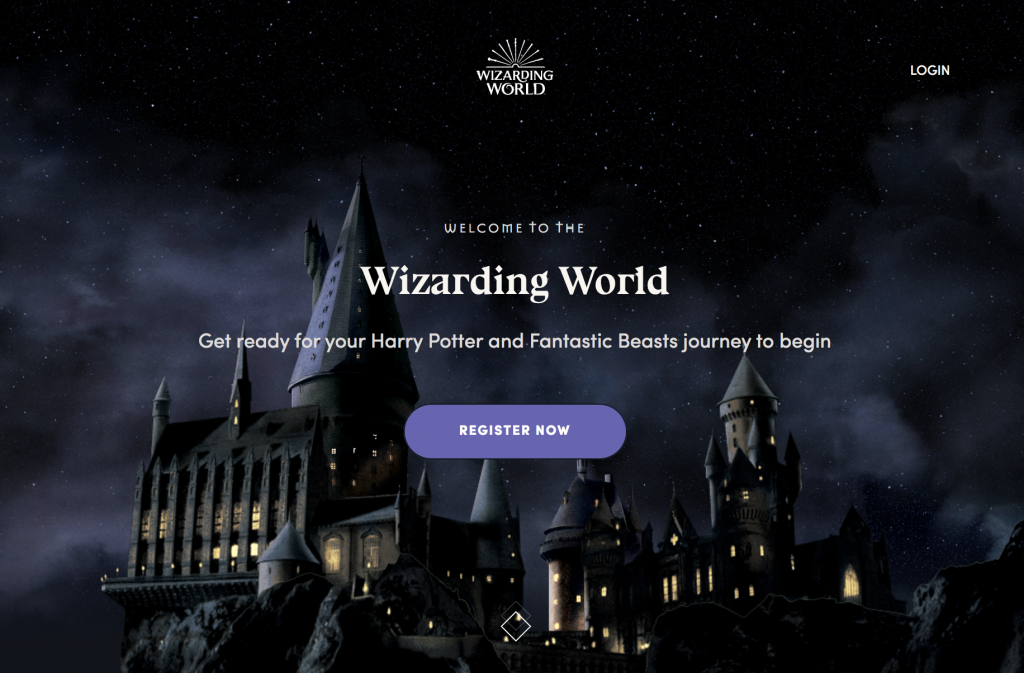 Now, to quell any anxieties, all Pottermore account details – that means your Hogwarts house, wand, and Patronus – will continue to be accessible. All you need to do is create a Wizarding Passport on WizardingWorld.com using your same Pottermore account details, and that's it! This Passport will keep your magical identity safe in the digital transition, and it will also be used to give access to the Wizarding World app. And perhaps it's safe to assume it will come in even more handy as more features are announced.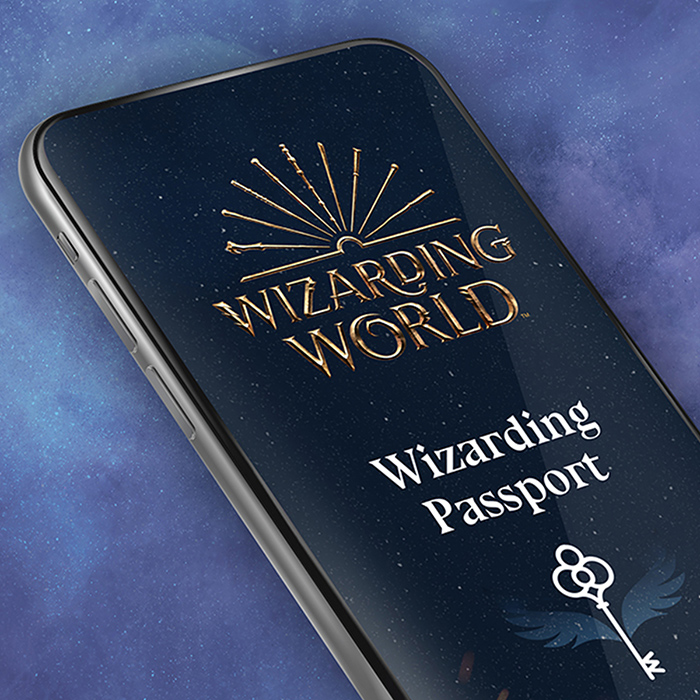 There's still no answer as to the question of a paid subscriber's platform known as "Wizarding World Gold," which MuggleNet first reported on in May 2019 after being tipped off by an anonymous source. A rumored initiative to monetarily split the Potter fandom into "gold members" (who'd receive exclusive Wizarding World content) and everyone else, this latest step in the Wizarding World Digital merger has us keeping an even closer eye on what's next.
We will continue to report back as we know more, but in the meantime, read up on Leaky's exclusive statement from a Wizarding World Digital spokesperson who promises, "We are working hard creating a range of products that we hope will surprise and delight fans." And make sure to check out Leaky's breakdown of the new Wizarding World app (now available for download from the App Store and Google Play where available).
The Rowling Library also wanted to clear up the question of whether or not the new sorting experience was also designed by J.K. Rowling, and it appears all that's happening is a redesign, rather than a change in the questions asked!
Thanks, we can't wait! The Sorting Ceremony will have the same questions originally created by J.K. Rowling but the experience will look a little different… You're going to love it 💫

— Pottermore (@pottermore) October 1, 2019
It's the same questions and same algorithm, but your answers could have changed over time which will of course affect the outcome. You'll have to wait and see…

— Pottermore (@pottermore) October 1, 2019
The Leaky Cauldron welcomes WizardingWorld.com, and we look forward to settling into the new home of all things Harry Potter and Fantastic Beasts!