Weekly Round-Up: A Closer Look at Rupert Grint in 'Servant', Colin Farrell in Talks to Join 'The Batman' and More!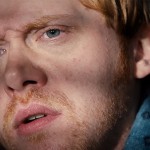 Nov 10, 2019
Holiday season is on the way and magical gifts are already rolling in from the Potterverse. Emma Watson graced the cover of British Vogue and spoke candidly in an interview with journalist and activist Paris Lees, Harry Potter illustrated edition artist Jim Kay talked to the New York Times, and the Wizarding World announced the start of production of Fantastic Beasts 3!
This week in our Harry Potter and Fantastic Beast Actors Round-Up a closer look at Rupert Grint the the Apple TV thriller Servant, Colin Farrell may join Robert Pattinson and Zoe Kravitz in The Batman, Bonnie Wright supports a new Greenpeace campaign, trailers for Jude Law and Timothy Spall, new projects for Matthew Lewis, Jason Isaacs and Ralph Fiennes and more!
A Closer Look at Rupert Grint in Servant
This week we got a closer look at the M. Night Shymalan's upcoming Apple TV series Servant starring Rupert Grint. The actor known to Potter fans as Ron Weasley plays brother Julian Pierce to Lauren Ambrose's main character Dorothy and husband Sean, who hire a young nanny to take care of their newborn. But things may not be what they seem in this new psychological thriller. Take a look at the eerie preview below for the 10-episode series that premieres Thanksgiving night on Apple TV. We're so excited to see Rupert Grint take this role that Shymalan  described at New York Comic Con as a "transcendent" performance!

Colin Farrell in Talks to Join The Batman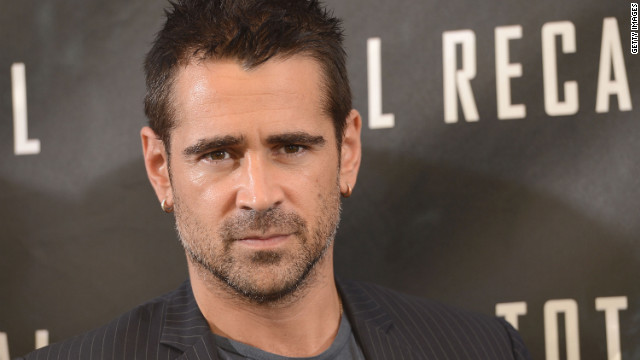 Colin Farrell, MACUSA auror Percival Graves,in Fantastic Beasts and Where to Find Them, is in talks to join Robert Pattinson and Zoe Kravitz in The Batman. Farrell, whose Fantastic Beasts identity was revealed to be the Dark Wizard Gellert Grindelwald, may take on another villain in the upcoming DC film. According to THR  director Matt Reeves is eyeing him as the next Penguin. We'll keep you posted on Farrell's status. With three former wizards headlining the movie, it appears to be some pretty magical casting.
A Trailer for The New Pope Starring Jude Law
The actor who plays the younger version of Harry Potter's Professor Albus Dumbledore, Jude Law, stars in the HBO limited series The New Pope. The drama is a follow-up to 2016's hit The Young Pope, which starred Law as Pope Pius XIIII, a young, American pope who takes the Catholic church in a radical direction. Take a look at the new teaser below for The New Pope which airs on a yet-to-be-announced date in January on HBO.

A New Series for Matthew Lewis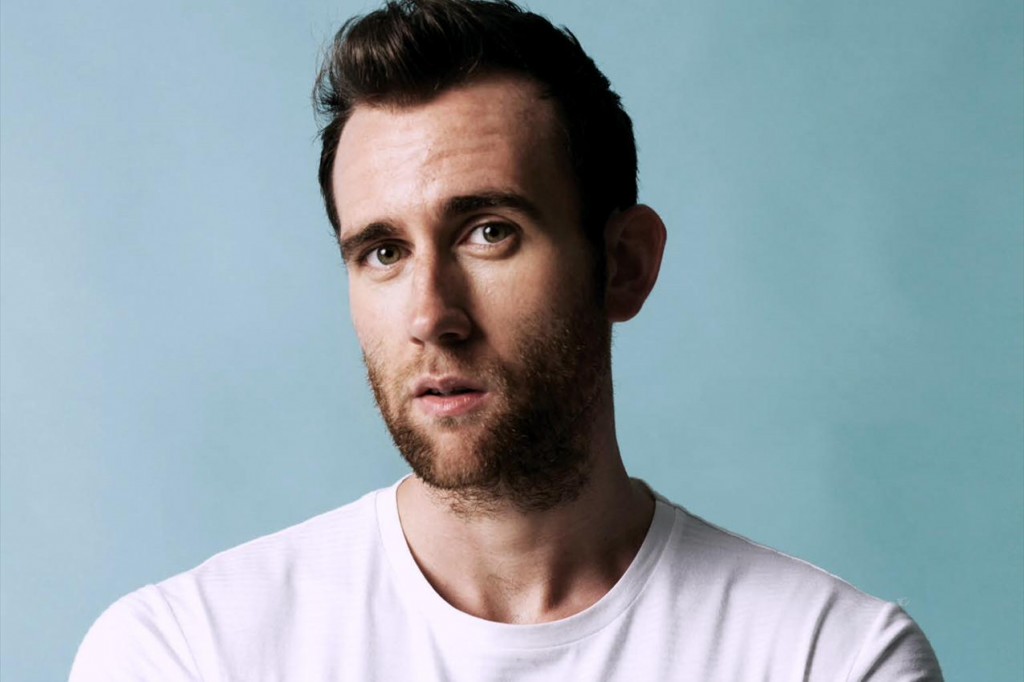 Matthew Lewis, Harry Potter's Neville Longbottom, will star in the upcoming TV adaptation of the  novels All Creatures Big and Small by James Herriot. According to TV Wise Lewis will play Hugh Hulton, a wealthy landowner in the series about a country veterinarian in northern England. The six-episode series from Cursed Child producer Colin Callendar will air sometime in 2020 and will include a Christmas special next year. Congratulations to Matthew Lewis on his new role!
Guns Akimbo Starring Daniel Radcliffe Purchased by Saban Films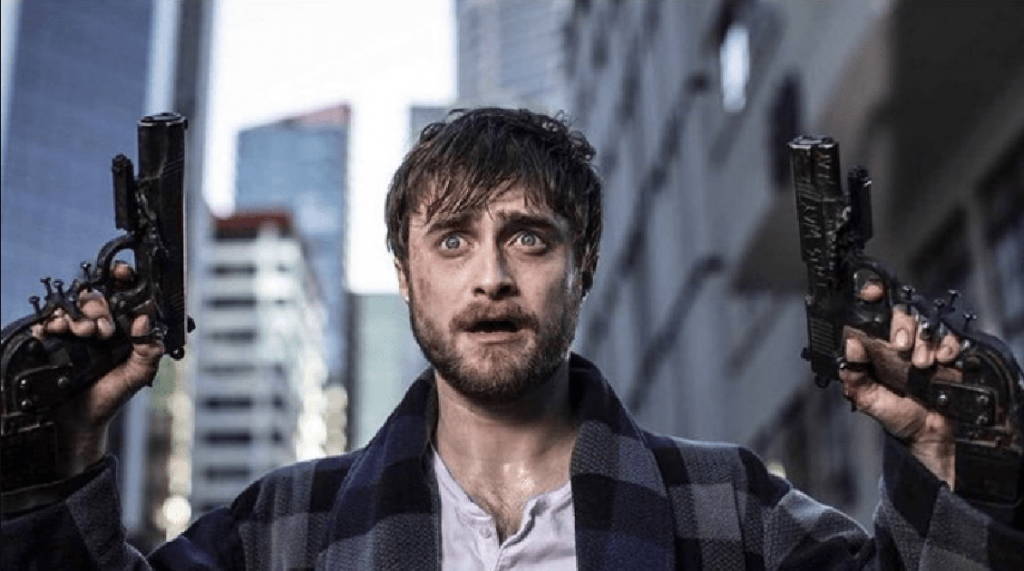 Daniel Radcliffe's latest film project, Guns Akimbo has been acquired by Saban Films for North American distribution according to The Wrap. Here's their synopsis and description of Radcliffe's character,
"a nerdy video game developer in a dead-end job, who finds himself with guns surgically attached to his hands, forced to become the newest contestant in an illegal, live-streamed death match."
Radcliffe spoke to the wrap at the Toronto Film Festival premiere of the sci-fi thriller,
"When I got to about page 10 of the script and there was this scene where my character Miles with his new gun attachment hands has to work out and try to go to the bathroom. That was the moment that I was like 'You're fully exploring the premise, I'm in." 
Maybe Radcliffe was wishing for access to his old magical abilities during that scene. No word yet on a theatrical release for Guns Akimbo.
A Potter Reunion in The Dead Spit of Kelly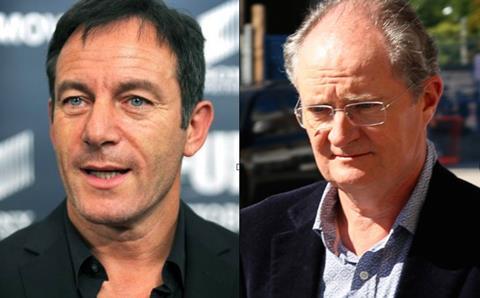 We love an onscreen Harry Potter reunion and this one seems like it could have been right out of the Death Eater handbook. According to Screen Daily Jason Isaacs, Lucius Malfoy and Jim Broadbent, Horace Slughorn, are set to star in the upcoming adaptation of the short story by Irish writer Flann O'Brien The Dead Spit of Kelly about,
"a taxidermist who kills his cruel boss (Isaacs) and uses his skills to wear the dead man's skin and live a double life."
Another very interesting baddie role for Isaacs after two seasons in The OA. No word yet on Broadbent's character. We'll definitely keep you posted on this one.
Helena Bonham Carter on The Graham Norton Show
Ahead of the season 3 premiere of The Crown, Helena Bonham Carter, Bellatrix Lestrange, appeared on the couch at The Graham Norton Show this week with royal co-star Olivia Colman. Host Graham Norton revisited the Harry Potter alum's widespread anecdote about talking to Princess Margaret through a psychic before stepping into the role in the period drama. Take a look at the clip below and get ready to see our Bellatrix transfigure into the Princess November 17 on Netflix.

Bonnie Wright Supports Greenpeace Sustainability Campaign
Activist, actress and director Bonnie Wright continues to be a prominent voice for the environment in a video for the new Greenpeace campaign Reuse Revolution. Wright, who recently was named as an official Greenpeace Oceans Ambassador, and other actors and activists send the message about the importance of replacing single use plastics with more sustainable products and practical tips for how to make lifestyle changes. Take a look at the appeal below and let us know how you're making a positive impact on the planet!
People around the world are ready to #BreakFreeFromPlastic and start a Reuse Revolution. Are you in? https://t.co/os2pAacCd2 pic.twitter.com/RlcxBftPOS

— Greenpeace (@Greenpeace) November 6, 2019
David Tennant Records His Children in Need Cover
Harry Potter alum David Tennant (Barty Crouch Jr.), Jim Broadbent (Professor Slughorn) and Helena Bonham Carter (Bellatrix Lestrange) are featured in the charity project Got It Covered, an album of cover songs created to benefit the UK organization Children in Need, which provides grants to efforts supporting disadvantaged youth in the UK. The recording was released last Friday and quickly rose to the top of the main album chart. It was subsequently moved to the compilation chart which caused some controversy among Children in Need execs. Take a look below at Tennant and his fellow Doctor Jodie Whittaker recording their tracks for the album at Abbey Roads Studio.
What a great holiday gift for the Potter fans in your life! Got it Covered can be purchased at BBC Children in Need

Also for any Whovians out there, Wales Comic Con has just announced Tennant will be appearing on a panel with Matt Smith, his Doctor Who successor, on December 7. Tickets go on sale Monday, November 11. Matthew Lewis, Neville Longbottom, David Bradley, Filch and Stan Yanevski, Viktor Krum, will also be in attendance at the event December 7 and 8.
Robert Pattinson to Appear on Season 11 of Variety Studio: Actors on Actors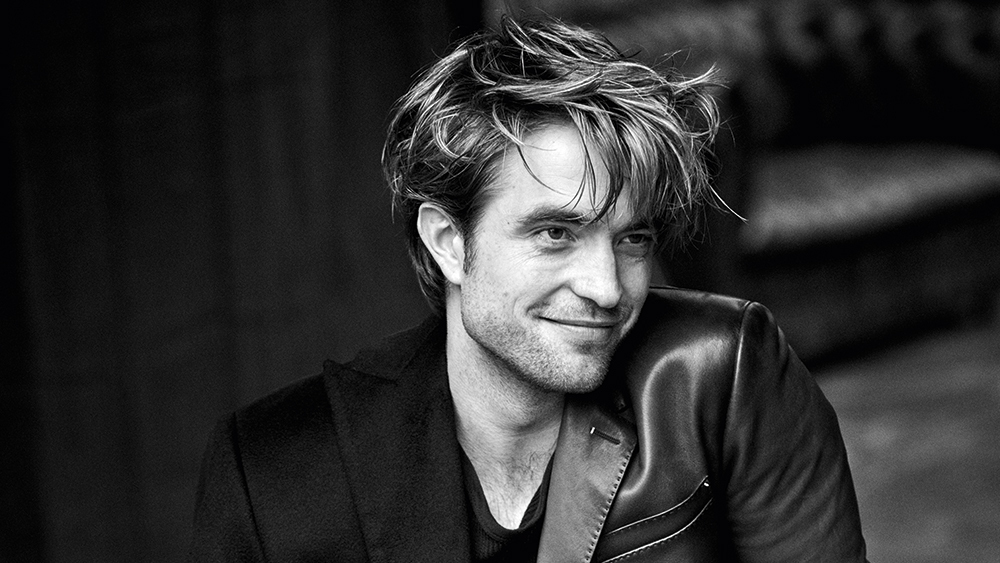 Robert Pattinson, Harry Potter's Cedric Diggory, will appear in the season 11 lineup of Variety Studio: Actors on Actors. Considering the critical acclaim he's received this year for his roles in The Lighthouse and The King, it's no surprise he's included in this series of one-on-one discussions with the most prominent TV and film actors. The only other Wizarding World actor to appear on the show was Eddie Redmayne during the Theory of Everything press tour in 2014. Season 11 of Variety Studio: Actors on Actors will premiere in full on January 2 on PBS and stream on the PBS Video app after it airs.
Imelda Staunton Supports Climate Change Awareness
Potter fans might not be able to imagine Dolores Umbridge using her magic for good, but the actress who played her is. Imelda Staunton, another Potter alum using her voice to support the environment, is featured in a new video from climate change awareness organization Extinction Rebellion. Along with the "demands" made from children, celebrities and other in the campaign, Staunton says, "We demand a fair and just plan that addresses global inequality." Take a look at the full appeal below:
Emma Thompson and Emilia Clarke's Last Christmas Friendship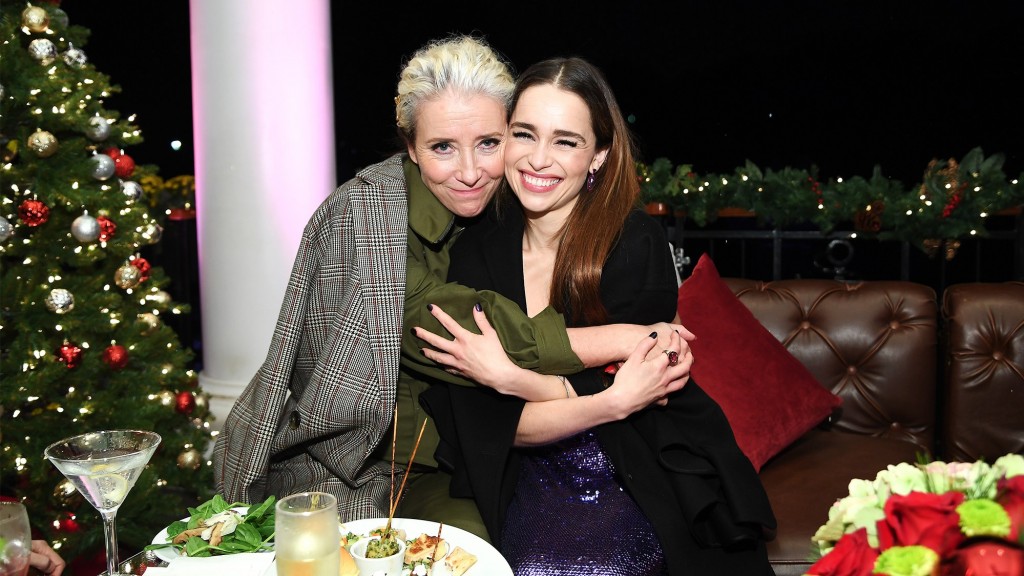 Image credit: Dimitrios Kambouris, Getty Images
Last Christmas, the new holiday rom com written by Professor Trelawney herself, Dame Emma Thompson, hit theaters this weekend. The film, which is based on the Wham's 1984 song by the same name, stars Game of Throne's Emilia Clarke as a young woman who recently had a health scare and Thompson as her mother. Thompson and Clarke spoke to Vanity Fair recently about the film and their new found friendship off set.  
Take a look at the co-stars full interview with Vanity Fair including a hilarious clip of Clarke taking lie detector test. Last Christmas can be seen in theaters everywhere and the soundtrack, including 15 George Michael songs, is available now.
An Interview with Callum Turner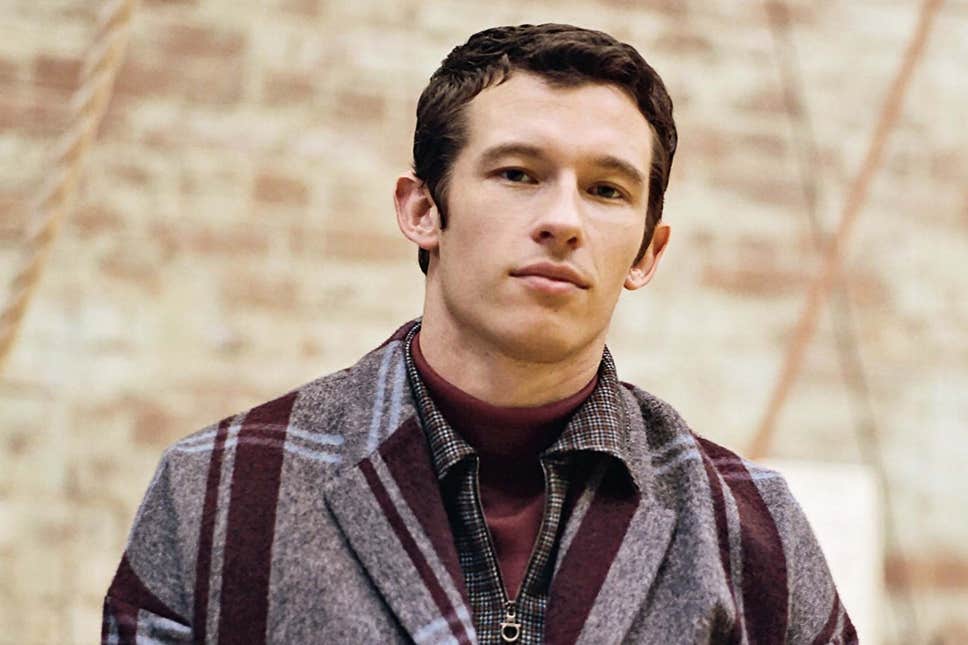 Image credit: Isaac Marley Morgan
Callum Turner, the actor who plays Theseus Scamander in Fantastic Beasts, sat down for an in depth interview recently with Evening Standard. In it he talks about the dry spell he experienced just after filming Crimes of Grindelwald, and how acting jobs began rolling in during 2019, including his recent starring role in the acclaimed BBC spy drama, The Capture. He discusses his history in modeling and many of his upcoming projects, including the newest adaptation of Jane Austen's Emma with Harry Potter alum Bill Nighy. Take a look at Turner's complete interview with Evening Standard. Emma hits theaters February 21, 2020, just about the time filming will begin on Fantastic Beasts 3!
A New Film for Ralph Fiennes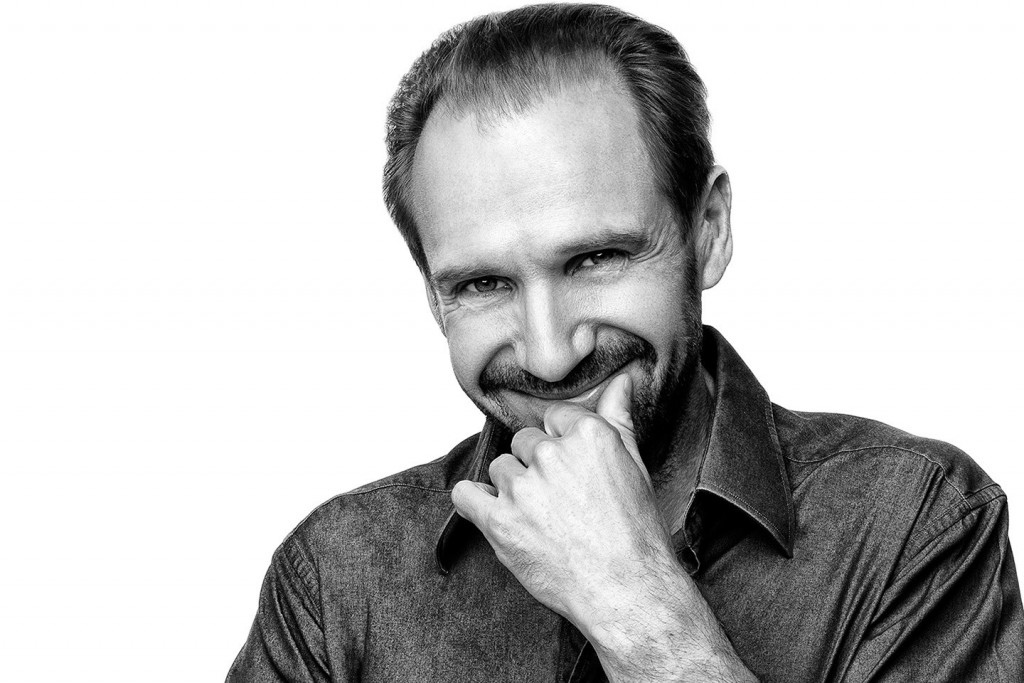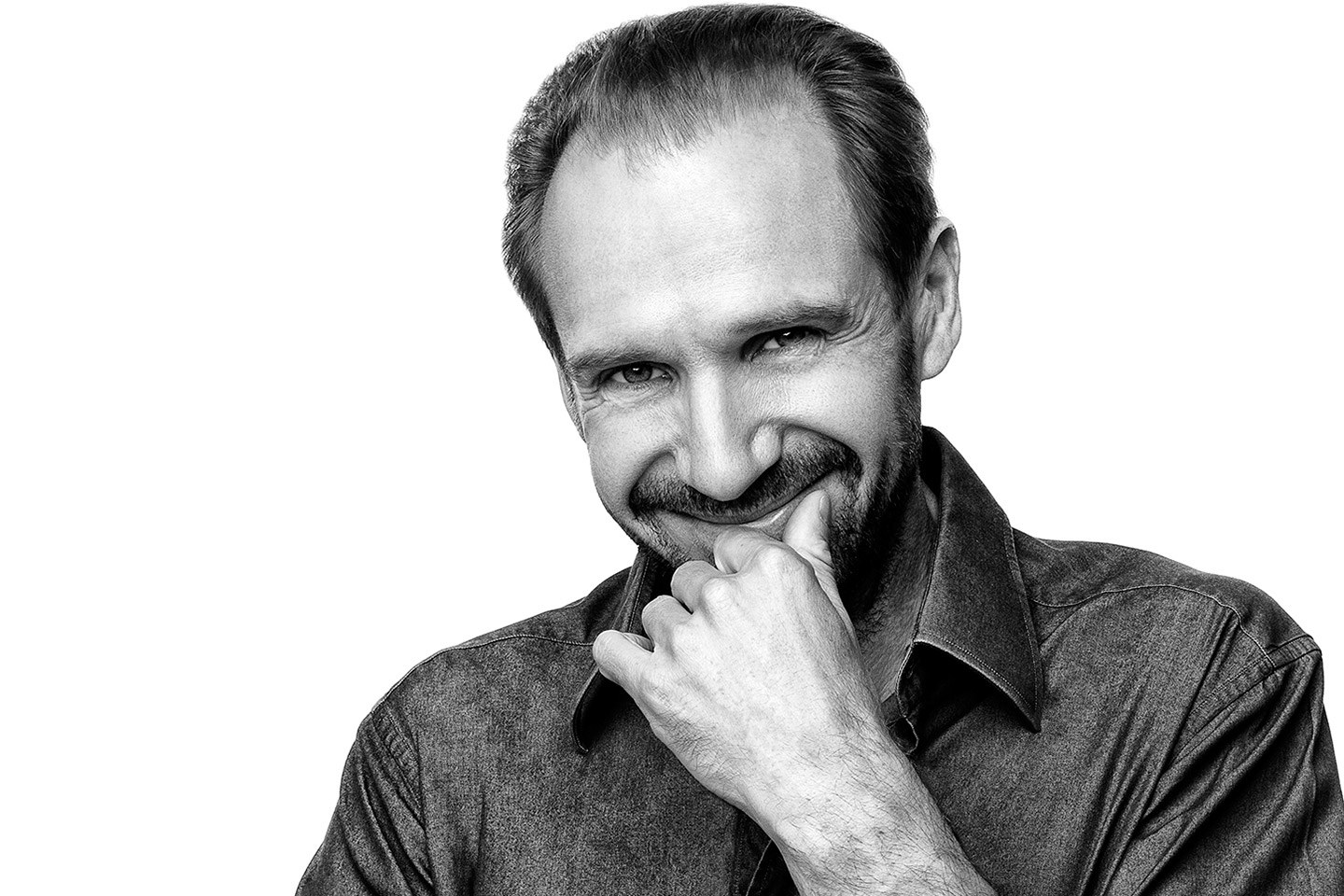 Ralph Fiennes, Harry Potter's Lord Voldemort, has been cast in the upcoming film Cottontail. THR describes it this way,
"A 'universal portrait of love, acceptance and family loss,' Cottontail follows the journey of Kenzaburo (Ken Watanabe) who, after his wife Akiko passes away in Japan, travels with his estranged son Toshi (Dai Watanabe) to the Lake District in England, the land of Beatrix Potter, whose tales of Peter Rabbit captivated Akiko as a child. She had always hoped to travel there one day with Kenzaburo, and now he must fulfill her last wish and scatter her ashes among the natural beauty of the lakes."
Fiennes role has not yet been announced. Filming begins next year in Japan and the UK.
A First Look at Timothy Spall in The Last Bus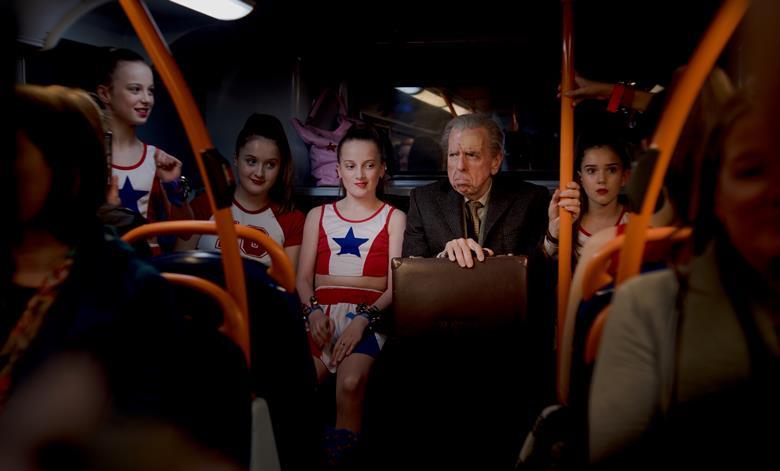 This week we got a first look at Timothy Spall, who played Peter Pettigrew, in The Last Bus, a nostalgic story about a widow who becomes a media phenomenon while traveling across Britain from Scotland to Cornwall's Land's End using only local buses and his bus pass. No word yet on a release date for The Last Bus.
Scarlett Byrne Weds Longtime Beau
We wrap up this week's Round-Up with congratulations to Scarlett Byrne (now Scarlett Hefner) and her longtime boyfriend Cooper Hefner, son of Playboy founder the late Hugh Hefner. The actress who played Slytherin Pansy Parkinson in the last three Harry Potter films and Hefner announced that they tied the knot via the groom's Instagram! Congratulations to Mr. and Mrs. Hefner from Leaky!

That's the end of our actors news for this week. Check out our latest Theater Round-Up and join us here next time!