Weekly Cast Round-up: Tom Felton's Cricket Craze, Gary Oldman as Churchill, Comic-Con & More!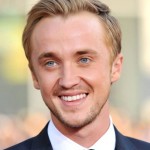 Jul 14, 2017
In this week's round-up we've got news from Tom Felton and Ezra Miller at San Diego Comic-Con, David Tennant's new project, Emma Watson reaching out to Malala, Ralph Fiennes in a new documentary, a trailer and new film for the Gleesons, an interview with the producer of a short film starring the voice of Helena Bonham Carter and a new film starring Julie Walters. Enjoy!
David Thewlis Emmy Nomination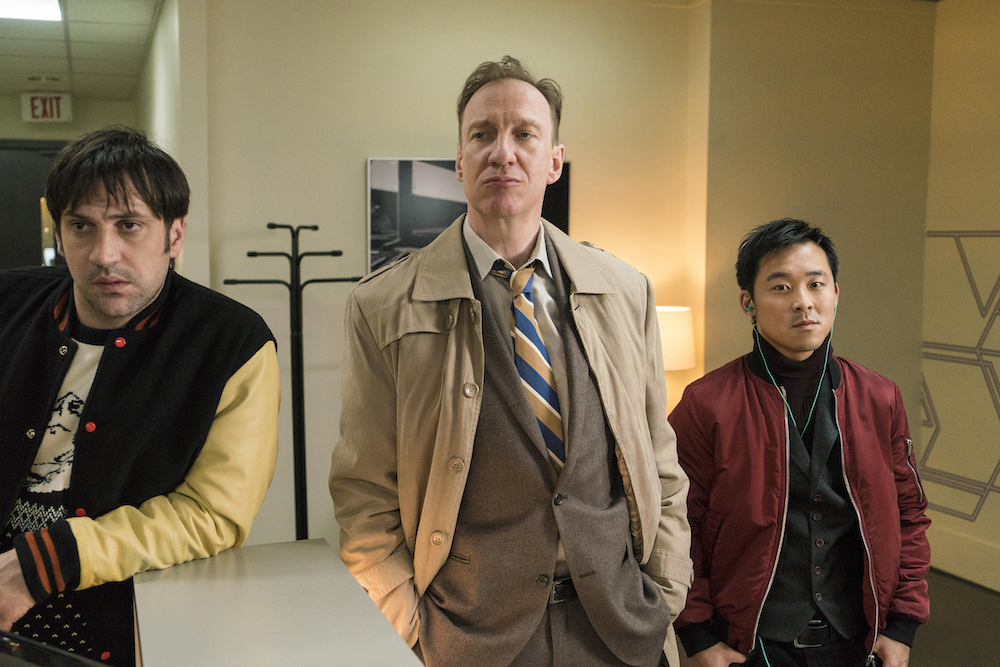 David Thewlis (Professor Lupin) recently starred in Wonder Woman which smashed Box Office records, and has been nominated for an Emmy Award for Best Supporting Actor for his role in Fargo.
Thewlis previously commented on playing the villain in a TV show:
"I've usually done film, where you've got the script and you've got the whole story, I kinda liked the idea that I didn't know the story."
Read more here, and congratulations to David on his nomination!
Ezra Miller in New Justice League Trailer & Presentation at SDCC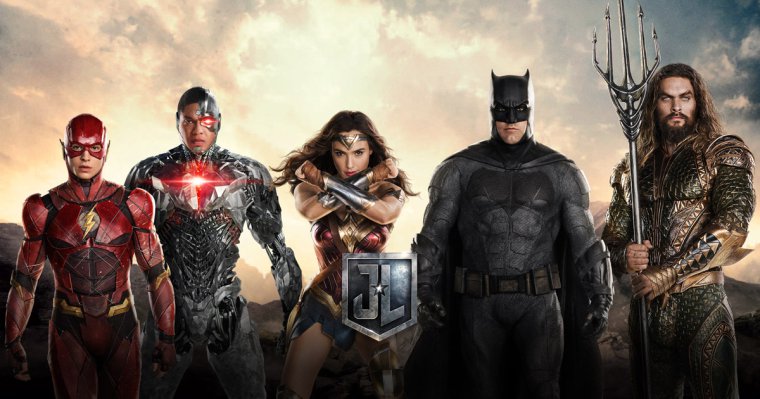 On Saturday July 22nd from 12:30pm-13:30pm, Warner Bros will show off Justice League (and Aquaman) in Hall H at San Diego Comic Con, along with the cast of the film. Justice League is set to star Fantastic Beasts's Ezra Miller as The Flash, Ben Affleck (Batman), Gal Gadot (Wonder Woman), Jason Momoa (Aquaman) and Ray Fisher (Cyborg). Full details over at Deadline here.
Miller is set to return as Credence Barebone to Fantastic Beasts in the upcoming movie in 'a mysterious way', according to Pottermore in in their recent announcement that the film had started production. Read more on that here, and watch a new trailer for Justice League (which appears to feature more of Ezra as The Flash) below, and see a new photo at Entertainment Weekly at this link.
Tom Felton on Cricket, Dan Radcliffe & Potential SDCC Feature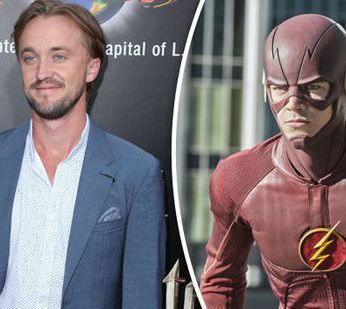 Speaking of The Flash, Tom Felton (Draco Malfoy) should be appearing along with the rest of the cast and crew of the CW's hit show at San Diego Comic Con's special video presentation and Q&A panel on Saturday July 22nd in Ballroom 20 from 17:10pm – 17:50pm.
Tom also recently discussed his love for cricket at the Lord's Cricket Ground, saying that he's a huge fan of the sport and tends to go for the position of bowler when playing the game with his brother:
"I grew up with it heavily and stored in my life. I'll have to play it a lot. My brothers massively into it. We have a sort of birthday cricket match every year."
He commented on Dan Radcliffe's love of cricket ("Daniel Radcliffe was an avid cricketer. Not sure how competent he thinks he is or any of us do really") and on cricket player Stuart Broad's Draco Malfoy resemblence:
"He told me that he got the mick taken out of him shall we say for looking like Draco. Although he is like a three foot taller version of maybe. He is a very handsome chap, so I took it as a compliment" 
Watch a video of his chat with Lord's below and read more here:
Trailer for Gary Oldman as Winston Churchill in Darkest Hour
Remember how astounded we were when we first saw Gary Oldman's transformation to play the role of Winston Churchill in Darkest Hour? Well prepare to have your mind blown even more when you see the brand new trailer for the movie below:
The movie is released in theaters January 2018. Read more here.
David Tennant Set to Narrate Wizards of Once: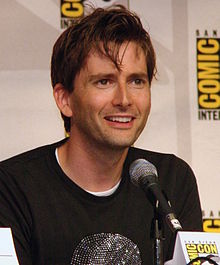 Author of How to Train Your Dragon Cressida Cowell has a new series called Wizards of Once, and David Tennant (Barty Crouch Jr) will be narrating the series!
A summary of the story is as follows:
"Once there were Wizards, who were Magic, and Warriors, who were not. But Xar, son of the King of Wizards, can't cast a single spell. And Wish, daughter of the Warrior Queen, has a banned magical object of her own. When they collide in the wildwood, on the trail of a deadly witch, it's the start of a grand adventure that just might change the fabric of their worlds."
Read more at Hypable and hear an exclusive clip here.
Production starts on Julie Walters's Country Music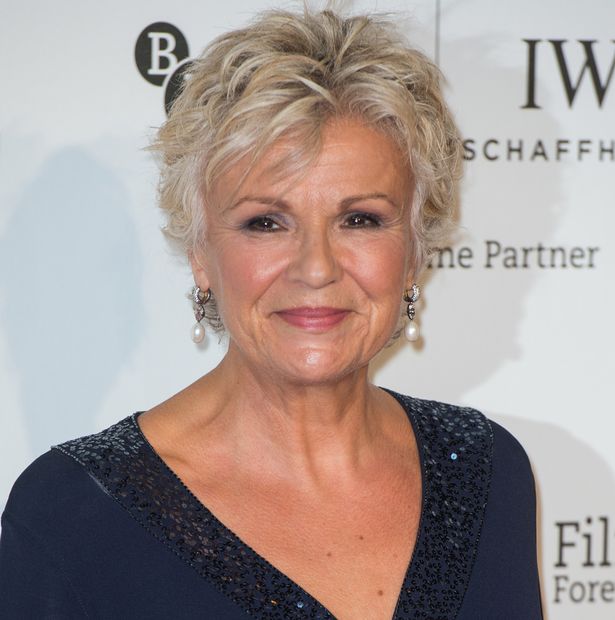 Julie Walters (Molly Weasley) is set to star in a film about a singer from Glasgow with dreams of making it in Nashville's country music industry. The film will star Oscar nominated and Tony award-winning Sophie Okonedo, and will be directed by Tom Harper. Tom Harkness (Rogue One) will also star.
A summary (from Deadline) is as follows:
"Country Music is shooting in Glasgow and Nashville and follows the story of Rose-Lynn Harlan (Buckley) who is bursting with raw talent, charisma and cheek. Fresh out of jail and with two young kids, all she wants is to get out of Glasgow and make it as a country singer. Her mom Marion (Walters) has had a bellyful of Rose-Lynn's Nashville nonsense. Forced to take responsibility, she gets a cleaning job, only to find an unlikely champion in the middle-class lady of the house (Okonedo). It's a comedy-drama about mothers and daughters, dreams and reality and three chords and the truth."
Read more here.
Domhnall Gleeson To Star In New Horror By Room Director
Yet another film credit has been set for Domhnall Gleeson, who's featured in not only the Harry Potter and Star Wars franchises, but also huge movies such as Brooklyn (with Julie Walters) and Ex  Machina. His latest sign-up is on Lenny Abraham's (Room) horror movie, The Little Stranger – an adaptation of Lucinda Coxon's novel.
The plot is as follows:
"The story of Dr Faraday, the son of a housemaid, who has built a life of quiet respectability as a country doctor. During the long hot summer of 1948, he is called to a patient at Hundreds Hall, where his mother once worked.  The Hall has been home to the Ayres family for more than two centuries.  But it is now in decline and its inhabitants – mother, son and daughter – are haunted by something more ominous than a dying way of life. When he takes on his new patient, Faraday has no idea how closely, and how terrifyingly, the family's story is about to become entwined with his own."
Gleeson will star as Dr Faraday. More on that here, and watch Fleeson and Abrahamson chat in an interview below!
Brendan Gleeson in Mr Mercedes Official Trailer
Speaking of the Gleesons, we've seen photos and sneak peaks (here and here) of Brendan Gleeson (Mad Eye) in the 10 part series TV adaptation of Stephen King's Mr Mercedes, and now we've been granted an official trailer of the crime thriller. Watch it below and let us know what you think:
The series premieres on AT&T's Audience Network on August 9th at  8pm ET/PT.
Ralph Fiennes To Contribute to Steven Spielberg Documentary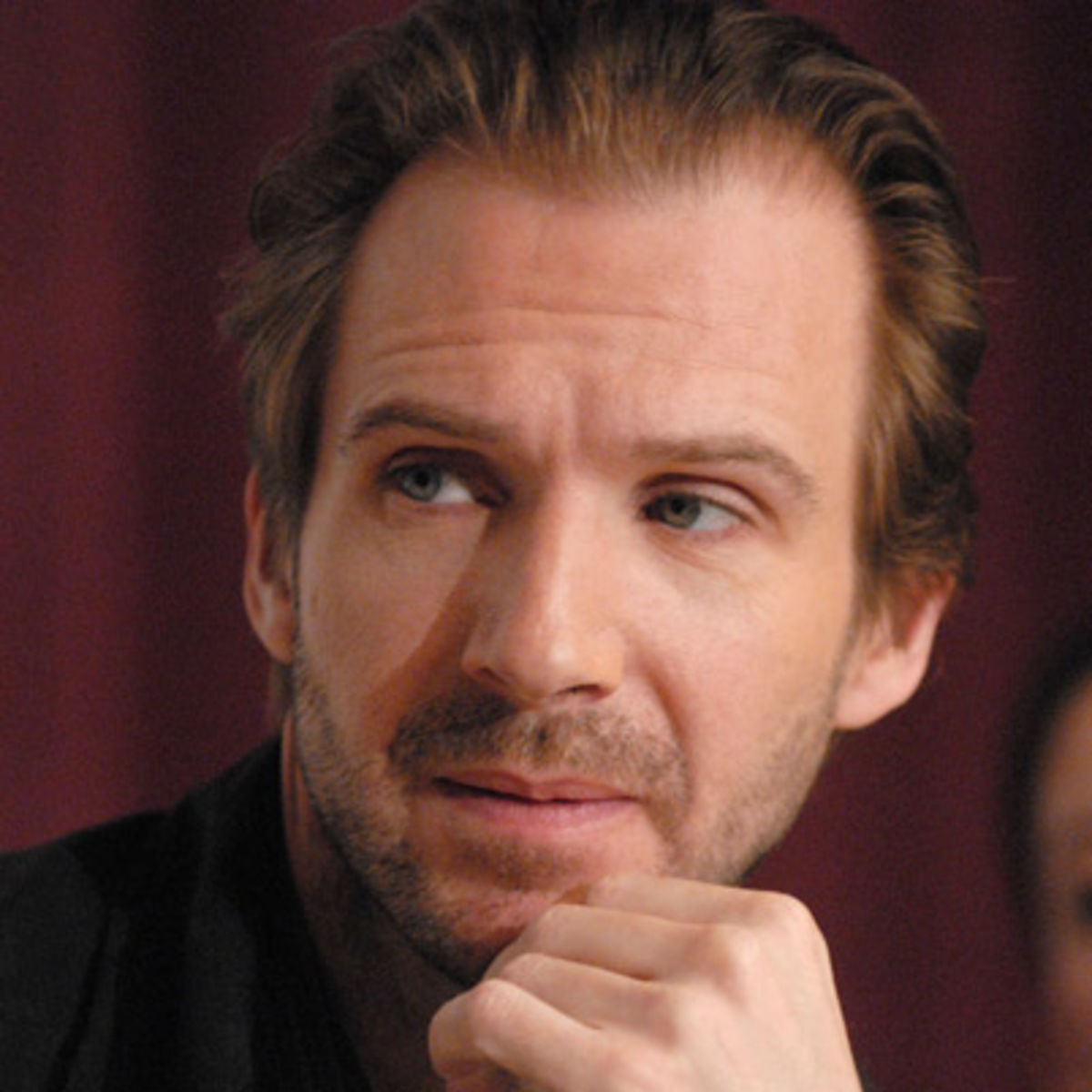 Ralph Fiennes (Voldemort) is set to contribute to a documentary chronicling Steven Spielberg's almost 5 decade long career as a filmmaker. Fiennes starred in his award-winning film based on a true story of the Holocaust, Schindler's List as another evil psychopath, and received Academy Award nominations and a BAFTA and National Society of Film Critics award for Best Actor in a Supporting Role. Read more on the documentary here.
Emma Watson Reaches Out to Activist Malala Yousafzai On Twitter
Emma Watson recently reached out via social media to welcome Pakistani activist and Nobel Peace Prize winning Malala to Twitter, who recently joined the platform after finishing school.
Welcome @Malala! It is so exciting to have you on Twitter ❤

— Emma Watson (@EmmaWatson) July 11, 2017
Emma Watson interviewed Malala in 2015, and commented on her  grace, intelligence and dedication to bringing education to women around the world after suffering the effects of extremely violent hate and discrimination:
Read more here.
Producer Low Ser En on Poles Apart, Starring the Voice of Helena Bonham Carter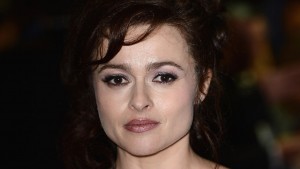 Winning the McLaren Award for Best British Animation at the Edinburgh International Film Festival, Low Ser En spoke to The Straits Times about her project Poles Apart, which tells the story of two bears (polar and grizzly bears) who develop a bond. The 12 minute film has a serious environmental message behind it of the struggle for bears to survive due to human destruction and anthropogenic climate change. Helena Bonham Carter (Bellatrix Lestrange) voiced one of the bears:
"Grizzlies and polar bears are increasingly coming across each other and have even produced hybrids known as pizzlies or grolars," Ser En says.
"Planning is the key in animation as we did not have the luxury to do reshoots or multiple takes"
Read the full interview here.
That's it for this week!