The Magical 19: Jack Thorne Productions, Theater Outreach, and Musicals!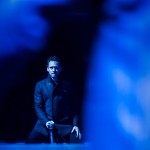 Sep 05, 2017
Potter fans the world over have been celebrating Harry's story "19 Years Later" throughout the last week. From LeakyCon to Cursed Child videos and meet-ups, the epilogue to J.K. Rowling's magical series, now a veritable classic, has been fondly commemorated.
Since the development of the Harry Potter and the Cursed Child stage production, fans have been able to step into that world once more through the imaginings of Jack Thorne–in partnership with Rowling herself. A certified hit in London's West End, fans across the pond anxiously awaited the transfer to Broadway. Now, one step closer to the April opening, it became all the more real with the first official Cursed Child sign lighting up the Great White Way.
#19YearsLater Broadway gets its very first glimpse of #CursedChildNYC… #KeepTheSecrets pic.twitter.com/4yHIwVIGMr

— Cursed Child NYC (@HPPlayNYC) September 1, 2017
As previously reported by Leaky, the seven members of the original cast will reprise their roles for the New York production. And while they are making their mark in America, the second London cast continues to shine in its run as fans clamor over the announcement of three months additional advance ticket sales.
More advance #CursedChild London tickets to be released on 16 Sept, for performances from 25 July 2018 – 21 Oct 2018https://t.co/7HHHXFiI4l

— Cursed Child Play (@HPPlayLDN) September 2, 2017
Jack Thorne's success outside of the Cursed Child phenomenon continues as well. Leaky reported in April that Thorne would team with Oscar-winning director Damien Chazelle–of La La Land fame–to create the television musical drama The Eddy. Chazelle, set to direct two episodes, will also executive produce the show about a contemporary Paris nightclub and its owner.
According to The Hollywood Reporter, Netflix has picked up the new series, and Erik Barmack, Netflix's VP of International Originals, said:
"[Damien's] projects have a rhythm all their own, and we're incredibly excited for him, Jack, Glen, Alan and the production team to bring their vision for The Eddy to Netflix. We couldn't be happier that he will be shooting The Eddy in France and that we will bring this bold, global and multilingual series to our members around the world."
No premiere date has been announced, but with such critically-acclaimed names attached, including Grammy-winning 'Jagged Little Pill' producer Glen Ballard, there's sure to be quite a bit of buzz, and with it, more details forthcoming!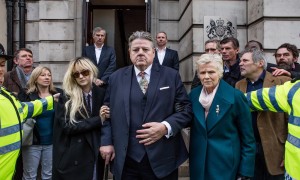 In other good news for Thorne, World Screen reported that his program, National Treasure, starring Robbie Coltrane (Rubeus Hagrid) and Julie Walters (Molly Weasley) for BBCs Channel Four, has received another honor, winning program of the year at the Edinburgh International Television Festival.
The four-part drama told the fictional story of a popular entertainer's downfall, examining the effect of rape allegations on his unraveling family as they struggle through his arrest and trial. Coltrane played the accused comedian, while Walters played his beleaguered wife.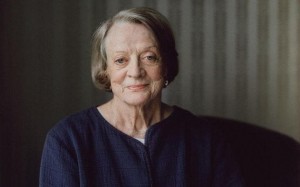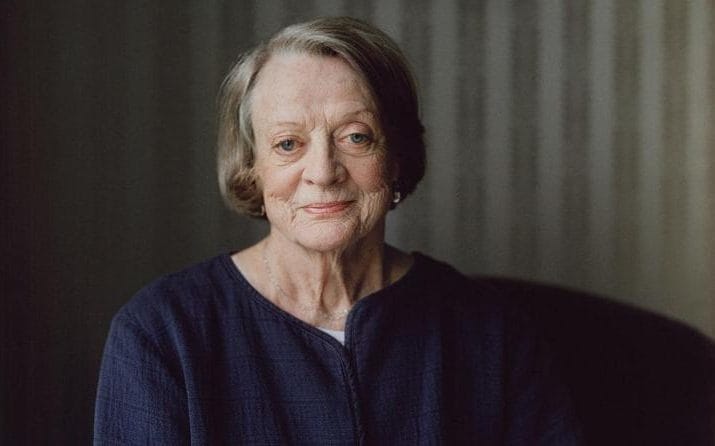 Maggie Smith, known for playing Minerva McGonagall, another one of the strong female leads in the Harry Potter series, will participate in a conversation event at the Orange Tree Theatre. According to WhatsOnStage, the event will take place Nov. 19 and include a discussion of costars who have impacted and inspired her. Proceeds will help fund the theatre's outreach work.
The Royal Shakespeare Company is also reaching out with the program Next Generation. The Guardian reported that the program has cast "aspiring actors from black, Asian, minority ethnic and low-income backgrounds, many of whom have had little access to the arts but show real potential" in ensembles with established actors.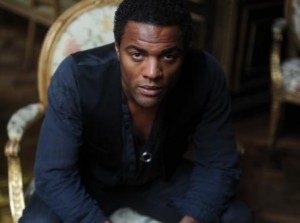 The youth will be mentored by the company's leading players, including Harry Potter's own Ray Fearon, who played the centaur Firenze in Harry Potter and the Philosopher's Stone. Fearon recalled:
"[He had a teacher who] recognised his talent but warned him that he might not get certain parts because he faced a perception that 'black actors can't speak the verse'. Fearon said: 'He was telling me "that's what you're going to face when you get out there. That will be your challenge".' He added: 'I went to the RSC and I became a leading actor. Those perceptions were smashed because it was a lie. Great actors – it's got nothing to do with colour.'"
Selected teens will participate in workshops throughout September, gearing up for a performance sometime next summer.
The Royal Academy of Dramatic Art is also raising funds through its limited run of Shakespeare's Hamlet. The three-week production, directed by Kenneth Branagh (Gilderoy Lockhart) and starring Tom Hiddleston, opened Sept. 1. Playbill released first-look images of the modern take on the classic.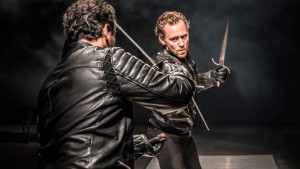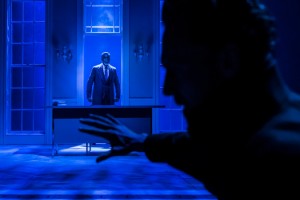 The campaign will contribute to a new premises, which "will provide RADA's first on-site accommodation for students, as well as a new library and enhanced archive, and a 250-seat theatre, named the Richard Attenborough Theatre."
Finally, The Stage reported that the cast of Girl From the North Country, starring Shirley Henderson (Moaning Myrtle) and Ciaran Hinds (Aberforth Dumbledore) has been to the famed Abbey Road Studio to record the musical, which features versions of 19 iconic Bob Dylan songs.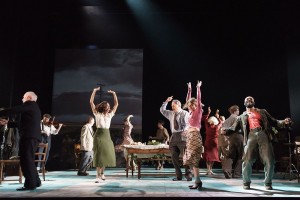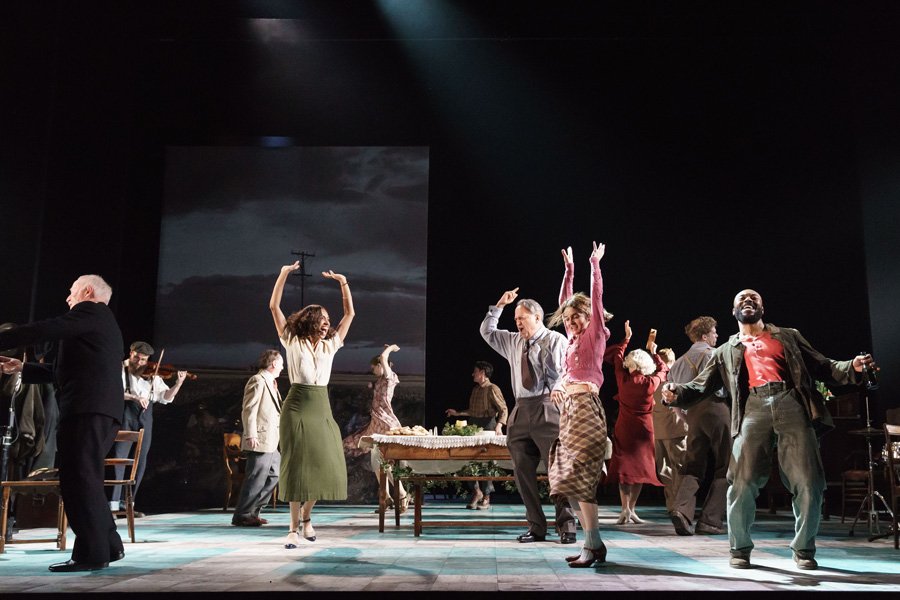 Co-creator Conor McPherson said, "The reaction from audiences every night and the clamour for a recording has been overwhelming and is a true testament to their stunning voices." The recording will be released Sept. 29 and should do well. It seems there's just something about that number–19 is truly magical!