Lee Jordan's Coming To LeakyCon 2018!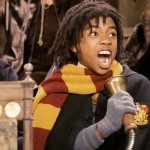 Mar 14, 2018
Everyone's favorite Quidditch commentator (well, aside from Luna, maybe) Luke Youngblood (Lee Jordan) is the latest Harry Potter actor to join LeakyCon 2018's special guest lineup, as well as another fan-favorite podcast!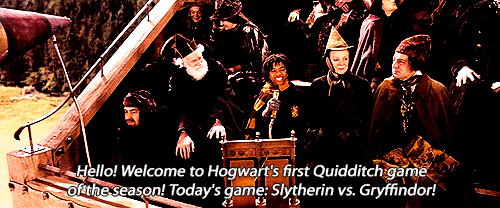 Lee is the third Gryffindor character being represented at the event – previous guest announcements include Ellie Darcey-Alden (Young Lily),Chris Rankin (Percy Weasley), and Stanislav Yanevski (Viktor Krum), with more yet to come.
Youngblood has recently been announced as starring in CW Drama pilot, Playing Dead, which you can read more about here.
As reported previously, hosts of long-running podcasts PotterCast and MuggleCast will appear on programming and panels throughout the weekend and record live episodes, and today it was announced that Harry Potter and the Sacred Text have also joined the lineup!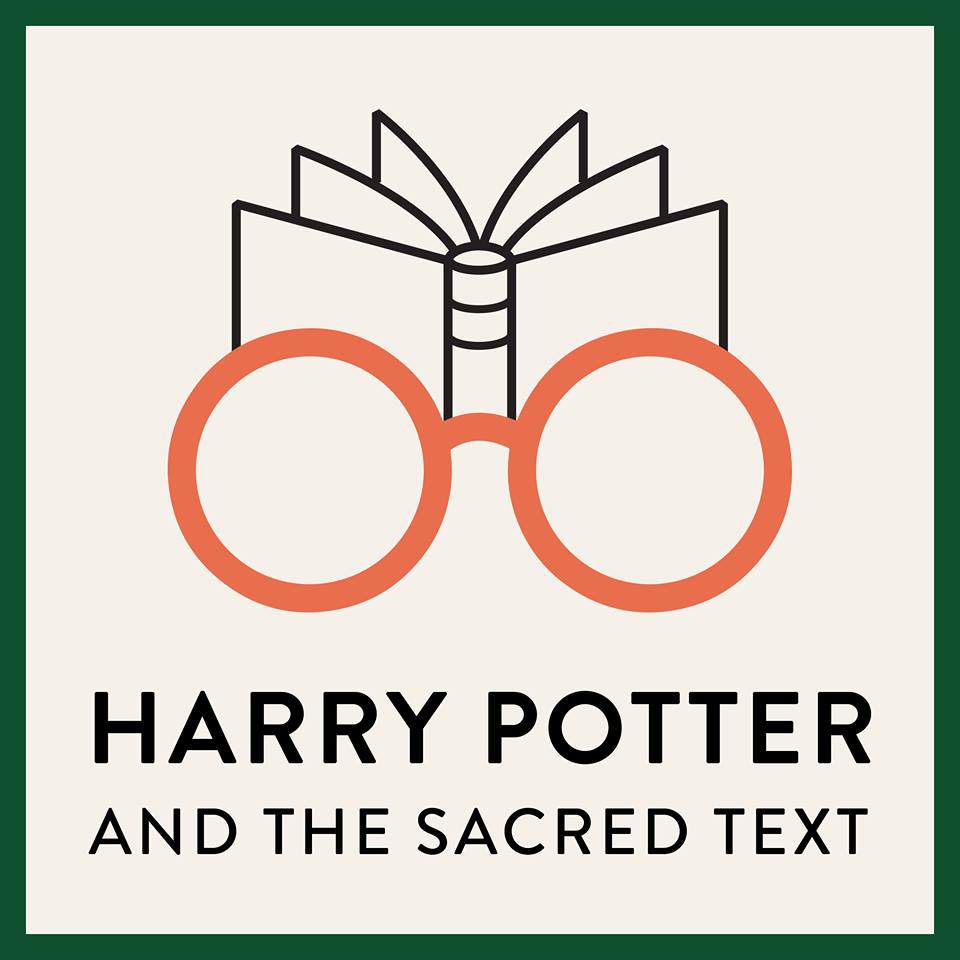 Of course, it wouldn't be LeakyCon without Wizard Rock, and on the lineup so far are The Mudbloods,  Tonks and the Aurors, Draco and the Malfoys, Lauren Fairweather, and The Whomping Willows as well as headlining act Harry and the Potters!
LeakyCon 2018 will be the largest-ever fan convention celebrating Harry Potter and J.K. Rowling's Wizarding World, and will take place at the Kay Bailey Hutchison Convention Center in Dallas from August 10th – August 12th 2018. Given the crazy theorising and fan wars already taking place as a result of the Fantastic Beasts: The Crimes of Grindelwald trailer dropping yesterday, we're sure attendees are in for a treat!
Find out more here!