Reducio Fantastic Beast: LEGO Niffler Revealed!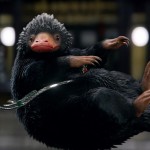 Apr 24, 2018
J.K. Rowling made the trek across the pond for Sunday's mega premiere of Harry Potter and the Cursed Child on Broadway, so it's no surprise she would attend to other business while in New York. During an appointment yesterday with Warner Bros, undoubtedly regarding the Fantastic Beasts series, she shared, via Twitter, a glimpse of a Lilliputian-sized likeness that stole her attention from the meeting:
I'm in a meeting with Warner Bros and I can't really concentrate because look pic.twitter.com/KMpqRVsNMQ

— J.K. Rowling (@jk_rowling) April 23, 2018
According to The Brick Fan, that mesmerizing miniature is the first look at LEGO's version of Newt Scamander's mischievous little pal from Fantastic Beasts and Where to Find Them, the Niffler, which will probably be included in Newt Scamander's Suitcase, one of the tie-in brick sets anticipated with the release of Crimes of Grindelwald. Later in the day, the official website basically confirmed the news:
Aw! Our heart must be shiny, because that Niffler has definitely stolen it. ?

— LEGO (@LEGO_Group) April 23, 2018
As covered by Leaky earlier this month, it appears that LEGO is getting ready to roll out an entire new line of Harry Potter and Fantastic Beasts-themed bricks with an area of their website dedicated to the Wizarding World.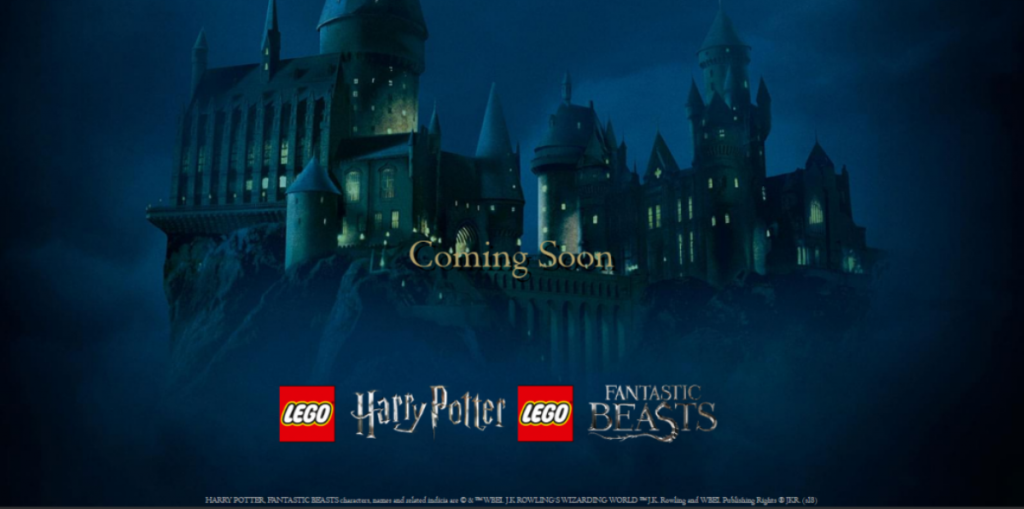 Fantastic Beasts Grindelwald's Escape, revealed the same day as the release of the sequel's first trailer and Hogwarts Great Hall, both due out August 1, are the only sets confirmed to date, but many more are anticipated to be unveiled prior to the premiere of the film in November and possibly at San Diego Comic Con in July.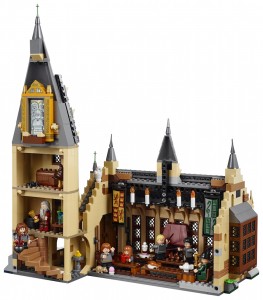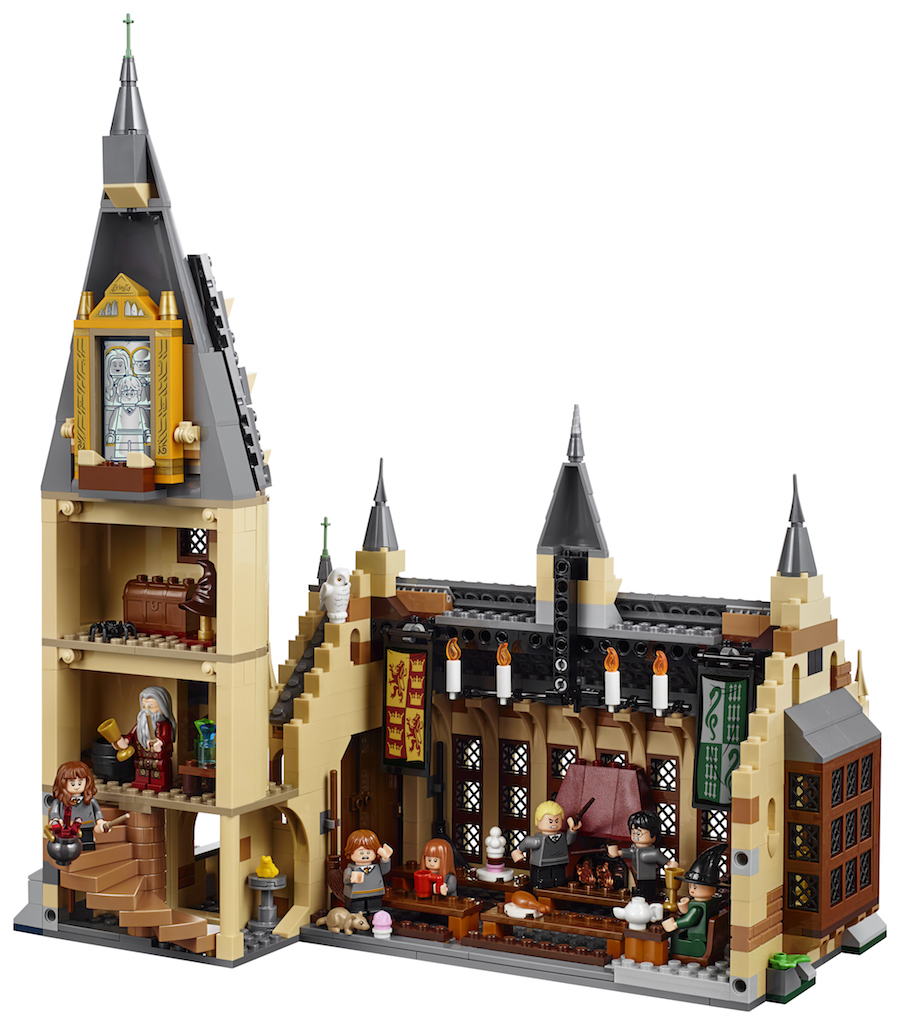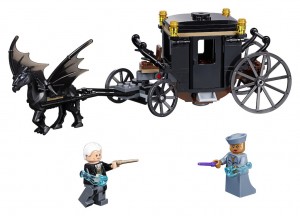 It seems J.K. Rowling isn't Keeping the Secrets on this trip! Between divulging this pocket-sized bandit as well as the name of chum Jessica Williams's mysterious Fantastic Beasts character, fans might hope that the author lands stateside more often. And all magical brick builders- check back for more Wizarding World LEGO news as we have it!