J.K. Rowling Invited to Join the Academy of Motion Picture Arts and Sciences!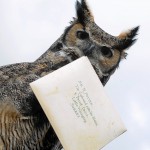 Jun 26, 2018
J.K. Rowling is among 928 distinguished actors, directors, writers, musicians and other collaborators to receive this year's invitation into the prestigious Academy of Motion Picture Arts and Sciences. Though the letter probably did not arrive via owl, it's no less exciting to find Rowling recognized by the writers' branch of the Oscar-nominating body.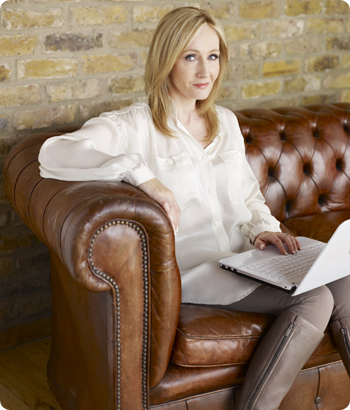 Rowling is known the world over for penning the story of The Boy Who Lived, told across the seven books in the Harry Potter series. In recent years, she has also written A Casual Vacancy and continues work on the Cormoran Strike series under the name Robert Galbraith. Her fourth book in the series, Lethal White, is set to release later this year–and Leaky reported that next on her agenda is a non-wizarding world children's story, which she's been ruminating over "for the last six years!"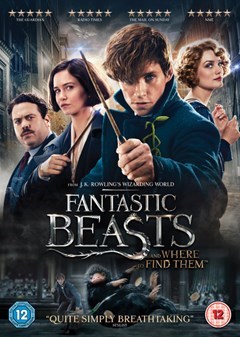 But the work which likely garnered the attention of the Academy is her foray into screenwriting. Rowling wrote the script for Fantastic Beasts and Where to Find Them, a mysterious wizarding adventure that follows magizoologist Newt Scamander to 1920s New York. We are introduced to the governing body of the wizard community in the United States, wonderful new characters and, of course, a new villain, Gellert Grindelwald.
Granted, owing to the indisputable brilliance of Rowling, Grindelwald is not an entirely new character. The Harry Potter series hinted at his involvement in a nefarious movement that wooed Dumbledore in their youth, years before Grindelwald rose to power as the Dark Wizard who would conquer the "inferior" world. The sparse details of a complex history left us wanting more–and Rowling has not disappointed!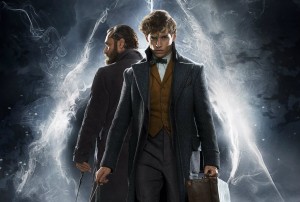 This November the highly-anticipated sequel, Fantastic Beasts: The Crimes of Grindelwald, comes to theaters and takes viewers to Paris. The film looks to take an even darker turn than the first as Grindelwald escapes MACUSA custody, endeavors to build a loyal following, engages in terrifying acts of violence and is chased by Newt Scamander, who is employed by Dumbledore with the solemn words, "It has to be you."
The plot is no doubt tightly-woven, and Leaky has discussed everything from the screenplay's cover design to the trailer and more in our effort to decipher the clues deliberately and sparingly provided. It's going to be incredible, and we can't believe Rowling is already hard at work on the third, and as-yet unnamed, installment in the five-part Fantastic Beasts film series.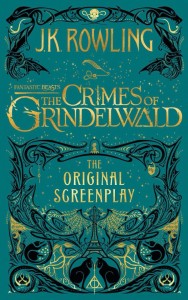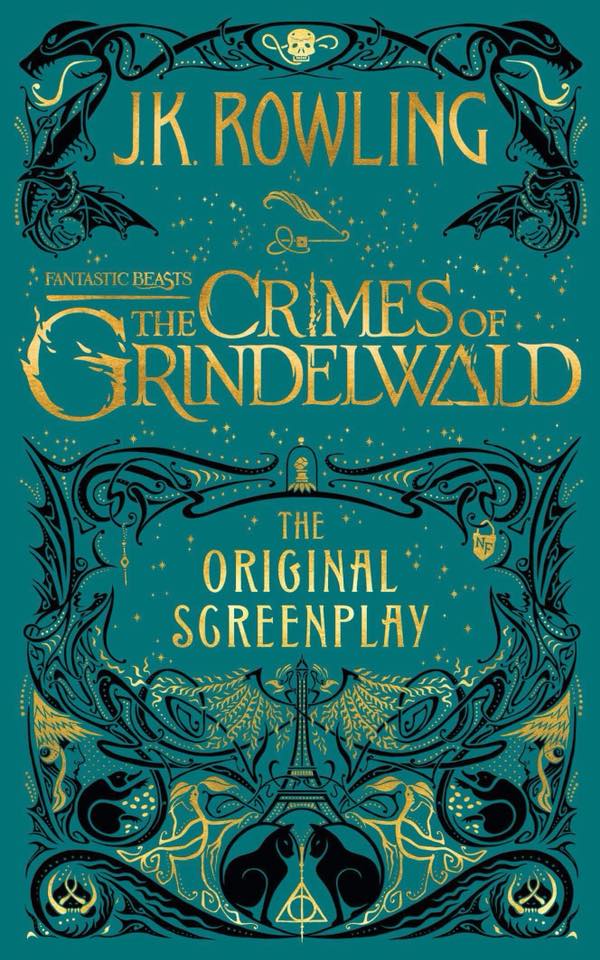 She's jumped into screenwriting and taken to it like wizard to wand, casting her spell over us all. Though in a new "Answers to Questions" page on her website, Rowling does give credit to the wonderful collaborator's who have helped her along in the process, saying:
"I learned how to write a screenplay as I went along, knowing that the movie was definitely going to be made, which is, to say the least, atypical. Steve [Kloves] gives great, pithy notes. The one that made me laugh longest was when I had a character in a cut scene in an early draft say, 'They're children!'. He said, 'Yeah, unless we've got the casting badly wrong, that'll probably be obvious.'

David [Yates] knows the world of Potter intimately now, after directing four of the eight original movies. I love working with him. I learn a lot just listening to him talk about images. Even though I have a highly visual imagination, I've had to learn just how much can be said onscreen without a word, and David and Steve have taught me that."
We've loved the end result, and the Academy knows talent when it sees it–though it didn't stop with Rowling! Harry Potter alums Toby Jones (voice of Dobby) and Shirley Henderson (Moaning Myrtle) received invitations from the actors branch, clear choices considering the enviable body of work both have amassed.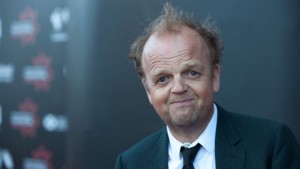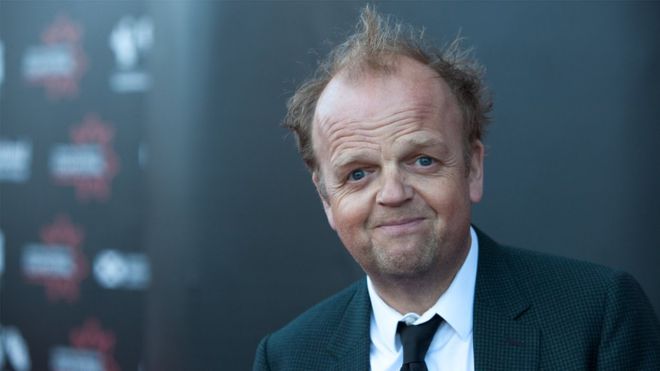 Jones' notable performances include his portrayal of Truman Capote in Infamous and appearances in Tinker Tailor Soldier Spy, My Week With Marilyn, Captain America: The First Avenger, The Man Who Knew Infinity, Sherlock and, currently, Jurassic Park: Fallen Kingdom.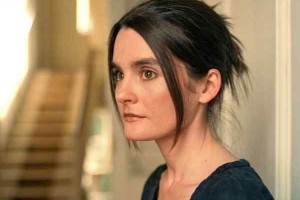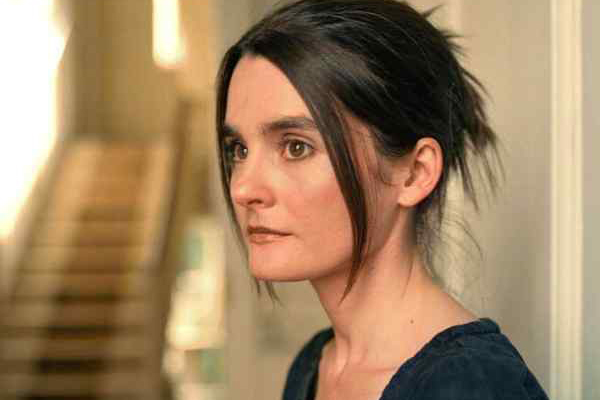 Henderson, likewise, has made her mark on both stage and screen over the last 30 years with memorable roles in Trainspotting, Bridget Jones' Diary and last year's drama, Never Steady, Never Still. She was most recently recognized for her outstanding work with an Olivier award for Best Actress in a Musical for her portrayal of Elizabeth in Girl From The North Country.
All three will make excellent additions to the Academy roll! Read the full Hollywood Reporter article for the complete list of invitees who have "demonstrated exceptional achievement in the field of theatrical motion pictures."
Of course, the Academy isn't the only group that recognizes "exceptional achievement" and, in particular, Rowling as a literary genius and legend. It's truly the fans all over the world who keep the magic of the wizarding world and the fandom thriving year after year. And those fans, whoever and wherever they are, share a common bond. In fact, even the "famous" cannot help gushing over the author.
Entertainment Weekly reported that Rowling, along with singer Adele, recently attended a Taylor Swift concert in London, where they took snapshots together backstage. Swift later wrote, "I'm so grateful for these women, for the words they've written and the worlds they've created through their art."
Indeed. So are we!