Oscars 2019: Alfonso Cuarón's 'Roma' Scores 10 Nominations!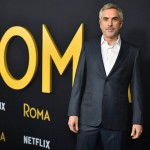 Jan 23, 2019
The 91st Oscar nominations were announced this morning, and Harry Potter and the Prisoner of Azkaban director Alfonso Cuarón topped the list with ten nominations in total for his autobiographical drama, Roma. A nomination was also given to Harry Potter and the Deathly Hallows P1&2 composer, Alexandre Desplat.
Roma is nominated for Best Picture, Best Lead Actress (Yalitz Aparicio), Best Supporting Actress (Marina de Tavira), Best Director, Best Original Screenplay, Best Cinematography, Best Foreign Language Film (Mexico), Best Sound Mixing, Best Production Design (Eugenio Caballero & Bárbara Enr??quez)
Cuarón produced, co-edited and shot the autobiographical film, which he says is based heavily on his own childhood. The film weaves effortlessly between shots of Mexico City in the early 1970s, focusing on the story of Cleo, a young indigenous woman working as a maid for a middle-class white family. Drawing on the artful realism seen in Y Tu Mamá También, he strays momentarily from the fantasy realms of Potter, Children of Men, and Gravity to tell the story of an ordinary family, in an ordinary neighbourhood in Mexico City, punctuated by harrowing violence and everyday tragedy.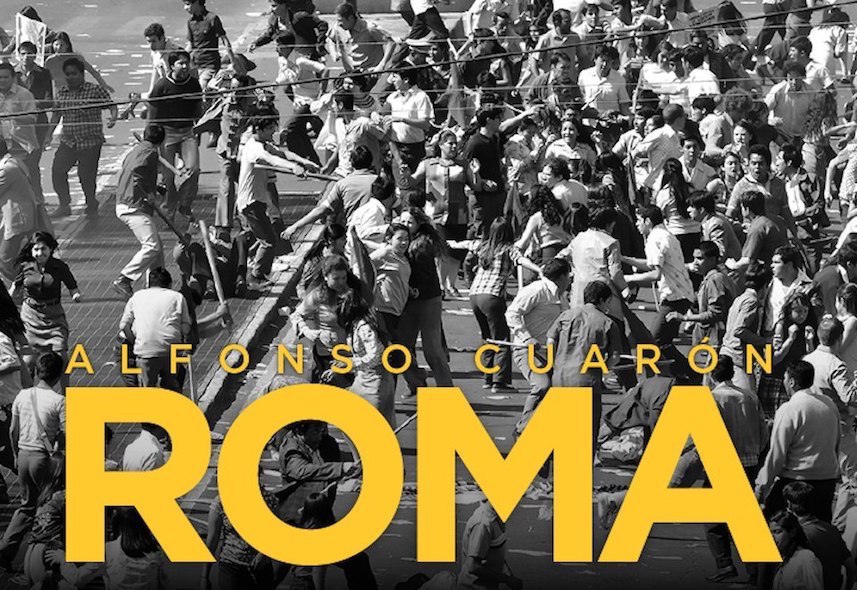 After its Golden Lion premiere at Venice International Film festival, Roma went on to  win two awards (Best Film, Director and Cinematography) at the New York Film Circle Awards, four Satellite Awards (Best Director, Best International Film (Mexico), Best Original Screenplay, and Best Film Editing) from the International Press Academy, two Golden Globes (Best Director and Best Foreign Language Film) and four Critics' Choice Awards (Best Picture, Best Director, Best Cinematography and Best Foreign Language Film). Roma has also been nominated for six BAFTA Awards (Best Film, Best Foreign Language Film, Best Director, Best Original Screenplay, Best Cinematography and Best Editing), to be announced on February 10th. The film is now on Netflix – so be sure to watch it ahead of the 91st Academy Awards ceremony, if you haven't already!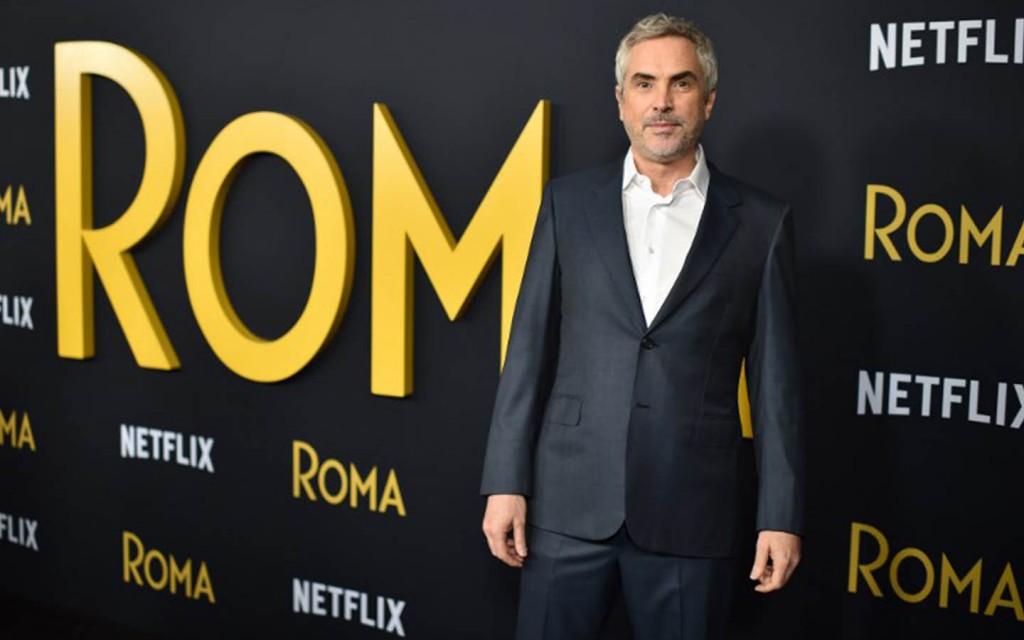 Alexandre Desplat's score for Isle of Dogs is also up for Best Original Score, and after being shortlisted, it appears Fantastic Beasts: The Crimes of Grindelwald did not make the list of official nominees. Desplat won Best Original Score for his work on The Shape of Water last year, and the same award in 2015 for his work on The Grand Budapest Hotel.
The Balad of Buster Scruggs is up for Best Adapted Screenplay, Best Original Song and Best Costume Design, and stars Potter's Brendan Gleeson (Mad-Eye Moody), Ralph Ineson (Amycus Carrow) and Harry Melling (Dudley Durlsey). Mary Poppins Returns, which features Dame Julie Walters (Molly Weasley) and Noma Dumezweni (the first Hermione in Harry Potter and the Cursed Child) was nominated for four awards (Best Costume Design, Best Original Song, Best Original Score, and Best Production Design). Also receiving nominations are various films featuring cameos and appearances from several Potter actors: First Man, featuring Ciarán Hinds (Aberforth Dumbledore), Avengers: Infinity War, with a kind-of cameo by Sir Kenneth Branagh (Gilderoy Lockhart), Solo: A Star Wars Story featuring Warwick Davis (Professor Flitwick), and Christopher Robin, featuring the voice of Toby Jones (Dobby).
Other strong players are all Best Picture contenders, include The Favourite, which also received ten nominations, as well as Vice and A Star is Born with eight nominations apiece, Black Panther with seven nominations, BlacKkKlansman with six nominations and Bohemian Rhapsody and Green Book with five nominations each.
Join us in congratulating Cuarón and Desplat on their huge achievements! The Academy Awards will air February 24 at 8 pm ET (5 pm PT) on ABC. What are your predictions?
Find the full list of nominees here.