Universal Orlando Reveals Animatronic Hagrid to Feature in New Harry Potter Ride!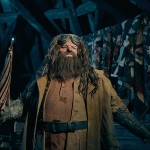 May 06, 2019
Today Universal Orlando revealed its most life-like animated figure ever, Hagrid, set to feature on their all-new thrill ride, Hagrid's Magical Creatures Motorbike Adventure!
The 'story coaster' will open next month on June 13th, and will see guests encounter several magical creatures in a Care of Magical Creatures class in the Forbidden Forest, led by none other than Rubeus Hagrid. As with all of Hagrid's classes, however, it doesn't go quite to plan! Amongst run-ins with Centaurs, Devil's Snare, Cornish Pixies and three-headed Fluffy, guests will come face-to-face with the gentle half-giant as Hagrid tries to contain his beloved Blast-Ended Skrewt – a creature never-before-seen in the Harry Potter or Fantastic Beasts films!
Check out a video introducing the hyper-realistic figure below:
Universal Creative spent thousands of hours creating Hagrid's animatronic figure, and are behind the other creatures on the ride as well as Universal's iconic rides and attractions. The level of detail seen on Hagrid has never been achieved by this team before, and required working together with Robbie Coltrane himself to develop the figure and create an extensive motion profile of 24 different body movements and facial expressions, mimicking Coltrane's motions as Hagrid in the film series.
The team also digitally scanned Coltrane's mouth to create Hagrid's teeth, and a hand-sculpted model of Hagrid's face and the same costume designers behind the Potter movies were used to add to the authenticity of the  figure, even down to his pink umbrella! Hagrid's animatronic double towers at 7 feet 6 inches tall — exactly proportional to the size of Hagrid in the movies!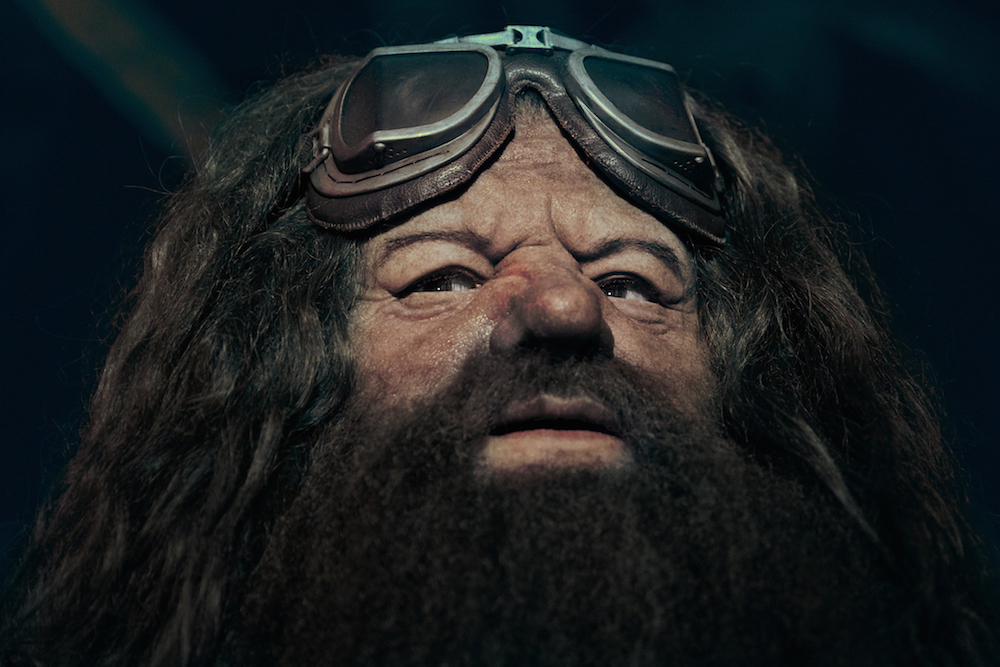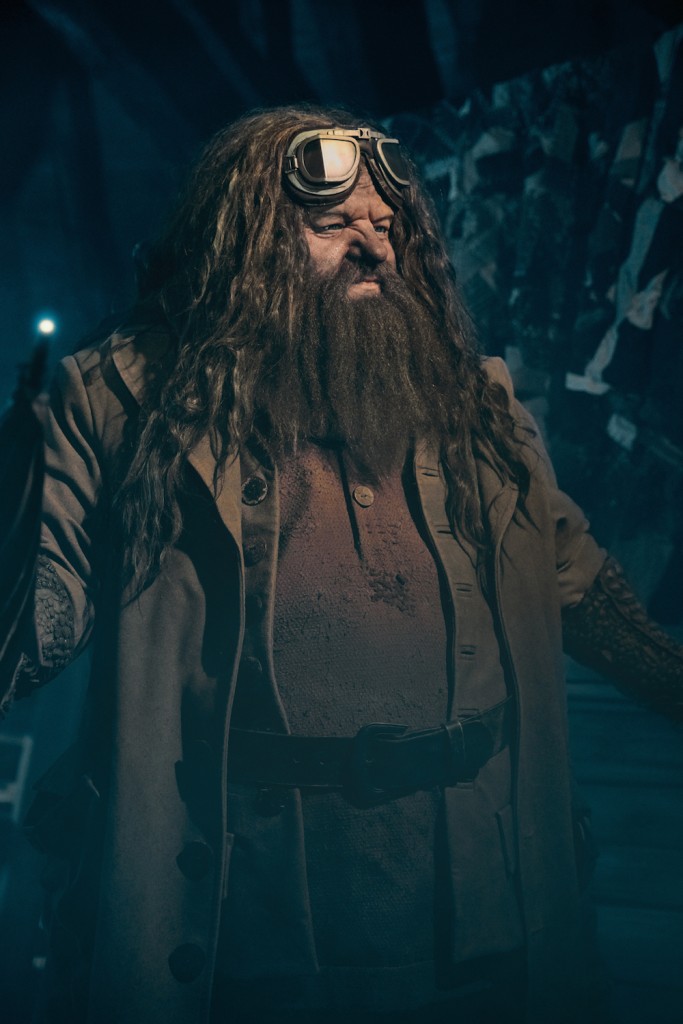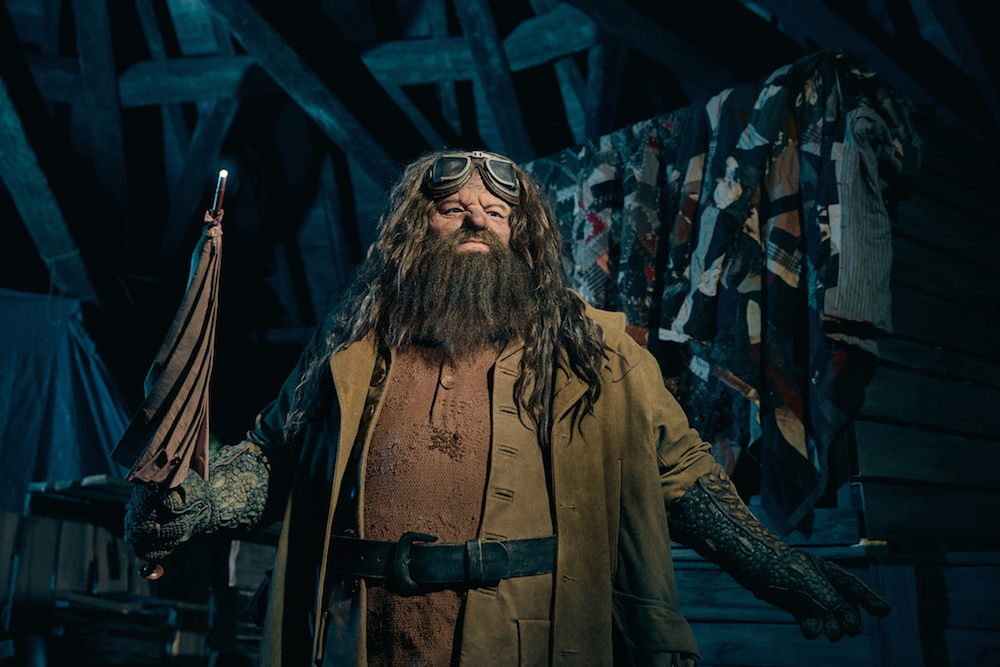 Of course, Robbie Coltrane narrates his character throughout this new journey, and an entirely new script was given to him to recite for riders to feel as though they truly are stepping into one of his classes in the Hogwarts grounds.
Thierry Coup, Senior Vice President of Universal Creative, discussed the process of creating the ride:
 "Hagrid is such an iconic character and an integral part of the Harry Potter franchise, so we were excited to develop a truly innovative and authentic animated figure to bring him to life for this experience. We worked tirelessly to make sure Hagrid's full essence was captured with the utmost attention to detail for our guests to feel completely immersed in this all-new adventure."
Read more about the ride in our encounter with Robbie Coltrane at an exclusive press evening here, and more on the Blast-Ended Skrewt and other magical creatures set to feature in the ride.
For tickets and more information on this new experience, visit www.UniversalOrlando.com.