Pottercast Ep 289: Gross Beer and Other Magic or the Physics, Finances, and Fundamentals of Floo Powder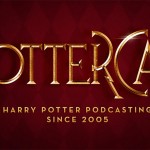 May 16, 2019
It's been less than a month since Episode 288 and Pottercast is back with their usual brand of on-air magic, as well as a few shiny new segments you don't want to miss-especially if you're a Niffler.
In addition to some great Fantastic Beasts talk in this episode, we get a taste of the podcast's new structure, including the latest Wizarding World news from The Leaky Cauldron, the return of an old classic with a look at a few fan questions in the Mailbag and Mischief Corner, a new part of the show lead by the gang from Mischief Management. Make sure you stick around to minute 45 in the broadcast. Their discussion on the fundamentals of Floo Powder is a treat straight outta Honeydukes.
"At what point did someone accidentally fall into a fireplace and realize that they could call someone?"

Emma, Leaky's Senior Editor, is back to sharing some the Giant news going on in the Wizarding World like beta testing of the Harry Potter AR game Wizards Unite Down Under, the new Dark Arts at Hogwarts light experience at Universal Hollywood, and the beasts revealed along Hagrid's Magical Creatures Motorbike Adventure at Universal Orlando. ICYMI-here's that charred never-before-seen-in-the-films Blast Ended Skrewt you'll encounter on the ride: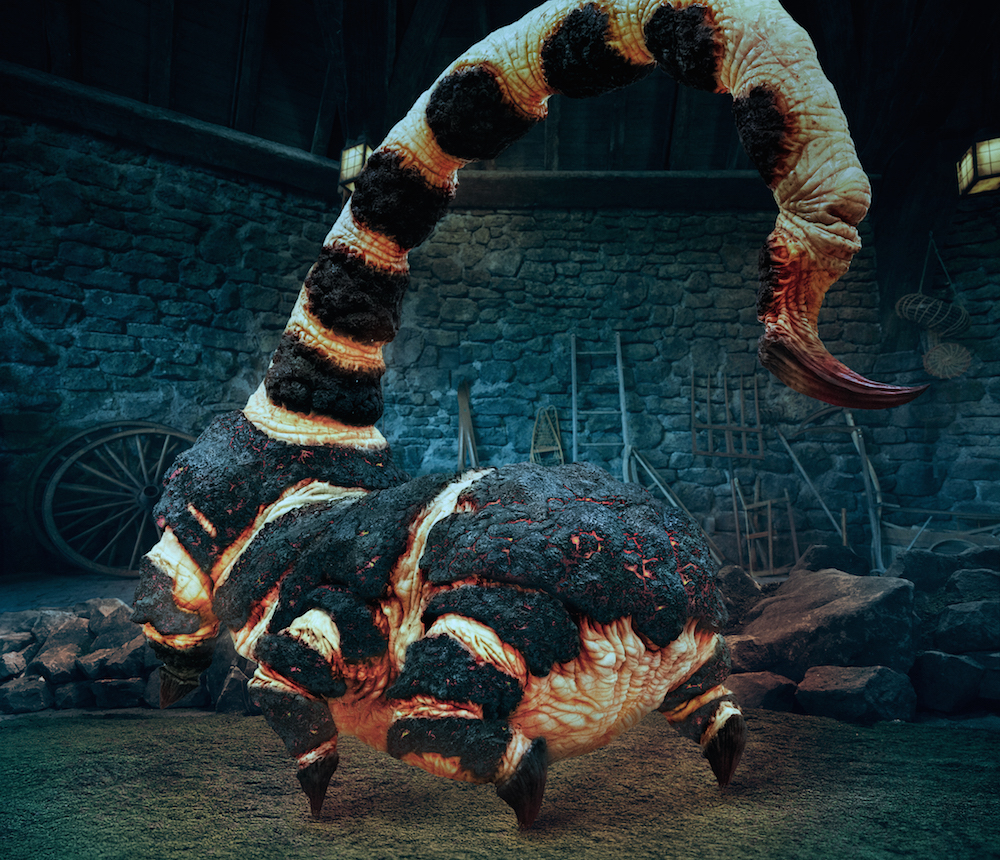 Your hosts Melissa, John, and Frak move on to chat about the Fantastic Beasts 3 delay; two and half more years to find out if Grindelwald's a big liar or if Credence really is a Dumbledore, does Dumbledore know and will it be Johnny Depp fighting it out in future installments or not. They also revisit the ever-popular Mailbag and take a couple of questions: a Grindelwald/Credence/Aurelius query to which Frak cries O-Fake-ius and another wringer that had our Butterbeer bubbling; is The Leaky Cauldron under a Fidelius Charm?
Take a listen to the entire episode and let us know what you think of the new stuff.
Whoops, this one is #289 ??????????????? https://t.co/57r1Wh17Ev

— PotterCast (@pottercast) May 15, 2019
Coming soon is a Harry Potter series "re-look" not to be confused with a re-read. This is for serious Potterheads, which we know you are or you wouldn't be hanging out at a magical pub that may be under a Fidelius Charm. Also on the way, is new exclusive content for Patreon subscribers and up next on Episode 290 Melissa, John and Frak are joined by Joe and Paul DeGeorge of Harry and the Potters with their new album Lumos! Stay tuned and post your questions for Pottercast on Facebook, Twitter and yes, their new Instagram!