Eddie Redmayne To Read Christmas Day Bedtime Story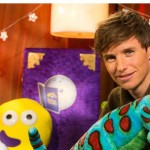 Dec 21, 2017
As previously mentioned by Leaky, Eddie Redmayne will appear on TV screens this Christmas Day to read a bedtime story on children's channel CBeebies. The story he'll be reading was recently announced, and it's definitely Newt-esque!
Eddie will be reading the story I Had a Dinosaur, written by Gabby Dawnay and illustrated by Alex Barrow. The children's book is about a girl who dreams of having a pet of her own, and in previews Eddie is holding a dinosaur plush toy – it's brilliantly reminiscent of Newt Scamander!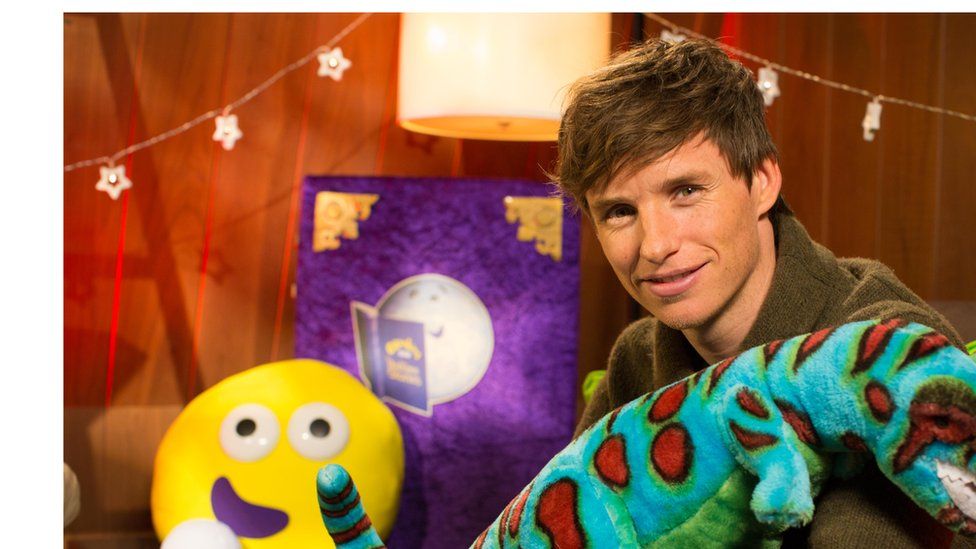 Commenting on the chance to read a bedtime story on Christmas day, he said:
"I had the most wonderful time reading the CBeebies Bedtime Stories. Books before bed were always such an essential part of my growing up and it's so lovely to be able to continue the tradition. I hope you enjoy the stories and Happy Christmas."
Eddie will also star in Early Man (by the creators of Wallace and Gromit and Chicken Run), which releases on January 26th 2018. He plays the role of Stone Age hero Dug, who defends his tribe against the incoming Bronze Age. Mark Williams, Timothy Spall and Miriam Margolyes will also feature. Watch a new trailer below:
Redmayne has also featured in recent Fantastic Beasts: The Crimes Of Grindelwald updates, as we received the news that filming has officially wrapped, and four first-look photos featuring Redmayne (see here and here). Less than a year to go! Crimes of Grindelwald releases on November 16th 2018.
Will you be listening to Eddie read I Had a Dinosaur this Christmas? Be sure to also tune into the Doctor Who Christmas Day special, in which David Bradley (Argus Filch) will reprise his take on The First Doctor!