Weekly Round-Up: Brendan Gleeson to Join Irish Folk Album, Alison Sudol's Antarctic Antics & More!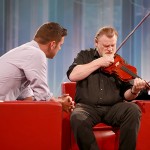 Feb 23, 2018
Firstly, we were sorry to hear of Stephen Fry's experience with prostate cancer, however, we're glad to report that he is recovering from a recent operation which "seemed to go pretty well." Fry is beloved in the acting community and the Potter fandom for voicing the British version of the Harry Potter series audiobooks. We are thankful for the good news and wish him well in his recovery!
As for this week's news, we've congratulated wins at the BAFTA awards by Gary Oldman and Alexandre Desplat, the release of The Silkworm on DVD (there's still time to enter our giveaway!), our coverage of Matthew Lewis at Planet Comicon Kansas City, and more LeakyCon special guest announcements! Emma Watson has also been making (more) waves through her campaign work, and Eddie Redmayne spoke about Fantastic Beasts in a recent interview. What's more, we can also look forward to the airing of Strike: Career of Evil on BBC One this Sunday at 9pm!
Our round-up catches up with Fantastic Beasts actress Alison Sudol's Greenpeace Antarctic mission with Stranger Things actor David Harbour, a new musical project for Harry Potter's Brendan Gleeson, Evanna Lynch's latest magazine feature, and more updates from David Bradley, James and Oliver Phelps, Robert Pattinson, and more:
Brendan Gleeson to Collaborate on Irish Folk Album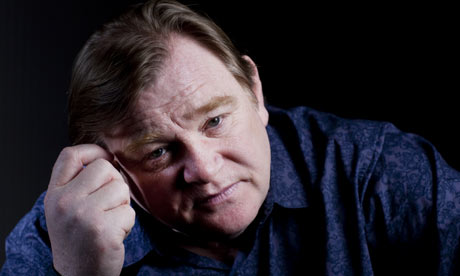 Reportedly a fiddle and mandolin player (his talents appearing in films Cold Mountain and Michael Collins, below, as well as Altan's 2009 live album), Brendan Gleeson (Mad Eye) will join with folk band, Dervish, for their twelfth album, the band's first album in five years. Read more about the project here, and see some of Gleeson's talent below:
Evanna Lynch in The X Magazine
Evanna Lynch will feature in the latest issue of The X Magazine – a new magazine by TodayTix, which explores the insides of 'the cultural landscape'. She shared a photo from the issue to her Instagram page:
Issues of The X Magazine can be found in New York for free with an order of concierge-delivered tickets in New York City, or you can buy an issue here. First Look at Timothy Spall in Mrs Lowry & Son We previously reported on Wormtail actor Timothy Spall's involvement in Mrs Lowry & Son, a film telling the story of a leading British artist's relationship with his mother. The film wrapped shooting this week, and a new image released giving a glimpse at Spall in-character. See the photo below, and read more here.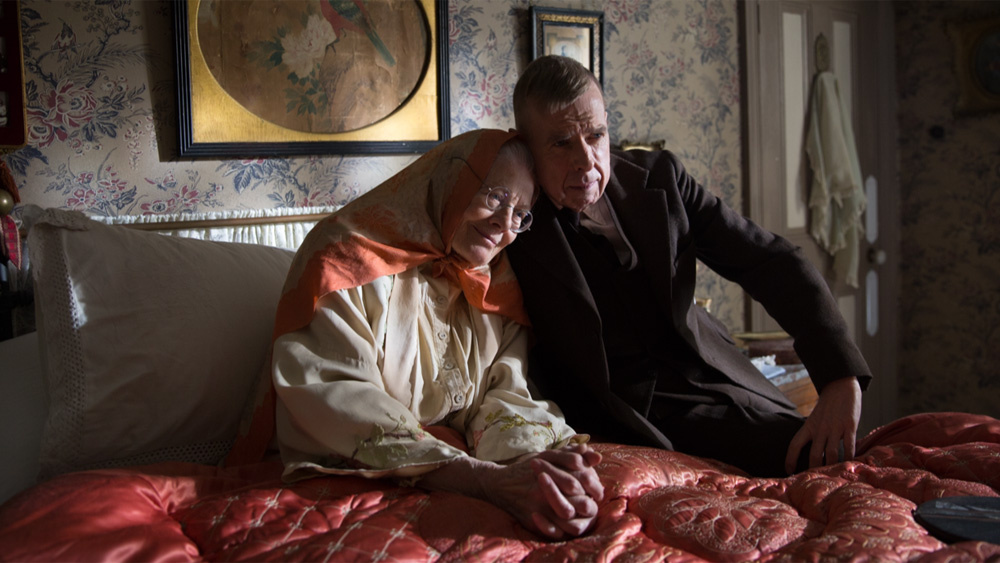 Robert Pattinson Joins Cast of The Lighthouse, Comments on 'Dam-Breaking' Sexual Harassment Campaigns  Appearing at the Berlin Film Festival last week, Robert Pattinson (Cedric Diggory) promoted his new film, Western comedy Damsel. He was asked to comment on the #MeToo and Time's Up movements prompting a wave of actions against sexual harassment. He said on the campaigns:  "If you feel that you've been wronged, and you feel that you don't have the right to tell people about it and you feel that you're being bullied into silence, it's one of the most awful things in the world," "So it's amazing when any kind of dam breaks and people feel they've got the numbers to say, no, you'll be safe to say whatever has happened to you. It's pretty amazing."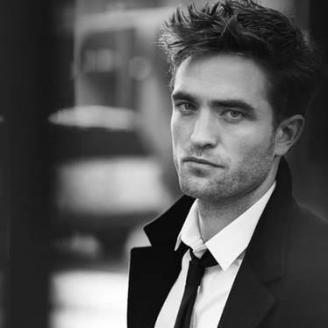 Pattinson also recently joined the cast of Robert Eggers' The Lighthouse – a fantasy horror story "set in the world of old sea-faring myths". Emma Watson (Hermione Granger) continued to promote Time's Up at the BAFTAs, along with support from Emma Thompson (Sybil Trelawney) and, most recently, Cursed Child's Noma Dumezweni. Read more here. Phelps Twins and David Bradley at Pride of Birmingham Awards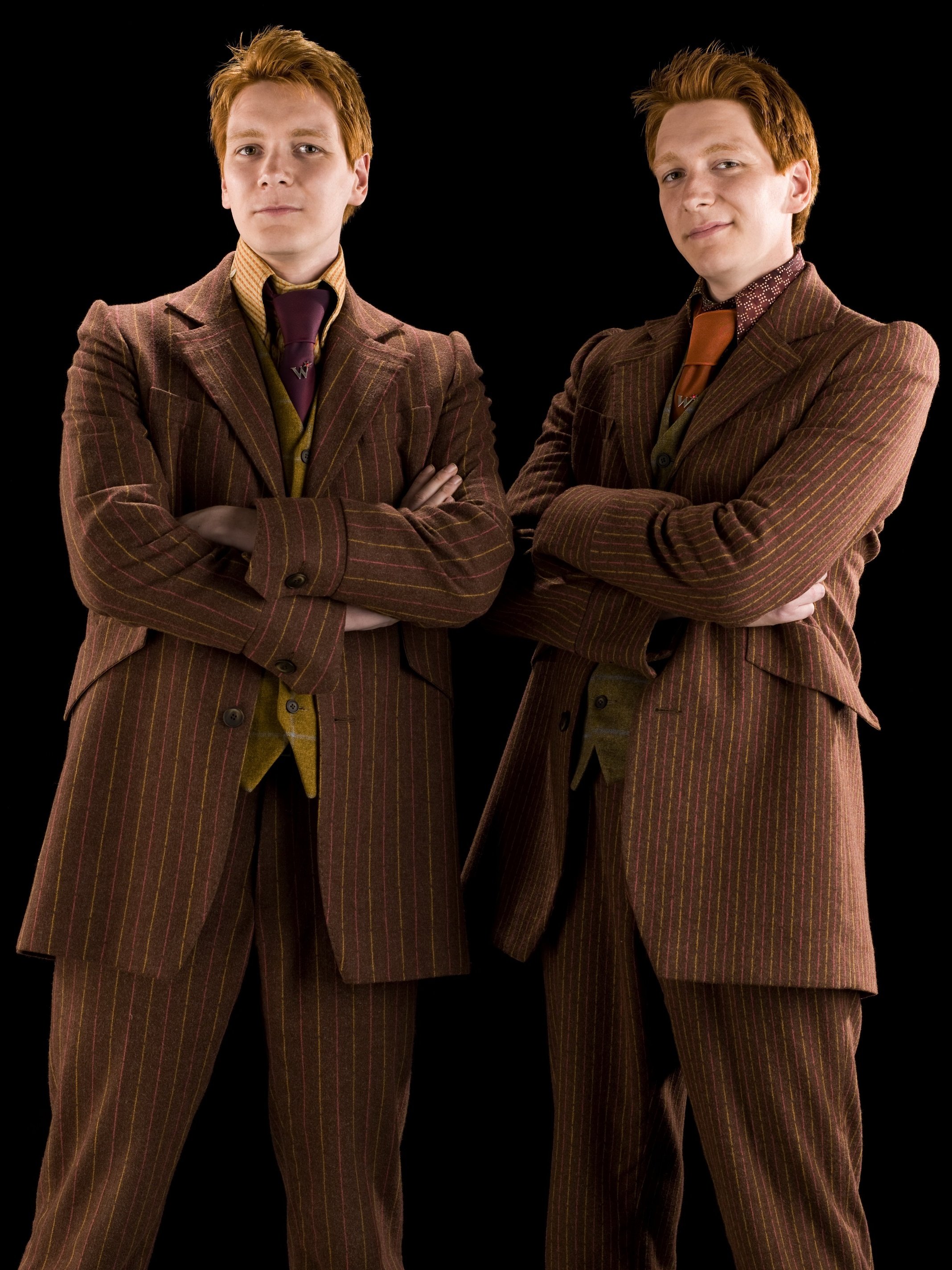 Several big names are listed for the Pride of Birmingham Awards, taking place on March 8th at the University of Birmingham's historic Great Hall. The list includes Harry Potter's David Bradley (Argus Filch) and James and Oliver Phelps (the Weasley twins). The awards celebrate outstanding people from Birmingham, with categories including Outstanding Bravery, Child of Courage, Special Recognition, Lifetime Achievement, Community Partner, Fundraiser and Young Fundraiser of the Year, the Emergency Services Award and headline trophy, the Stephen Sutton Award.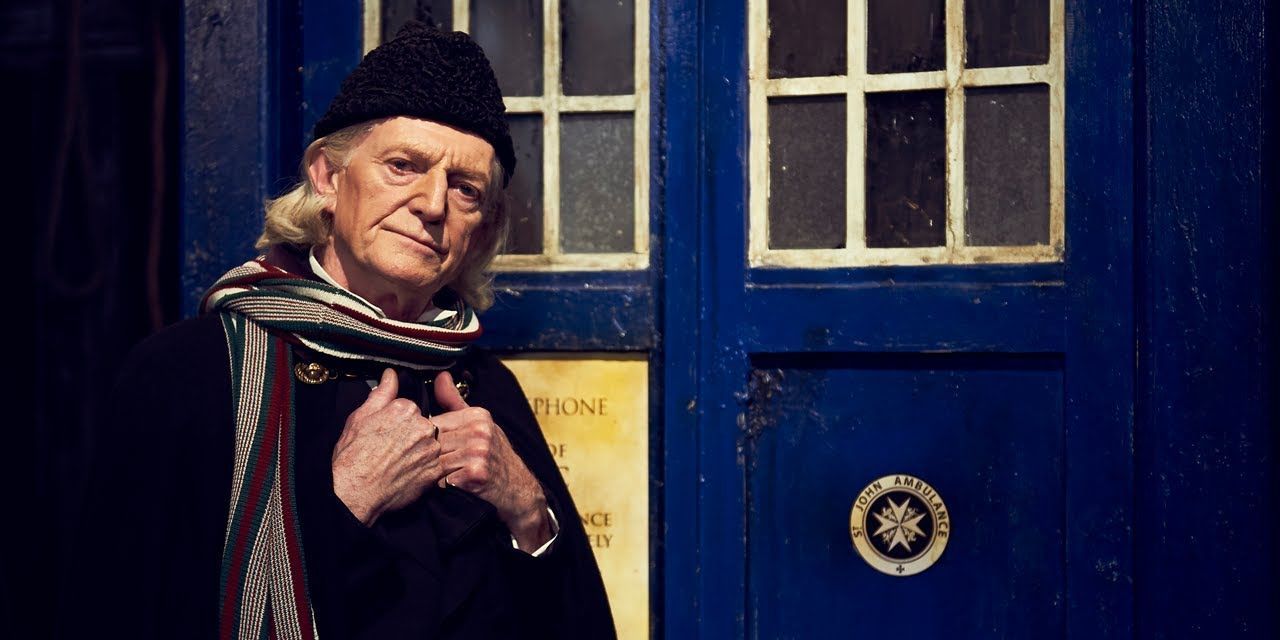 Bradley has recently appeared in Game of Thrones and Doctor Who, which he discussed at MCM London Comic Con last year. James and Oliver Phelps attended A Celebration of Harry Potter, recording an episode of their audiocast from the event. Access is invitation only, however, a red carpet will lead to the awards giving members of the public opportunities to spot special guests.  Read more on the awards here. Alison Sudol's Antics In The Antarctic David Harbour – Stranger Things actor who visited Antarctica with Alison Sudol on a Greenpeace mission to research on the continent and raise awareness of environmental change – recently released an update on their mission to get him dancing with penguins, and it appears he was successful! Filmed by giggling Fantastic Beasts star, Alison Sudol (Queenie Goldstein), the video sees him do "the Hopper dance" (a Stranger Things reference) whilst asking if the birds had seen the show. Sudol shared the video on her Twitter account: https://twitter.com/DavidKHarbour/status/965750993513218048 https://twitter.com/AlisonSudol/status/965781933413355521 She's also been sharing videos on her activity on the windiest continent on earth, as evidenced in her Instagram footage:
Visit her Instagram account for her full account of the trip here.
That's all for this week! See last week's round-up here, and our theater round-up for the week here.