Weekly News Roundup: 'The Sense of an Ending' for Tennant's 'Broadchurch'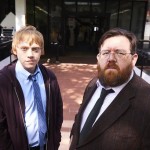 Apr 13, 2017
This has been an exciting week across the board for Potter. Cursed Child broke records at the Oliviers and announced the definitive edition's publication date, Matthew Lewis appeared on Drunk History, Michael Gambon received a Lifetime Achievement Award and Universal Orlando announced their plans for the festive season, hinting at developments in the Wizarding World yet to be revealed. Most exciting of all, the casting of young Dumbledore in Fantastic Beasts was announced!
Amongst all that business we've been keeping track of actors whereabouts. This week we're bringing you updates on Jim Tavare's condition after a car crash left him in intensive care, interviews with Jim Broadbent and Julie Walters, news on Rupert Grint's Sicknote and Johnny Depp's Pirates of the Caribbean, and awards for Coltrane, as well as appearances from David Bradley and the Phelps twins.
Second Season of Rupert Grint's Sicknote is 'Likely'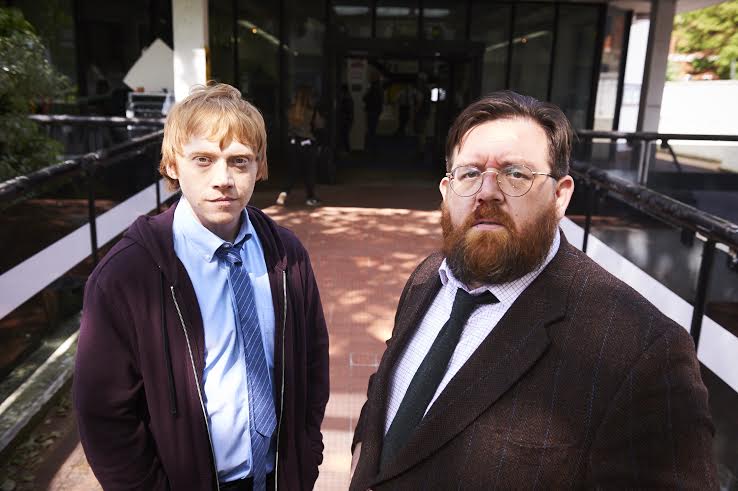 The first season of Sicknote – starring Harry Potter's Rupert Grint and Shaun of the Dead and Hot Fuzz's Nick Frost – is yet to premiere, however, the series has reportedly already been confirmed for a second season, with filming scheduled to be occurring soon. We'll keep you posted! Read more about the show here.
Emma Thompson Will Star in New Netflix Film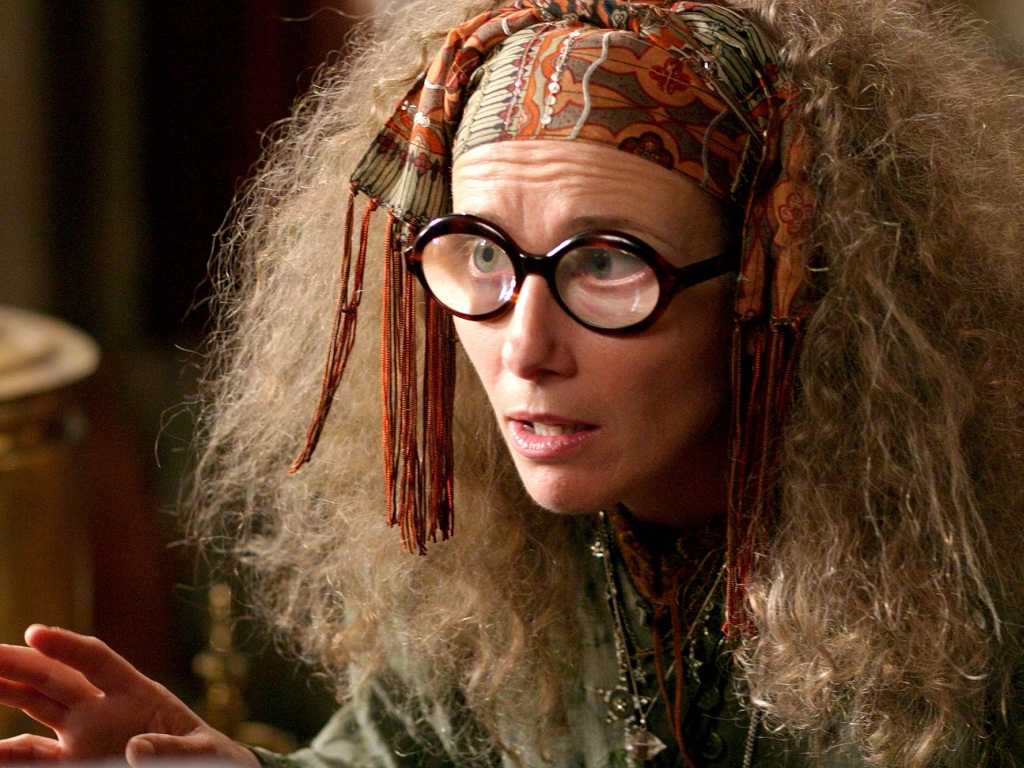 Netflix have acquired rights to premiere new film The Meyerowitz Stories (New and Selected) directed by Noah Baumbach. The film will star Emma Thompson (Prof. Trelawney in the Potter series), as well as Adam Sandler, Ben Stiller, Dustin Hoffman, Elizabeth Marvel and Grace Can Patten. The film is an "intergenerational tale of adult siblings contending with the influence of their aging father", according to Deadline.
The film is expected to be on the shortlist of potential Cannes film festival titles, so keep posted for more updates!
Jim Tavare Recovering After Car Accident:
As Leaky reported previously, Jim Tavare (who, coincidentally, played Tom – landlord of The Leaky Cauldron!) is thankfully out of intensive care, however, he suffered a broken leg, punctured lung, 15 fractured ribs and a fractured breastbone. He's back home and recovering, however, he's shared that he has 'no range of movement', so will be starting physio therapy soon. He previously posted a Facebook status sharing the extent of damage to his hands, saying "I've just had my last surgery to re-attach my hand ligaments to my wrist, as they had completely detached in the accident. The surgeon says my hand will never work the same as before, so I won't be able to play the bass again – but I'm hoping to prove him wrong":
His friends also shared a gofundme page they'd set up to help cover his emergency care bills in the U.S., after the accident left him needing surgery on his leg:
We're happy he's on the road to recovery – join us in wishing him all the best!
David Tennant in Teaser for Last Episode of Broadchurch
The last episode of Broadchurch airs on Monday 17th April at 9pm on ITV in the UK. Tennant's (Potter's Barty Crouch Jr.) character has been growing increasingly frustrated with unsolved crimes, as seen in the teaser below:
Tennant has previously said that the show has a 'perfect ending'. Read more on his thoughts of the last season here.
Jim Broadbent on the Lack of Roles for Older Actors:
Broadbent (Prof. Slughorn) shared with the Radio Times that he felt part of a 'minority' as an older actor, noting that whilst his generation had been 'very lucky', he was unsure if an increase in older viewers had increased the number of roles available for elderly actors:
Citing successful films with older casts including The Best Exotic Marigold Hotel, The Lady in the Van and 45 Years, he added: "But you get the paper and 13 new films are being reviewed every week. If you're lucky, two or three of those would appeal to the older generation.
"Actually, there are far fewer parts for older people, so I'm now part of a minority for the first time.
"That's all right because I'm choosy anyway but sometimes I'll watch a TV programme, say Peaky Blinders, and I think 'Oh, this is really good. I'd love to be in it.' And then think, 'Hang on, there's nobody of my age in it. What would I play?'"
He also said that American films had never really appealed to him, having no 'real feeling for American culture'. On the job market, and millennial actors having to take on roles for money rather than actually enjoying the role:
"We've been very lucky in our generation – peace, home-owning, pensions – all these things that youngsters now aren't going to have.
"But there's a political energy now, an anger, that hasn't been evident for a long time. Maybe all this is part of something breaking – a system that has to break to come back stronger."
See Broadbent in The Sense of and Ending on its release day TODAY, an adaptation of  Julian Barnes' 2011 Booker Prize winning novel. Watch the trailer below:
Julie Walters Pays Tribute to Comedian & Friend Victoria Wood: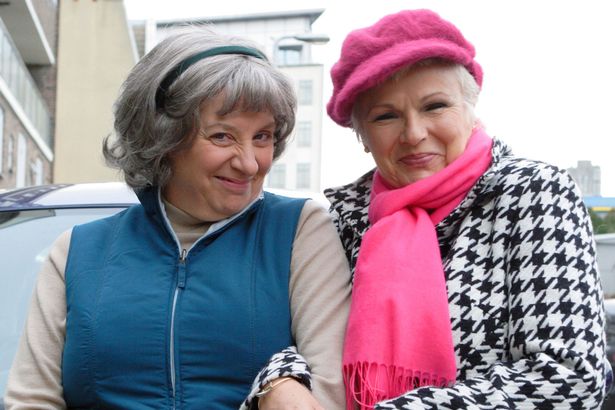 Walters portrayed Mrs Overall in late comedian Victoria Wood's 1980s Acorn Antiques, and recently shared her memories of Wood on Our Friend Victoria, airing on BBC One as a six-part series celebrating the life of the beloved comedian who died of cancer last April. Walters said:
"I felt that we were soul mates when I first met her, but the longer we worked together, the more I realised we weren't alike at all and that's why we got on in so many ways.
"She approached stuff almost like a scientist. She was terribly organised, completely the opposite of me."
"She was actually quite shy in many ways, but she wanted her work recognised.
Read more on the Belfast Telegraph here, and see the first episode (in which Walters gives her tribute) on BBC iPlayer here.
Robbie Coltrane up for Scottish Television Awards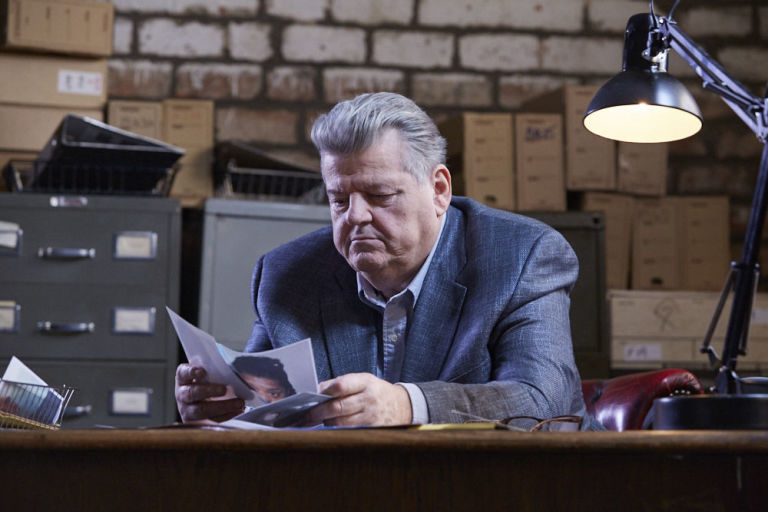 Coltrane – who portrayed the beloved Rubeus Hagrid in Harry Potter – has been nominated in the 2017 Royal Television Society Scotland Awards for Best Factual Entertainment and Features for his Critical Evidence series, exploring criminal investigative techniques. Join us in congratulating him wishing him luck on the award!
David Bradley, James and Oliver Phelps at Birmingham University
Potter actors Bradley (Argus Filch) and James and Oliver Phelps (the Weasley twins) are set to appear at the Great Hall at Birmingham University on April 20th to present Pride of Birmingham awards along with 22 other celebrities. The awards honour 'the true heroes of Birmingham' and are nicknamed The Brummies.
Katie Piper will host, X Factor finalist Relley C will provide music and confirmed to be in attendance are Ross Kemp, Citzen Khan creator Adil Ray , Line of Duty's Claudia Jessie, Slade legend Noddy Holder , chart star Jamelia , Strictly champ Ore Oduba and Doctors stars Ashley Rice, Chris Walker and Jan Pearson.
Johnny Depp Spotted Filming & Features in Pirates of the Caribbean Posters 
Fantastic Beasts' Johnny Depp features in new posters for Pirates of the Caribbean: Salazar's Revenge (below), in cinemas on May 26th. Jack Sparrow (famously portrayed by Depp) is on a mission to find the Trident of Poseidon, whilst being tracked by Captain Salazar, who is out to settle an unfortunate encounter with a young Jack Sparrow.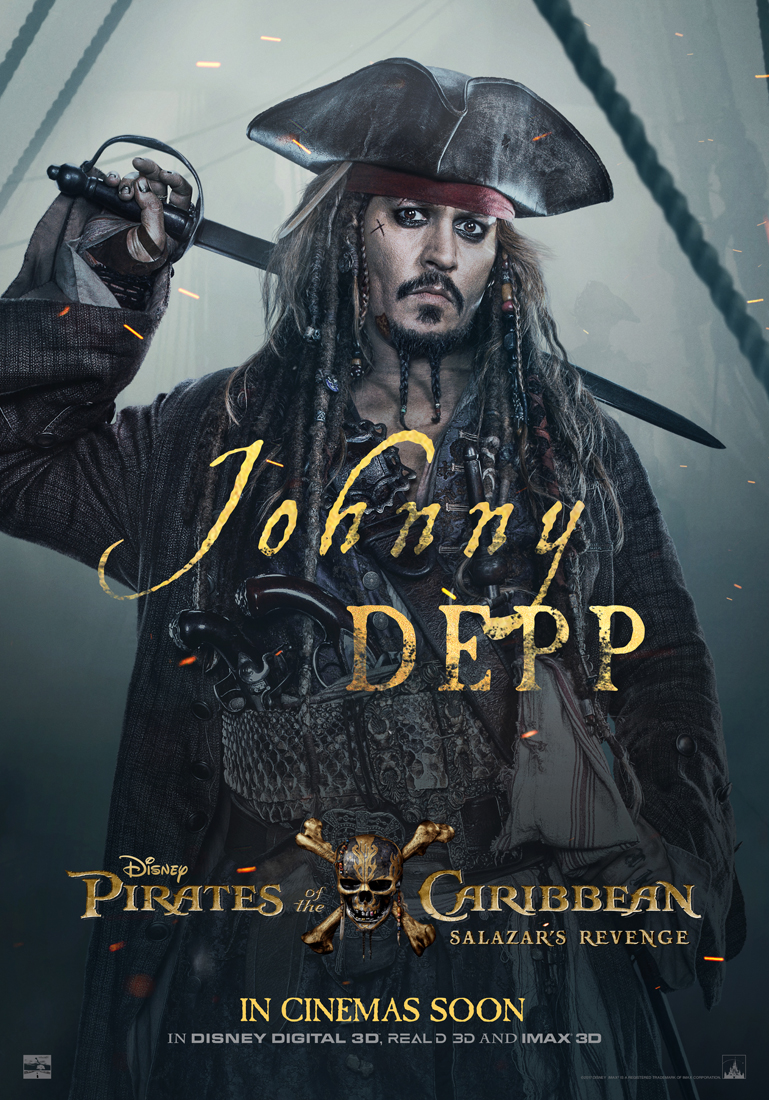 Depp has also been spotted – with Grindelwald-esque hair – filming for his role in LAbyrinth, in which he portrays a detective investigating Tupac & Biggie Smalls' murders in the 1990s. The film is based on Randall Sullivan's 2002 non-fiction book of the same name: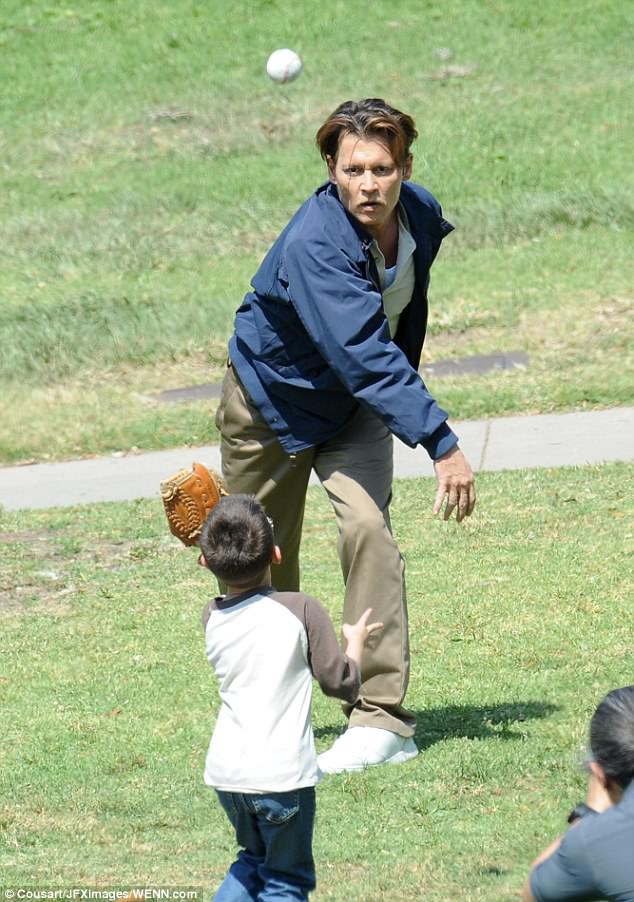 He looks a lot like Graves in a few of those shots! We can't wait to see more from the set of Fantastic Beasts. With Jude Law portraying a young Albus Dumbledore, the sequel is set to be full of just as much talent as the Potter films!
That's all for this week's roundup, keep posted for our next one on Friday 21st!