Weekly Round-Up: Gary Oldman Wins Distinguished Artisan Award, Bonnie Wright Joins Lumos at the UN and More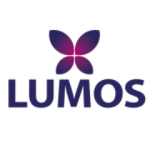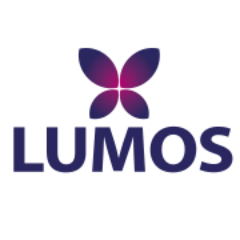 Dec 03, 2017
As always, it's been a busy week in the Wizarding World. The past seven days saw a new campaign and Fantastic Beasts contest for J.K. Rowling's children's charity Lumos, news and some controversy from Fantastic Beasts: the Crimes of Grindelwald, a brand-new audiocast and Youtube channel for the Phelps brothers, just out Harry Potter prop concept art prints from Minalima, news from #GivingTuesday and Leaky's History of Magic DVD Giveaway.
In this week's round-up we've got an award for Gary Oldman, Bonnie Wright's visit to the UN with Lumos (and their new Haiti campaign), a book foreword by Evanna Lynch, two new projects for producer David Heyman and more…
Gary Oldman Wins Award from the Make-Up Artists and Hair Stylists Guild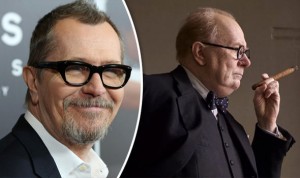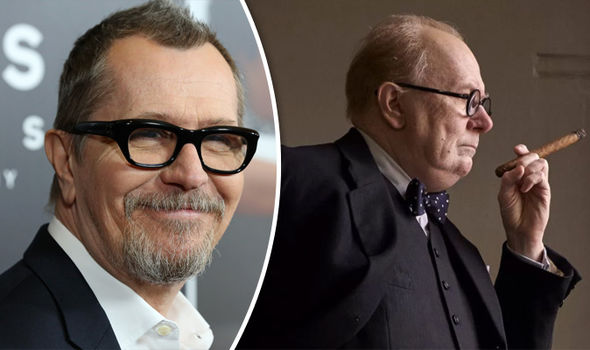 Gary Oldman who played Harry's beloved godfather Sirius Black in the Potter films has been receiving overwhelming praise for his performance as Winston Churchill in the recently released film, The Darkest Hour. As covered earlier this year by Leaky, Oldman spent over 200 hours in the make-up chair and assumed half his body weight in prosthetics in order to play the part believably. He's now being rewarded for this theatrical feat by an award from the professionals that have helped transfigure him for this role and many others. Oldman has been selected to receive this year's Distinguished Artisan Award at the 5th Annual  Make-Up Artists and Hair Stylists Guild Awards at a live ceremony on February 24th. The president of the organization had this to say about Oldman,
"We are thrilled to present our Distinguished Artisan statue to one of the most creative and celebrated actors of his generation, Gary Oldman.  Gary is known as a chameleon, an actor who changes his appearance, his voice, everything about himself from film to film. He has worked with the finest artisans in the world, he collaborates with the team and probably knows more about make-up and hair than any other actor. When you consider the hundreds and hundreds of hours he has spent allowing us to transform him, we are delighted to present him with our Distinguished Artisan Award to show our appreciation."
We'll certainly be cheering on our favorite godfather this awards season!
Bonnie Wright Join Lumos at the United Nations
Bonnie Wright, who Potter fans know as Ginny Weasley, has been an avid supporter and ambassador of J.K. Rowling's children's charity Lumos in recent years. This week the actress and director had the privilege of joining the organizations CEO at the United Nations to discuss modern day child slavery in orphanages and importance of reuniting families.
To learn more about the how the organization is helping institutionalized children worldwide and participate in their holiday Haiti campaign and new Fantastic Beasts contest, follow the link the Tweet below:
Donate to #wearelumos worldwide and you could win a FANTASTIC prize package! A signed screenplay, a signed t-shirt, a replica #FBNewt wand…what are you waiting for? https://t.co/uV6sOKWc13 pic.twitter.com/yemRX5IB0v

— Lumos (@lumos) December 1, 2017
Evanna Lynch Pens Foreword to Book on Going Vegan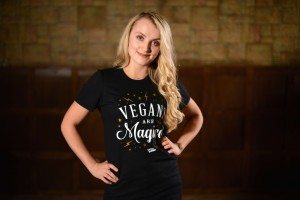 Evanna Lynch has written a foreword for Veganuary and Hodde & Stoughton's new book, How to Go Vegan: the why, the how, and everything you need to make going vegan easy. Episode 2 of Evanna Lynch's podcast, The Chickpeeps, included a discussion of veganism with the co-founders of Veganuary: Matthew Glover and Jane Land. The book aims to be an introductory resource for those interested in transitioning to a vegan lifestyle.
How to Go Vegan is available for pre-order here (or here in the UK).
David Heyman to Produce Quentin Tarantino's Next Film and Adaption of The Long Song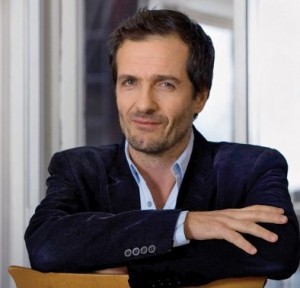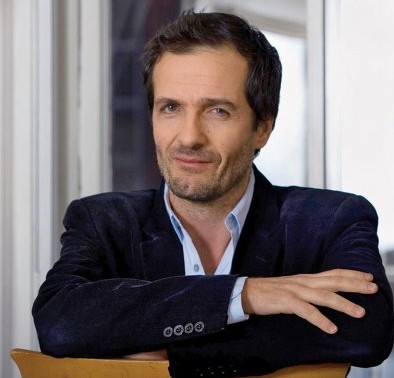 To update our previous coverage of David Heyman's involvement in producing Quentin Tarantino's new film, Variety confirmed the movie will be released on August 9th, 2019, and will be set in 1969, thought to focus on Charles Manson.
Heyman's Heyday Television will also adapt Andrea Levy's The Long Song into a three-part BBC One drama series, telling the story of the end of slavery in Jamaica co-written by Sarah Williams (Small Island). He said on Levy's novel:
"It's a novel full of surprise and unpredictable twists, upending any easy stereotypes of slave and master. We're delighted that writer Sarah Williams has been able to capture the wit and verve of Andrea's fiercely original heroine, July."

Read more here.
Colin Farrell to Star in Movie on Scotland's Homeless World Cup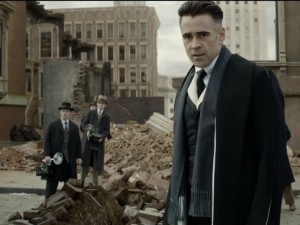 We miss Colin Farrell already, but he'll soon be appearing in  a movie about The Homeless World Cup, for which Farrell is an ambassador. The international tournament was founded in Scotland, and aims to train formerly homeless people to play football for their home countries. Read more about the project here.
Emma Thompson Protests Jailed Charity Worker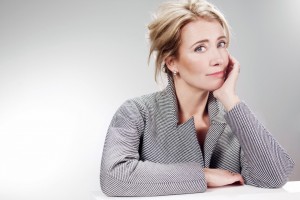 Despite having pneumonia, Emma Thompson marched in support of jailed Iranian-British charity worker, Nazanin Zaghari-Ratcliffe, who has been imprisoned in Iran since April 2016 when on holiday with her baby daughter.
Thompson addressed the Government's lack of action:
"If I can get out of bed with pneumonia to support a horribly abused member of our community then our foreign secretary can get on a plane and go to Iran and deal with the problem he's so seriously exacerbated."
Read more about the march here.
Domhnall Gleeson Talks General Hux in Upcoming The Last Jedi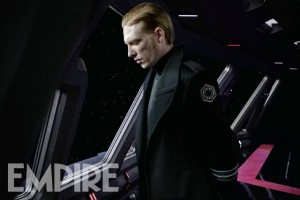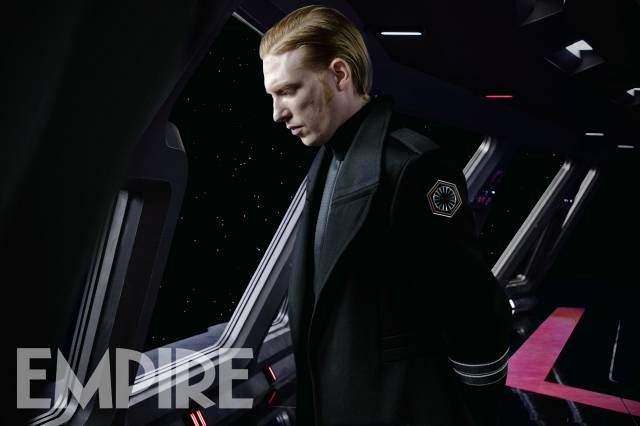 With just under two weeks until the release of The Last Jedi, Domhnall Gleeson discussed his role as the First Order's General Hux in the latest movie, speaking of his character's motivations:
"Hux and Kylo Ren are vying for power and for Snoke's attention. They're both contenders for the throne and Hux is hoping Ren explodes, so that he can take up the mantle. He knows it will be a battle otherwise, one he may very well lose."
Read the full interview with Gleeson here.
David Tennant to Attend New Orleans Comic Con
David Tennant has been confirmed as attending Wizard World Comic Con 2018 in New Orleans, which will take place January 5th – 6th at the New Orleans Morial Convention Centre. The  Harry Potter, Doctor Who and Broadchurch star has featured in projects ranging from the stage to TV and cinema screens, so there's no doubt he'll attract a wide range of fans! Read more here.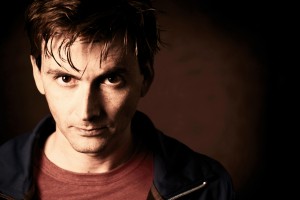 That's all for this week's round-up! Read last week's here.