Cast Round-Up: Maggie Smith's New Documentary, Dan Radcliffe's 'Jungle' Trailer & More!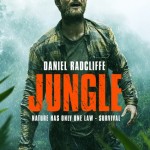 Sep 11, 2017
This week has seen exciting news from the Harry Potter: A History of Magic exhibition, with its planned expansion to the U.S. and an upcoming BBC documentary. Not only that, but Warner Bros Studio Tour London released details on Hogwarts After Dark, and the Wizarding World in Japan announced its own festive plans coming this winter. Oscar buzz is also growing around Gary Oldman's performance as Churchill in Darkest Hour, meaning we could see a Potter take-over at the upcoming award ceremony! We also received more information on Evanna Lynch's vegan podcast, and J.K. Rowling helped release mouth-artist Henry Fraser's new book.
After such a busy week, we're making sure you don't miss the latest news from the cast of Harry Potter and Fantastic Beasts, including a new documentary starring Dame Maggie Smith, a trailer for Daniel Radcliffe, Eddie Redmayne and Kenneth Branagh's latest movies, and more!
Maggie Smith in BBC's Nothing Like A Dame Documentary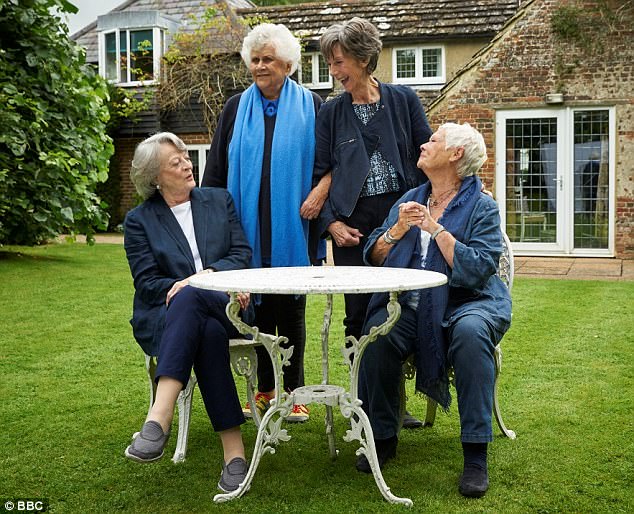 The BBC will bring together Dames Maggie Smith (who we know as our beloved Professor McGonagall), Judi Dench, Eileen Atkins and Joan Plowright for a documentary about their lives and careers – it's bound to be an amazing film (which will be screened next year), and we'll bring more news as it comes! Read more on the documentary here.
Daniel Radcliffe In New Jungle Trailer
Daniel Radcliffe appears as adventurer Yossi Ghinsberg in a new Jungle trailer, showing the Israeli backpacker's disastrous trip through the Bolivian jungle, based on Ghinsberg's own written account, Jungle: A Harrowing True Story. See the newest trailer, and a new poster, below, and read our previous coverage of the film here.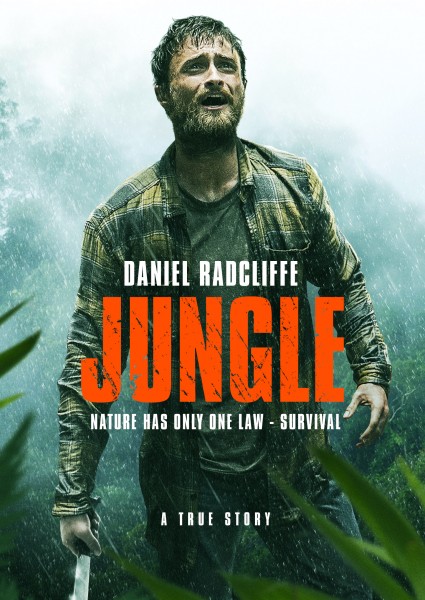 Daniel Radcliffe's Beasts of Burden has also been acquired for international sales by Lotus Entertainment, promoted to prospective buyers at the the Toronto Film Fest yesterday – Radcliffe will portray a pilot smuggling drugs across the U.S.-Mexico border. Read more here.
Jude Law to Star in Woody Allen's Next Feature Film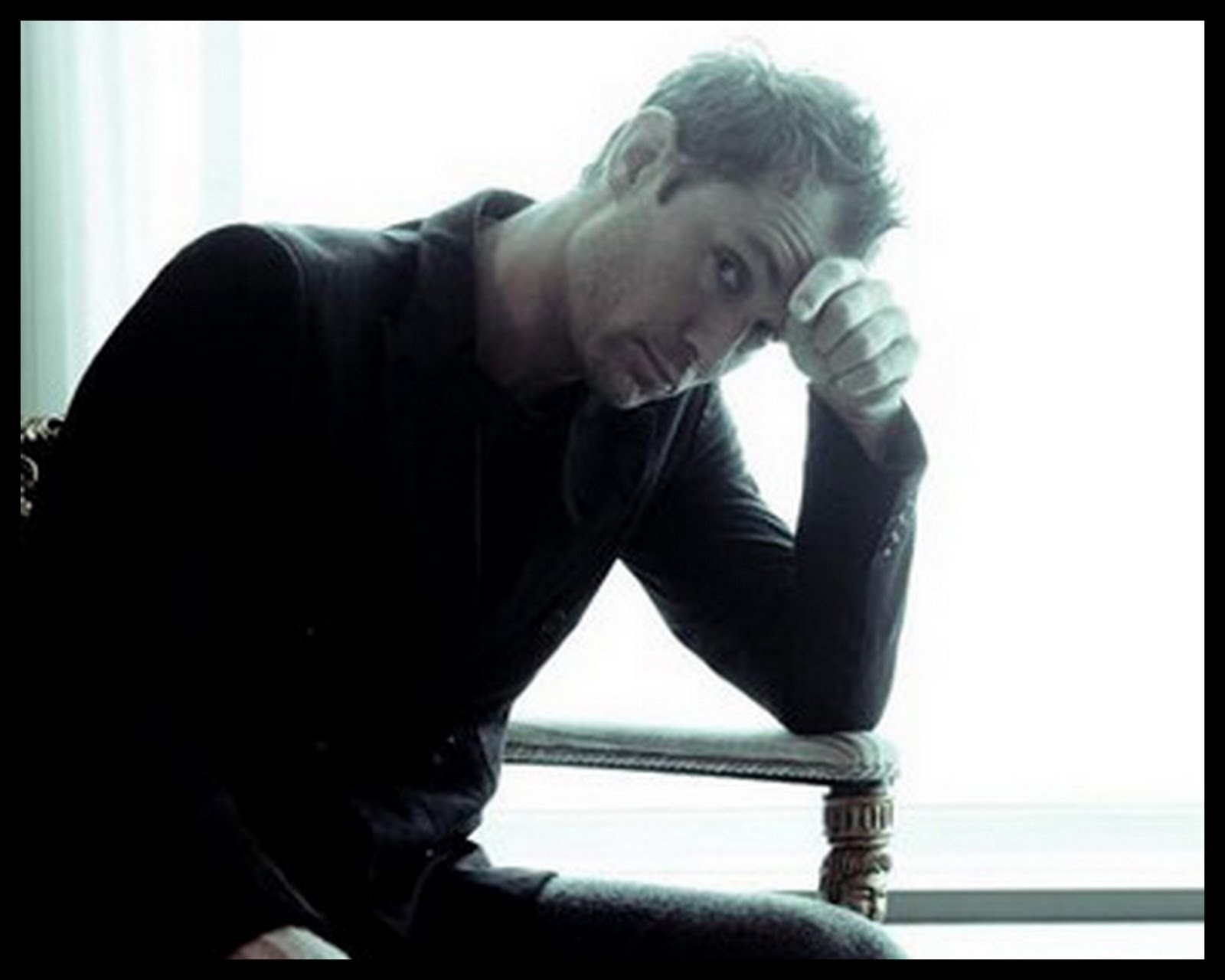 Jude Law (young Dumbledore in Fantastic Beasts) will join Ellie Fenning, Selena Gomez, and Timothée Chalamet in Woody Allen's next feature film, which is currently untitled. We'll bring more details as they come!
Read more about his latest TV project, Neo Yokio, in our TV round-up from yesterday here.
Trailer For Early Man, Starring Eddie Redmayne. Mark Williams &  Timothy Spall
A host of Harry Potter actors are set to feature in Early Man – the newest  creation of director Nick Park and Aardman, creators of Wallace and Gromit. Eddie Redmayne (Fantastic Beasts) will play the lead, Dug, and Mark Williams and Timothy Spall will also feature:
"Set at the dawn of time, when prehistoric creatures roamed the earth, EARLY MAN tells the story of courageous caveman hero Dug (Eddie Redmayne) and his best friend Hognob as they unite his tribe against a mighty enemy Lord Nooth (Tom Hiddleston) and his Bronze Age City to save their home."
The film released its first trailer recently – watch it below!
Katie Leung in The Feast:
Short story The Feast will star Katie Leung (Cho Chang) and will be privately screened in Bristol this month. It is based on L.P. Lee's short story and about an aristocrat who invites a person each month from a community he controls to his mansion to share a life-changing feast. Read more about the film here.
Ezra Miller in VR Justice League Experince and Interview on Cast Bonding:
Ezra Miller (Credence Barebone) told PEOPLE about the friendships made on set of the highly-anticipated Justice League, in which he portrays Barry Allen (AKA The Flash):
"I love this gang of weirdos," he says. "We're all very different humans and we really love each other through and through. I personally always feel that the goodness of what we create interpersonally on a set flows into the quantum fabric of the film. I trust completely in this very esoteric understanding."
Watch the interview with Miller and Ben Affleck (who plays Batman) here.
Miller will also feature in a new VR experience from Warner Bros, featuring all the Justice League heroes. Read more on that here!
New Poster for Murder On The Orient Express
Kenneth Branagh's newest movie Murder On The Orient Express will star a host of top class actors, and Johnny Depp (of Fantastic Beasts and Where to Find Them), and recently released a new poster. See the poster and a trailer below, and read more about the film (released November 10th) here.
That's all for this week! Be sure to catch our latest piece on news from the world of television here, the world of theatre here, and our film-festival cast round-up here.