Weekly Round-Up: Derek Riddell on 'Crimes of Grindelwald' Death Eater Links, 'Harry Potter' Cast Event Appearances & More!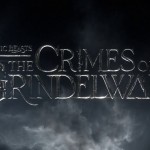 Mar 02, 2018
This week in Potter we've seen a new trailer from mobile game Hogwarts Mystery, the British Library's Harry Potter: A History of Magic exhibition transition online to Google Arts, interviews with cast and crew after the debut of Career of Evil on BBC One, news on the Nighttime Lights at Hogwarts at Universal Studios Hollywood and we reported on Matthew Lewis's appearance at Planet Comicon.
We also found some Easter eggs sporting house pride in Manchester, and a new charity effort by Sport Relief allowing Potter fans to put their house pride to good use. Finally, we celebrated World Book Day by reading Harry Potter, of course!
Our latest round-up covers award nominations for several Potter alumni projects, as well as Emma Watson and Robert Pattinson, comments from Derek Riddell on his character in Fantastic Beasts: The Crimes of Grindelwald, a new project from Stanislav Yanevski, gender equality campaigning by Emma Thompson and event appearances from Katie Leung and Bonnie Wright!
Derek Riddell on Playing Torquill Travers in Fantastic Beasts: The Crimes of Grindelwald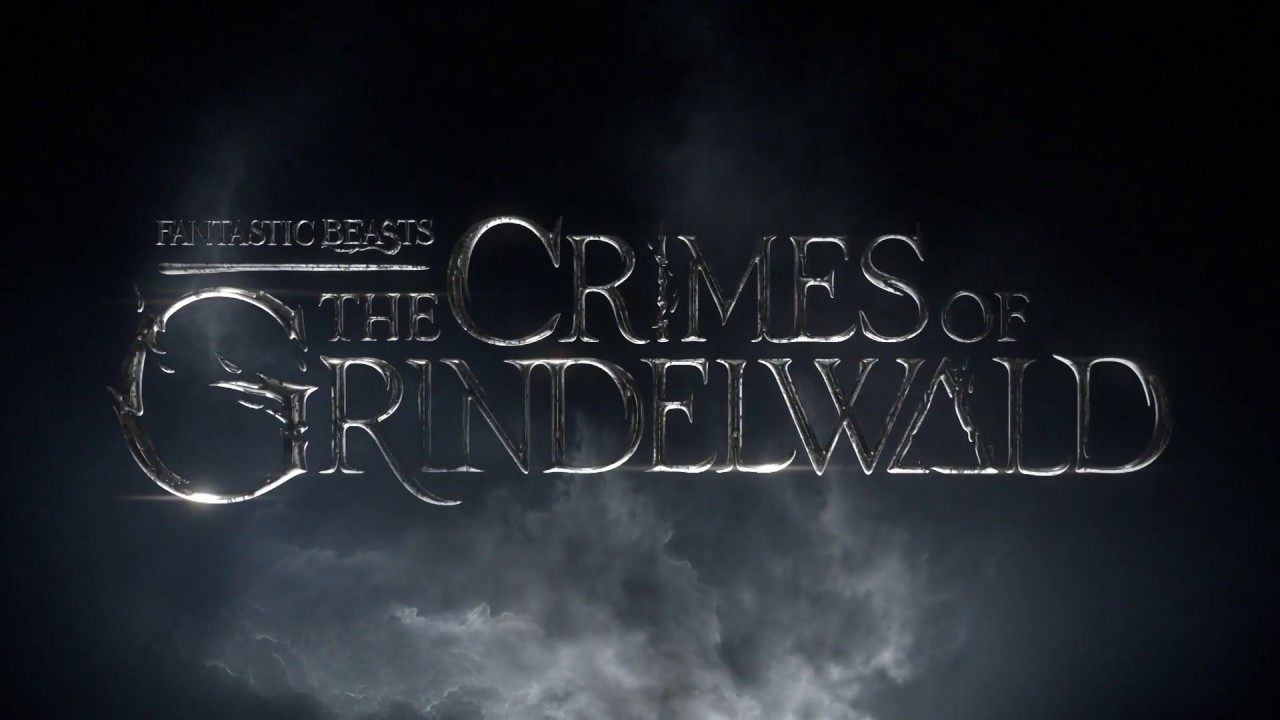 Derek Riddell will portray a character sharing a name with Harry Potter Death Eater, Travers, in the second Fantastic Beasts film, and recently commented on the significance of his character, saying that he had no idea of his relevance until recently:
"I just went that's his name and I filmed it and I had no idea. I thought it was just a name JK Rowling had written for this character," he told Digital Spy. "I just turned up, said my lines and it was an amazing experience." 
He also said on the nature of this second movie:
"There's a lot there because there's things that appear in this film that connect with stuff that happens in Harry Potter and they'll be able to go, 'Oh that means that, and that means that'"
As we know, Crimes of Grindelwald will release on November 16th, 2018. We're still awaiting a trailer, so keep posted! Read the full piece on Derek Riddell here. Riddell also briefly spoke about the atmosphere on set of the film in an interview with The Scotsman, which we reported on in a previous round-up, here.
Emma Thompson Campaigns for Gender Equality on Stage & Screen with ERA 50:50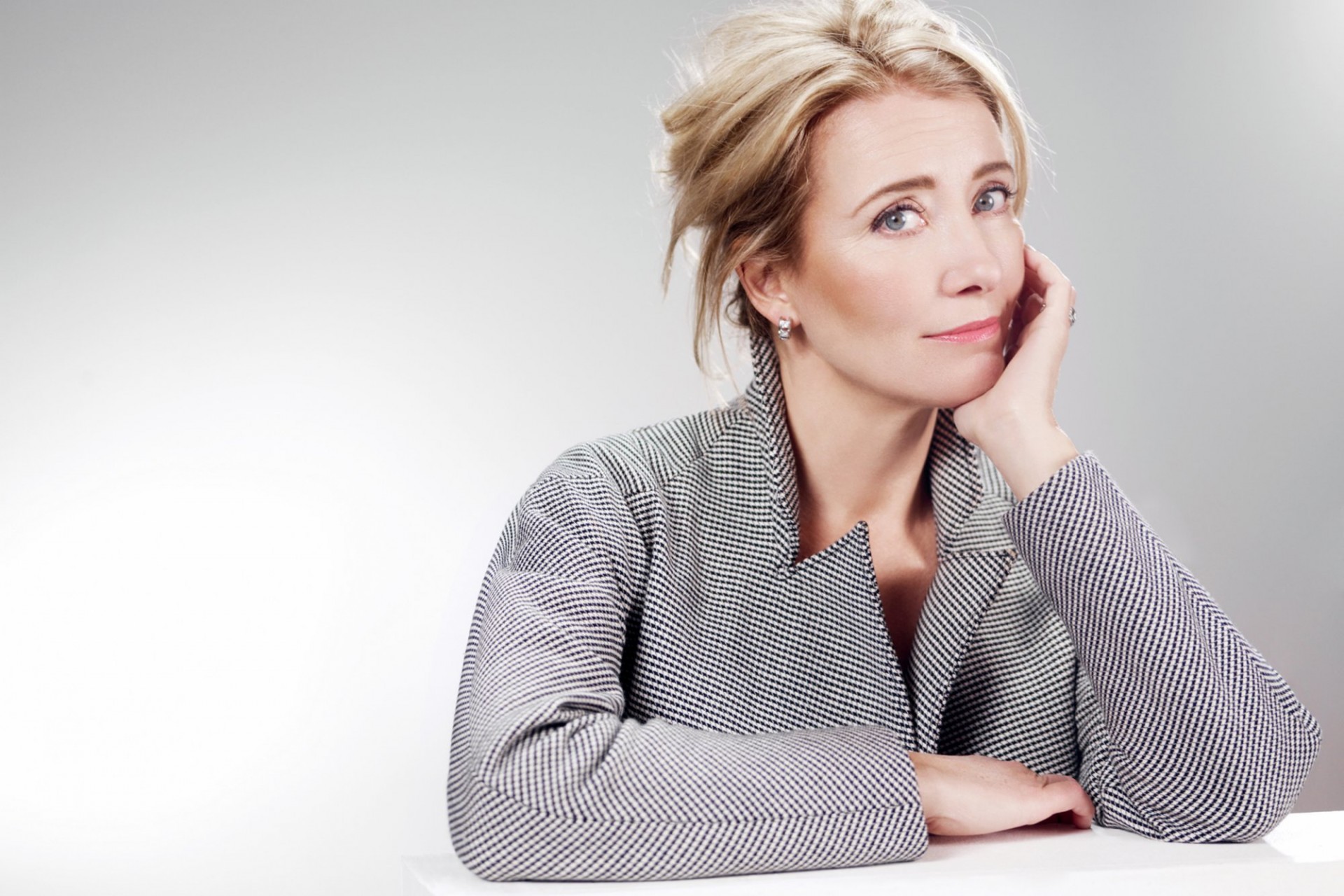 A New Era: It's Time is led by ERA (Equality Representation for Actresses) 50:50, and aims to raise awareness of the imbalance of women on stages and screen. This new campaign group is backed by Harry Potter's Emma Thompson (Professor Trelawney) and other actresses such as Olivia Colman and Denise Gough, and is calling for a 50/50 gender split across content in theater and broadcasting by 2020.
Thompson said that the campaign was "the most important initiative in our culture" and said it was "vital" that people got behind it. She commented:
"It is absolutely vital that all persons in this industry help this group of women to bring about change that has to happen if any of our generation are going to be able to hold up our heads and say we actually did something instead of ignoring it."
She added: "So please, get involved as it is the most important initiative in our culture."
Their vision is as follows:
"Our campaign is to require the BBC, ITV, Channel 4 and all other major broadcasters to implement an equal gender balance across their drama and comedy slates by 2020.
We ask that casting and creative decisions made by commissioners and programme makers are held up to a basic requirement of a 50:50 gender balance across their content yearly."
The group gathered 250 big names in theater, film and TV for its launch event on February 28th at BAFTA, in an event attended by industry leaders and MPs. The campaign is backed by Equity, Spotlight and the Writers' Guild of Great Britain. Read more here.
Emma Watson & Other Potter Alumni Nominated at Nickelodeon's Kid's Choice Awards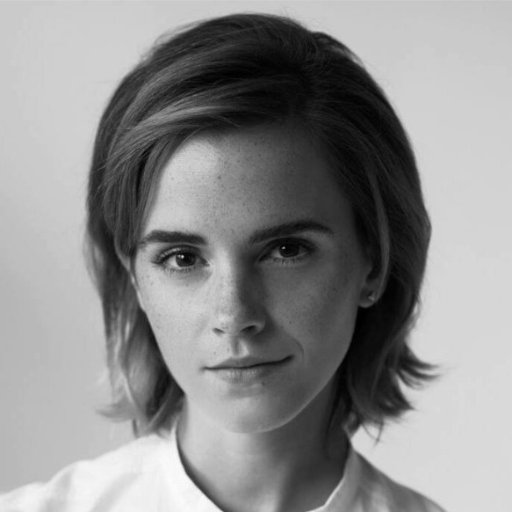 This year's Nickelodeon Kids Choice Awards cover movies, television, music and online content which offer the best content for kids. Nominations this year included a multiple nods towards Emma Watson (Hermione Granger) in particular, as well as a few other familiar names!
Beauty and the Beast is nominated for Favorite Movie, and Emma Watson is also up for Best Actress. Andrew Lincoln (narrator of new Quidditch through the Ages). Other nominations featuring Potter actors include Wonder Woman (starring David Thewlis, Remus Lupin), and Star Wars: The Last Jedi (featuring Warwick Davis and starring Domhnall Gleeson) also up for Favorite Film, and Ferdinand (featuring the voice of David Tennant) for Favourite Animated Movie.
Congratulations to all nominees! Read the full list here.
Robert Pattinson to Present at The Independent Spirit Awards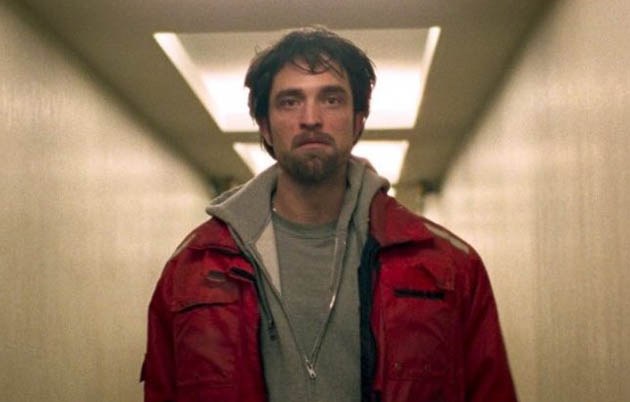 Airing this weekend (Saturday 2pm PT), Robert Pattinson (Cedric Diggory) will present an award at the Independent Spirit Awards. He's also up for he award for Best Male Lead for his role in Good Time, which he previously spoke about, here.
Read more about the awards here. Congratulations to Robert Pattinson!
Stan Yanevski in The Cloaking Official Trailer
Most recently, we saw Stan Yanevski (Viktor Krum) at A Celebration of Harry Potter, and he's also been confirmed – along with Chris Rankin (Percy Weasley) and Ellie Darcey-Alden (young Lily Evans) – for LeakyCon 2018 in Dallas. He took to Instagram this week to give a sneak peek at his latest project, The Cloaking:
We can't wait to hear more about his experience on set of his latest project. Stan will star as 'Boris The Hammer', and a synopsis of the action / thriller TV show is as follows:
"Caught in a game of cat and mouse, Ross Pursifull a Former US Intel Officer, struggles with his moral compass as to whether he should protect or desecrate the future of DNAC; a government owned formula for genetic modification cloaking synthesis. With the UK's forthcoming exit from the EU and the new U.S. President, all cross border shared intelligence related to this genetics program, have ceased. The race is on as the safety of the genius creator Doctor Michael Thompson and the phenomenon of DNAC comes under threat of falling into treacherous hands"
See more here.
Katie Leung at London Film & Comic Con 2018
Last year we were lucky to see James & Oliver Phelps (the Weasley twins), John Cleese (Nearly Headless Nick), Zoë Wanamaker (Madam Hooch), Mark Williams (Mr Weasley), David Bradley (Argus Filch), Sean Biggerstaff (Oliver Wood) and Danielle Tabor (Angelina Johnson) at London Film & Comic Con, and it appears this year will also see Harry Potter feature at the event. 
The event runs from 27th – 29th July this year, and Katie Leung will appear on both the Saturday and Sunday for photoshoots and hopefully a panel! Book a photoshoot / autograph session here, and find more information about the event here.
Calling all Harry Potter fans – KATIE LEUNG is set to appear at LFCC in July.

Her character Cho Chang appeared in Goblet of Fire, Order of the Pheonix and Deathly Hallows parts I & II and was best known to be Harry Potter's first love interest. pic.twitter.com/FzPgz1UgaH

— Showmasters (@Showmasters) February 27, 2018
Stan Yanevski was also due at the event, but unfortunately had to cancel his appearance due to other work commitments:
We have just been informed by the agent that unfortunately STANISLAV YANEVSKI can no longer attend this years London Film & Comic Con due to work commitments.

Photo Shoot tickets will be refunded now, please allow time for them to be processed.

— Showmasters (@Showmasters) March 1, 2018
Bonnie Wright at Festival Of Wizardry 2018
On September 23rd, 2018, Harry Potter's Bonnie Wright (Ginny Weasley) will attend the Festival of Wizardry's fandom day to sign autographs, take photos and appear on a Q&A panel talking about her time on the series and her production company, Bon Bon Lumiere.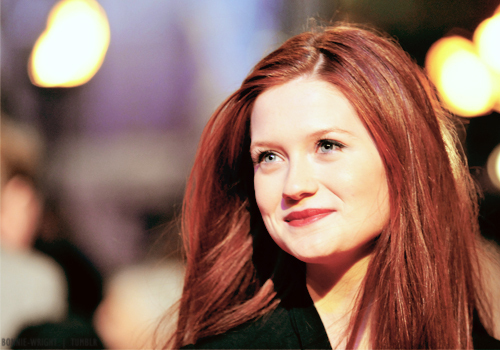 The event is being held in Blyth, Ontario, from September 21st-23rd. Find out more here.
That's all for this week's round-up! Catch our theater round-up here, and last week's cast round-up here.