Weekly Round-up: Julie Walters Talks "Mamma Mia 2", Robert Pattinson To Be Awarded at Karlovy Film Fest & More!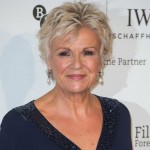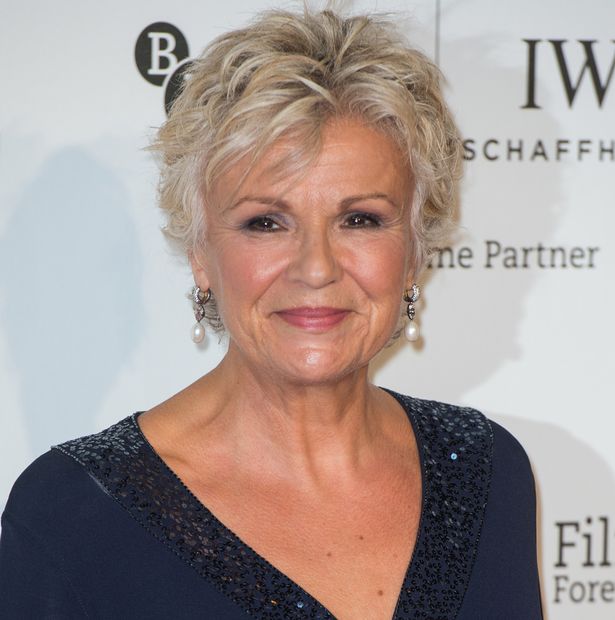 Jul 01, 2018
This week, amongst a brand new production of Cursed Child being announced for San Francisco in 2019, we've also received updates from LEGO and more, news that Butterbeer ice cream is now being sold at Universal Studios Hollywood, MinaLima's illustrated edition of The Secret Garden release date, and CinceConcerts announcing their performance of Harry Potter and the Goblet of Fire at LA's Hollywood Bowl.  J.K. Rowling, Shirley Henderson and Toby Jones were also invited to join the Oscar-nominating Academy of Motion Picture Arts and Sciences, and Hogwarts Mystery introduced pets to enhance players' Hogwarts experiences!
Catch up with the latest actor news below, including trailers for alumni projects, interviews with Dame Julie Walters and Katie Leung, and more:
Kenneth Branagh's Death on The Nile Gets New Release Date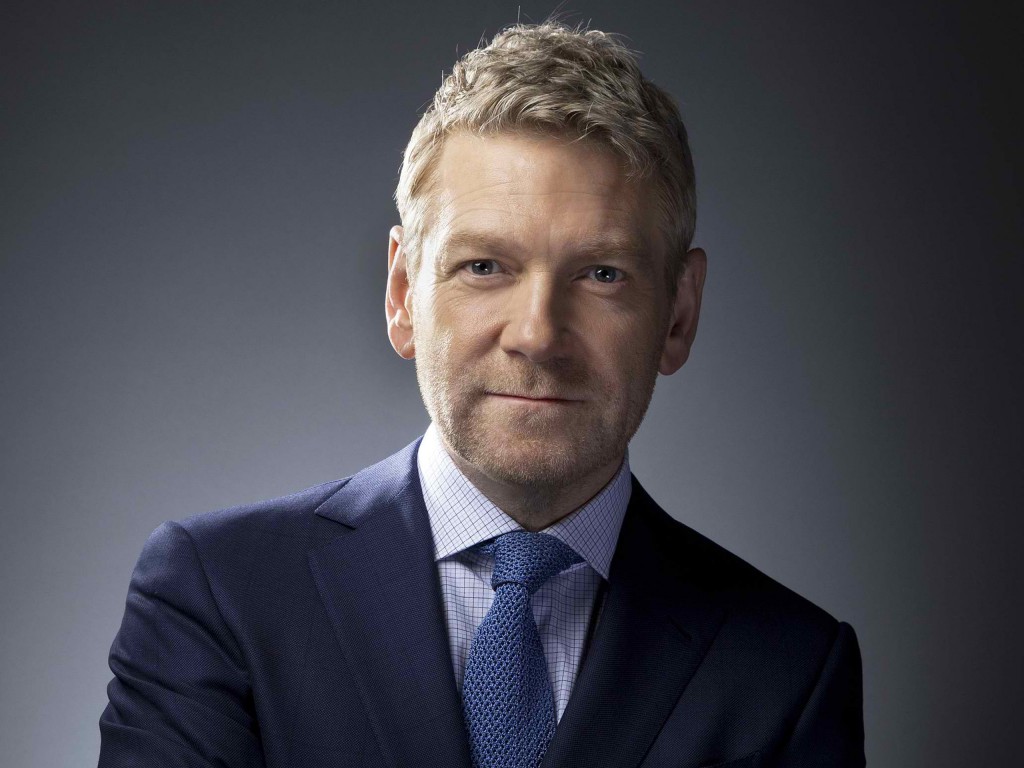 20th Century Fox have announced that the Kenneth Branagh-directed Death on the Nile, based on Agatha Christie's classic murder mystery,  has been mored to December 20th 2019 from its original November 8th 2019 release date. The story sees detective Hercule Poirot (played by Kenneth Branagh, who portrayed Gilderoy Lockhart in the Harry Potter movies) investigate the murder of an heiress whilst on holiday on the Nile. Stay posted for first-look images and trailers to come.
Jim Broadbent and Michael Gambon in First Look Trailer for King of Thieves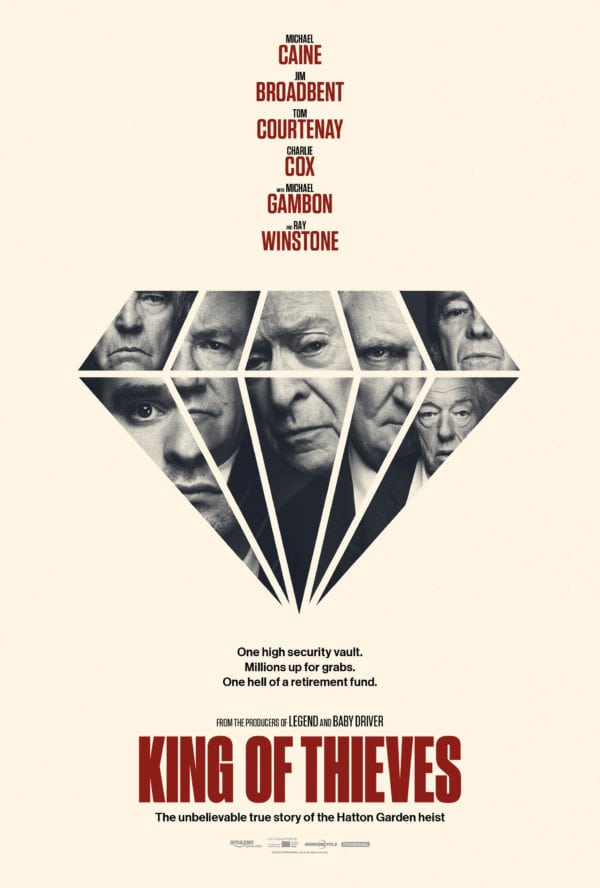 Take a look at the first trailer for King of Thieves, a heist comedy telling the true story of the 2015 Hatton Garden robbery, starring Jim Broadbent (Professor Slughorn) and Michael Gambon (Albus Dumbledore), as well as Sir Michael Caine, Charlie Cox, Ray Winstone and Tom Courtenay.
The film will release on September 14th.
Katie Leung Discusses Narrating Murder Most Unladylike in New Interview
Katie Leung (Cho Chang) recently discussed voicing Hazel Wong in the audiobook version of Robin Stevens' Murder Most Unladylike series. Stevens interviewed Leung for Puffin Books, which you can watch below:
Leung will also voice "wise philosopher" Too-Ticky in the reboot of The Moomins, Moominvalley, on Sky One. Read more in our previous coverage here.
David Thewlis in Eternal Beauty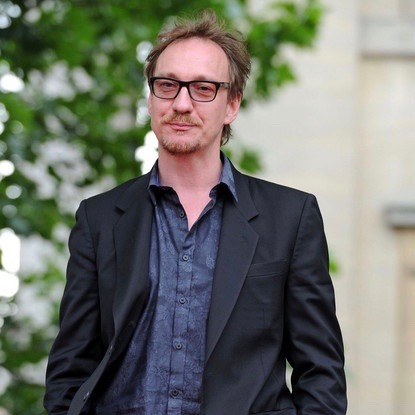 David Thewlis (Remus Lupin) will be joined by Tennant's previous Doctor Who co-star, Billie Piper Downton Abbey's Penelope Wilton, The Shape of Water's Sally Hawkins and Alice Lowe in a new romantic drama, Eternal Beauty. The film will be directed by Craig Roberts, and will tell the story of a woman whose life spirals into chaos after she is left at the altar. The film is currently filming in Cardiff.
Read more here.
Emma Thompson's Last Christmas Picked Up By Universal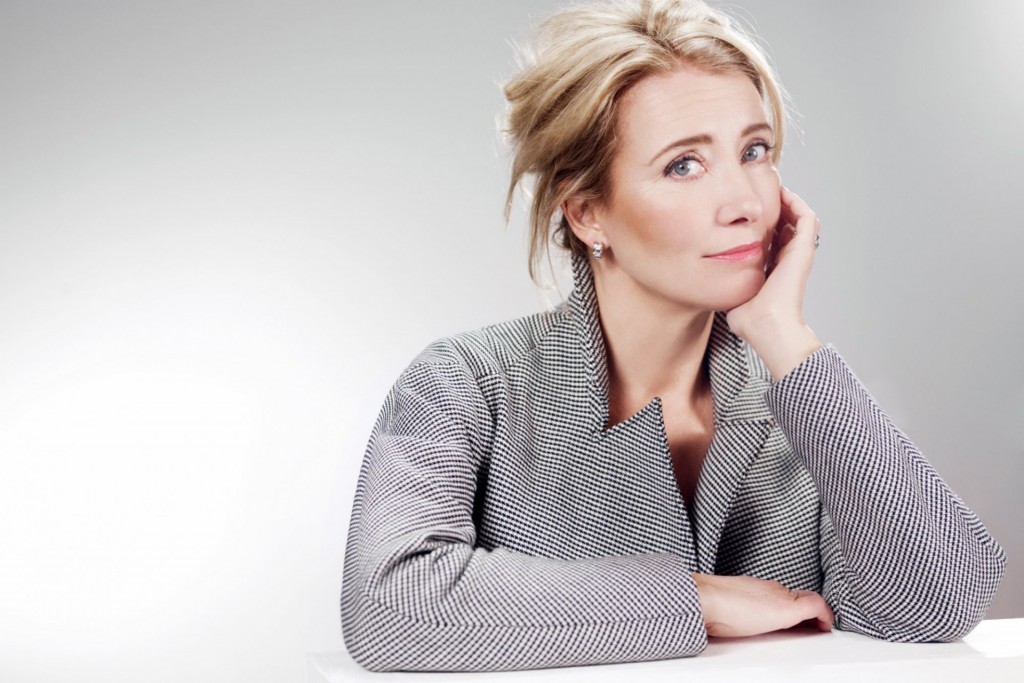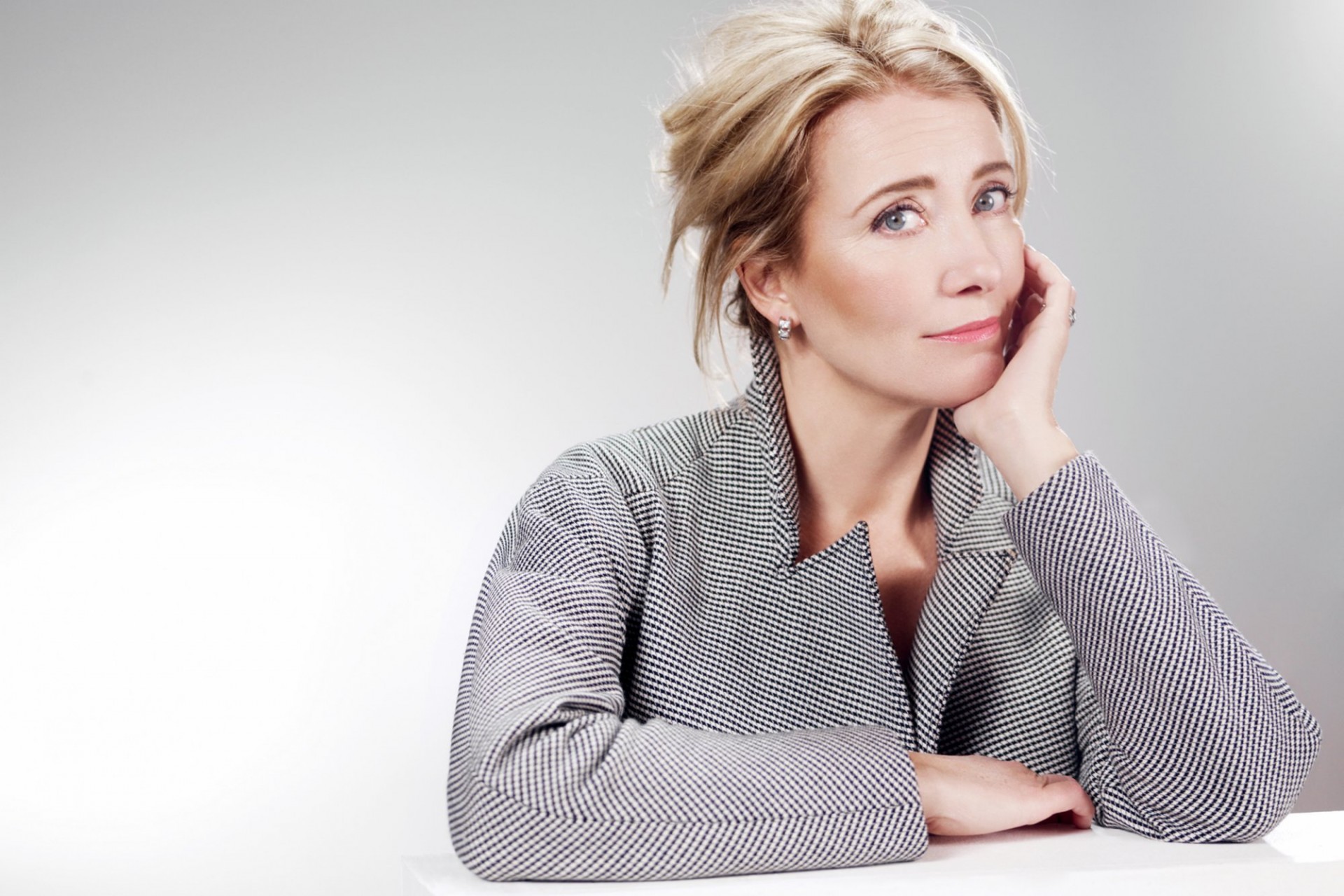 Universal Pictures has acquired Dame Emma Thompson (Professor Trelawney) and Bryony Kimmings' script for Last Christmas, reportedly a "holiday romance set in London". The film will be produced by Thompson and David Livingstone, and directed by Paul Feig. Read more here.  Emma Thompson was recently named a Dame, and will next star in The Children's Act, and Johnny English Strikes Again.
Robert Pattinson to Receive Award at Karlovy Vary Film Festival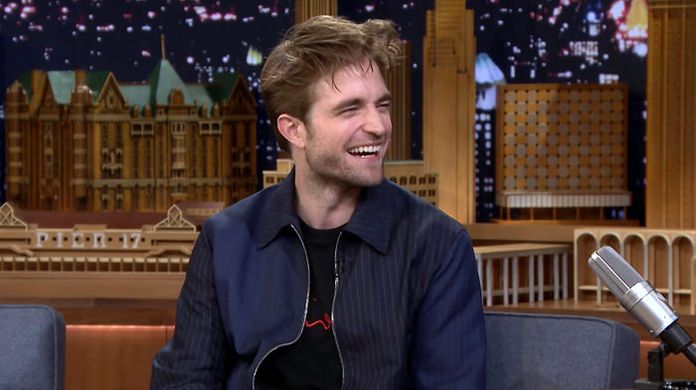 Robert Pattinson (Cedric Diggory) will receive the President's Award during the closing ceremony of the Karlovy Vary Film Festival on July 7th. His starring role in Damsel, a Western comedy by David and Nathan Zellner, will screen at the festival on Saturday. Pattinson will next appear in Netflix Original movie The King, inspired by Shakespeare.
Join us in saying congratulations to Robert Pattinson on his latest achievement!
Julie Walters Says She'll Never Call Herself a Dame!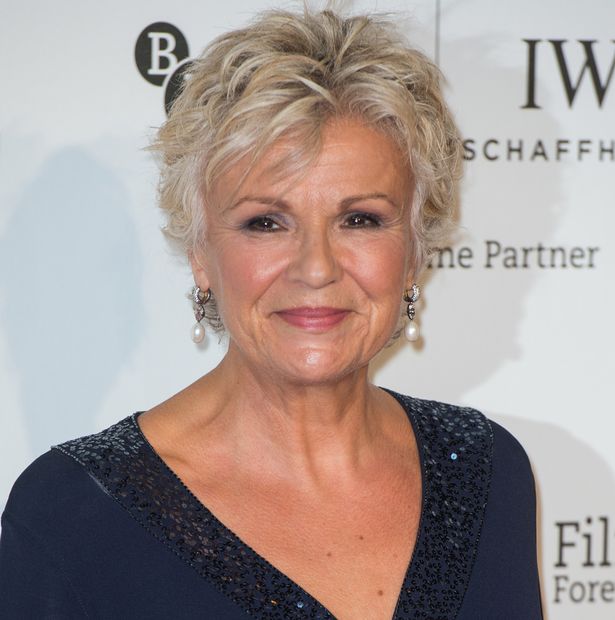 Whilst she was honored to be named Dame Commander of the British Empire last November alongside Helen McCrory (Narcissa Malfoy) at Buckingham Palace, Dame Julie Walters (Molly Weasley) says she'd never call herself a Dame. She revealed that the Queen herself told her " 'I'm so glad you're getting this.'" when bestowing the honor upon her at the ceremony.
On her starring role in Mamma Mia! Here We Go Again, Walters revealed that she couldn't see the sequel being a success when she first received word of the project going ahead:
"My first reaction when my agent told me they were making Mamma Mia 2 was, 'oh God no, it is going to be awful'.
"But the script was so good. I think it is fantastic. I think it is better than the first one."
On projects planned in future, Walters said she doesn't have plans to slow down, thankfully!
"It has been so busy in the last couple of years. I wouldn't do things for the sake of working, it's just that great things have come up.
"I can't not do Paddington and I can't not do Mary Poppins. I keep getting offered great work. I wouldn't kill myself over it, but it has been good."
Read more in the latest Good Housekeeping issue on sale July 4th.
Domhnall Gleeson's The Little Stranger Gets UK Release Date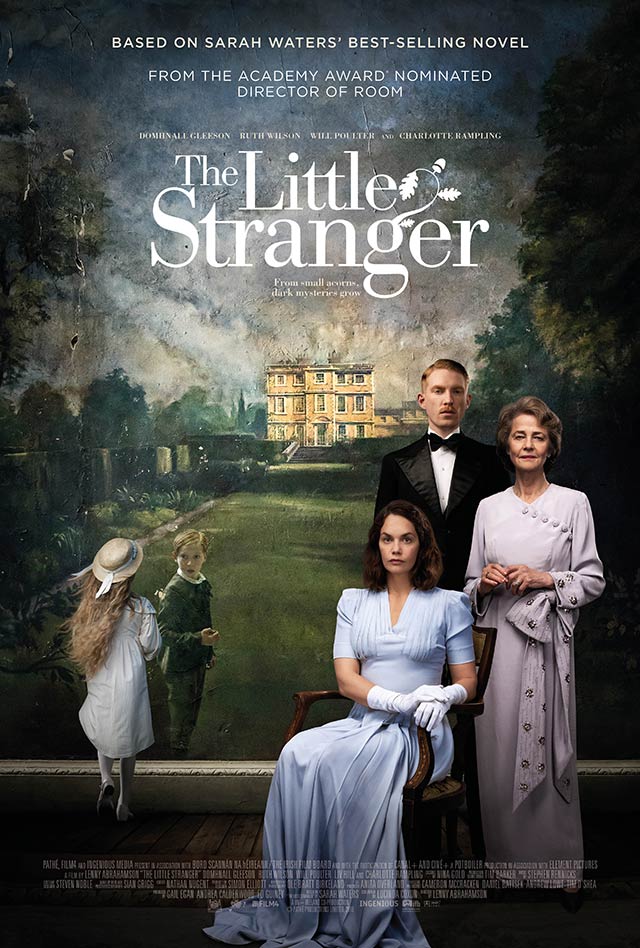 Domhnall Gleeson will star in horror movie based on Sarah Waters' best-selling novel, directed by Lenny Abrahamsson (Room). The film will release in the UK on 21st September 2018. See the latest trailer for the movie below:
Jamie Campbell Bower Stars in Fendi Advert
Harry Potter's young Gellert Grindelwald, Jamie Campbell Bower, can be seen in Discovering Me, an eyewear ad for Italian brand Fendi:
"A journey into Jamie's eclecticism, filmed while acting, modelling and performing as a reflection of his reality, the video depicts an introspective day with him, discovered through the lenses of the new collection."
See the ad below:
New Trailer For The Bookshop, Starring Bill Nighy
We recently reported on upcoming movie, The Bookshop, which will star Harry Potter's Bill Nighy (Rufus Scrimgeour). A new trailer for the movie released this week. The film released recently in Spain, and will release worldwide on August 24th.
James and Oliver Phelps Talk Harry Potter: The Exhibition in Milan
In their latest Double Trouble episode, James and Oliver Phelps discuss their presence at the opening of Harry Potter: The Exhibition in Milan. They also chat about their trip to the USA, and Oliver Phelps' stage role! Listen to the episode below:
That's all for this week! Catch last week's round-up here, and our theater round-up here.